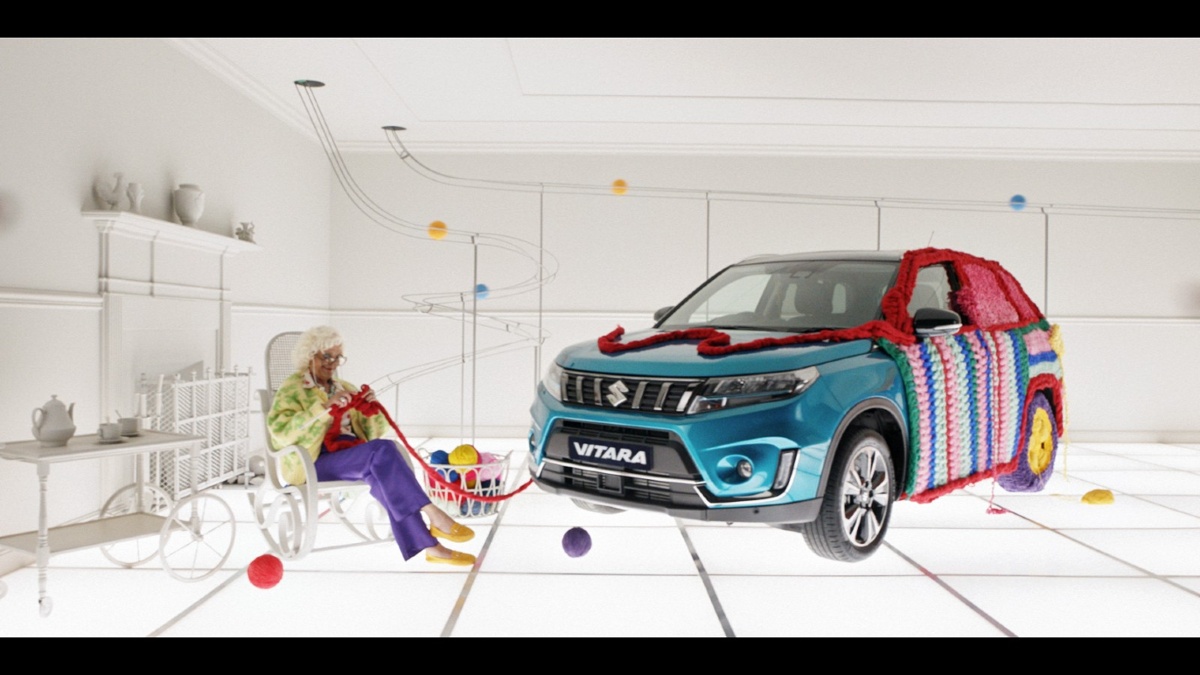 20 July 2022
Video inspo
Video inspo: Suzuki embraces being 'good different'
For this week's video inspo, we watched Suzuki's 'Good Different' campaign. Suzuki could have created another car ad featuring a cityscape or a winding mountain road, but this latest quirky ad positions them as a fun outlier.
Subscribe to video insights
Join 1,000 comms experts from brands like Boots, Experian & JCB and sign up for our latest posts.