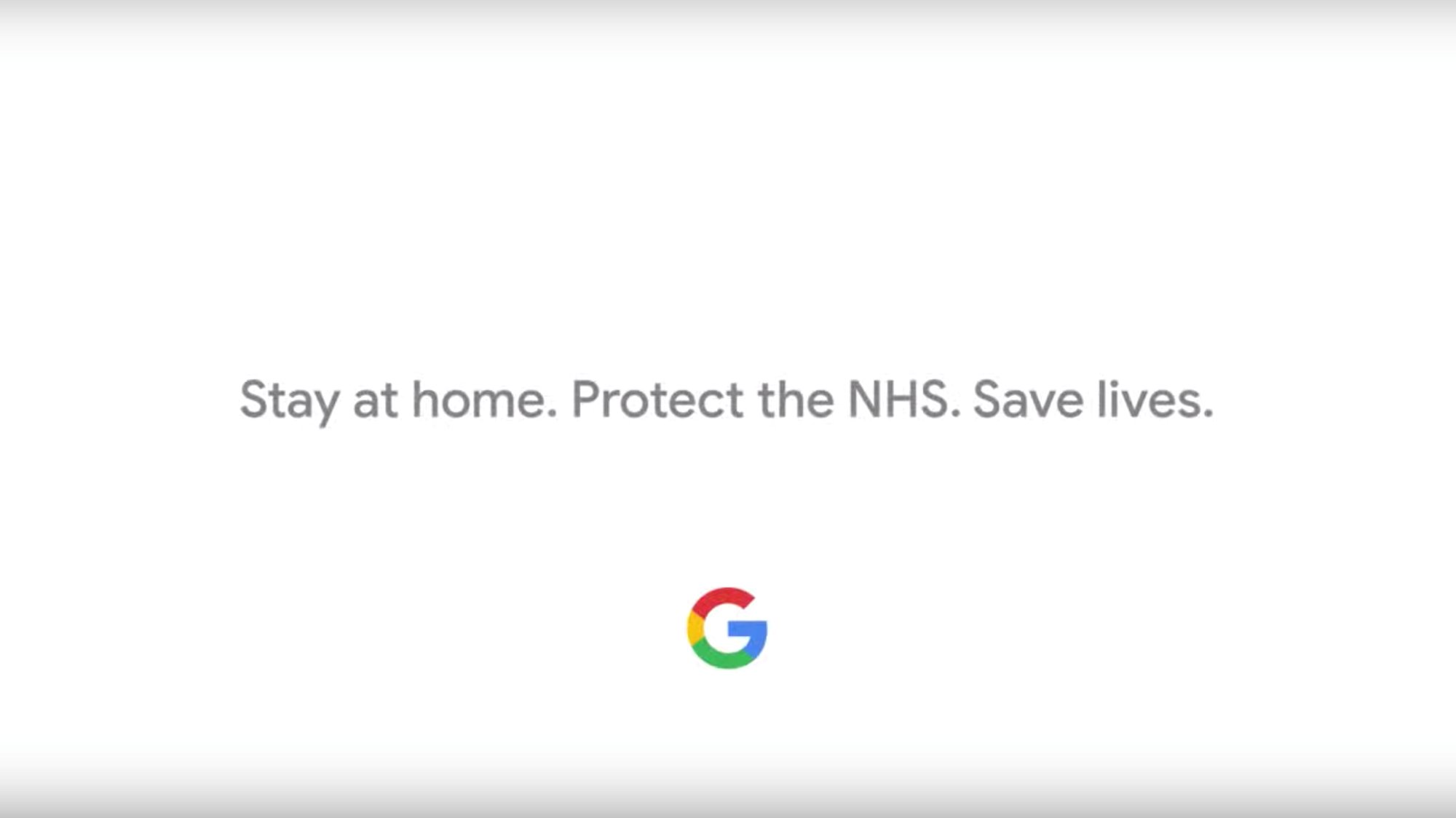 6 April 2020
Video Worth Sharing
Creativity In A Crisis: Video Worth Sharing
Covid-19 a weird time for marketers - should you continue creating content as normal or adapt to the current climate? We've picked out our favourite Coronvirus content from the past 7 days...
Subscribe to video insights
Join 1,000 comms experts from brands like Boots, Experian & JCB and sign up for our latest posts.