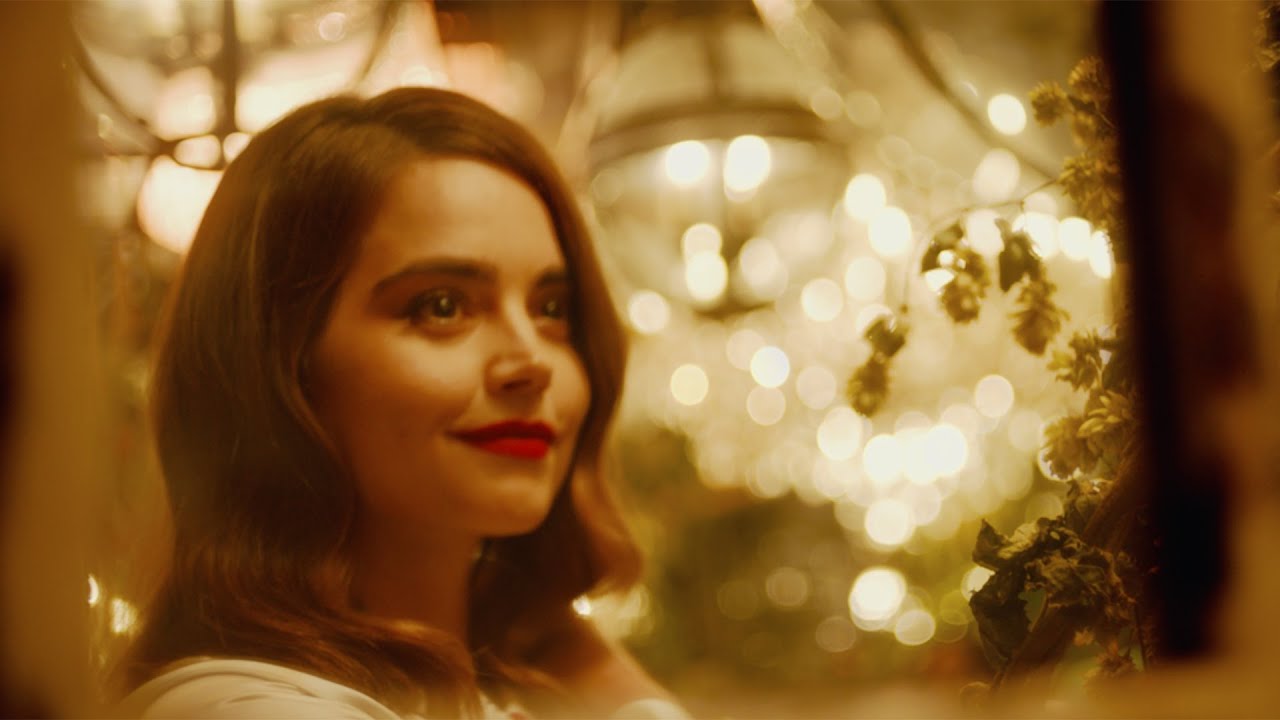 17 November 2021
Video Worth Sharing
Watch our top 2021 Christmas ad picks
From John Lewis to Deliveroo. Here's a breakdown of the best 2021 Christmas adverts we've seen so far from the usual suspects (as well as some surprises, too).
Subscribe to video insights
Join 1,000 comms experts from brands like Boots, Experian & JCB and sign up for our latest posts.