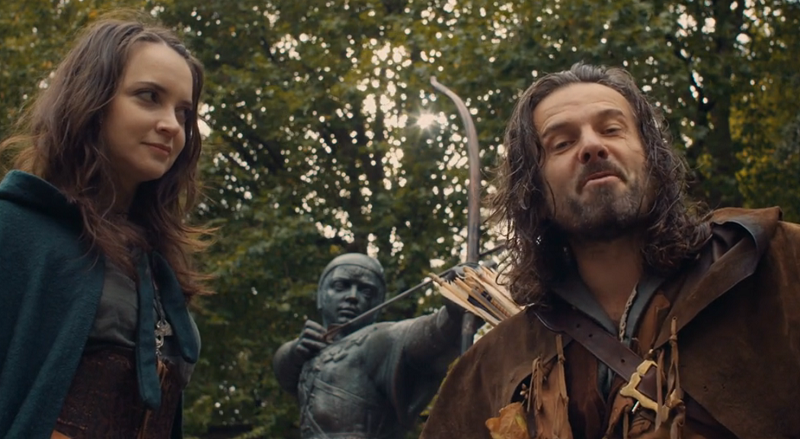 26 October 2016
Skeleton news
We Dare: We Captured Nottingham's Daring Spirit at the Houses of Parliament
We created a passionate and emotional film, 'We Dare', celebrating the city we love for Nottingham in Parliament Day. Now we want you to help us celebrate too.
Subscribe to video insights
Join 1,000 comms experts from brands like Boots, Experian & JCB and sign up for our latest posts.