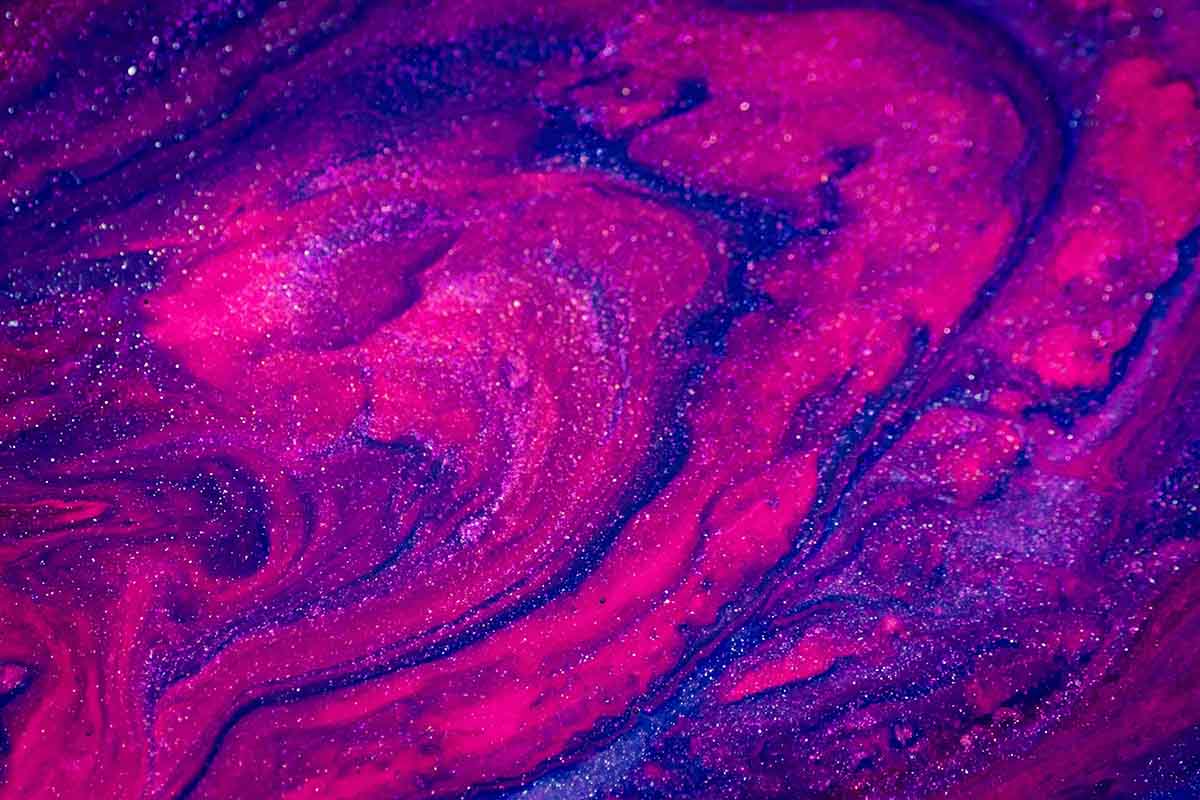 7 July 2021
We're hiring
We're Hiring: Motion Designer Heavyweight
We're hiring! If you're a passionate and talented Heavyweight Motion Designer with a stellar and diverse skill-set, we want to talk to you. We're seeking Heavy and Mid-weight designers to join our busy-in-house team and help grow our outstanding portfolio of work.
Subscribe to video insights
Join 1,000 comms experts from brands like Boots, Experian & JCB and sign up for our latest posts.