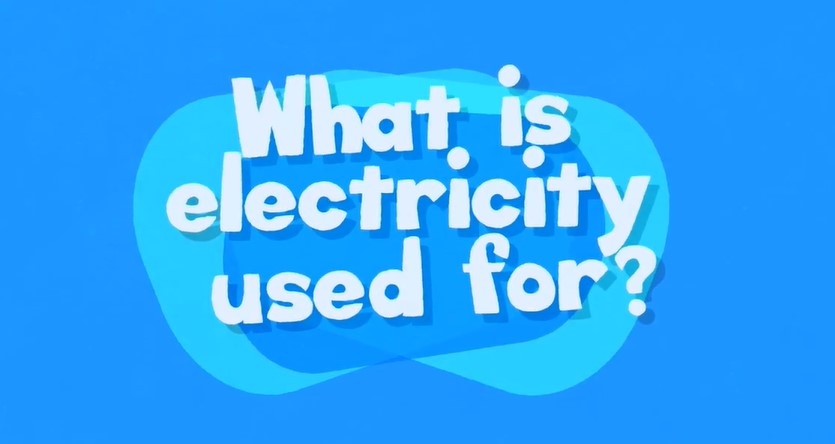 5 April 2019
Video learning
What Is An Animated Explainer Video?
From small businesses right the way up to well-known brands, marketers worldwide are using explainer videos to communicate their stories. But what is an explainer video? As one of the UK's leading animated explainer video companies, the team at Skeleton are well equipped to answer this question!
Subscribe to video insights
Join 1,000 comms experts from brands like Boots, Experian & JCB and sign up for our latest posts.