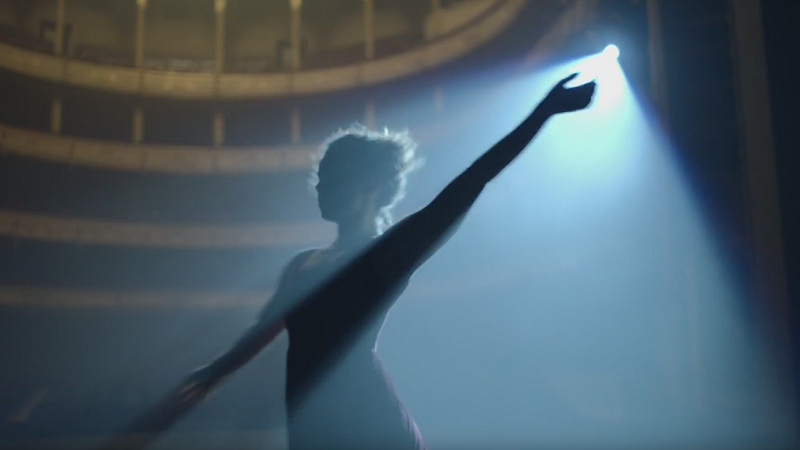 8 September 2017
Video Worth Sharing
Word, Thought and Deed ft. Waitrose, Telegraph, AXA
We're all made up of the things we think, say and do. And businesses are no different. These video ads display brands, their values and actions to the world.
Subscribe to video insights
Join 1,000 comms experts from brands like Boots, Experian & JCB and sign up for our latest posts.