Our Process
We're passionate about getting the best results for our clients. To achieve that, we've designed a custom process that combines strategic thinking and creative ideas — a process that consistently delivers remarkable content and results.
Ready for remarkable?
CONTENT CREATION MADE EASY
We know just how hard it can be to find the right video agency, so here's how we make this easy: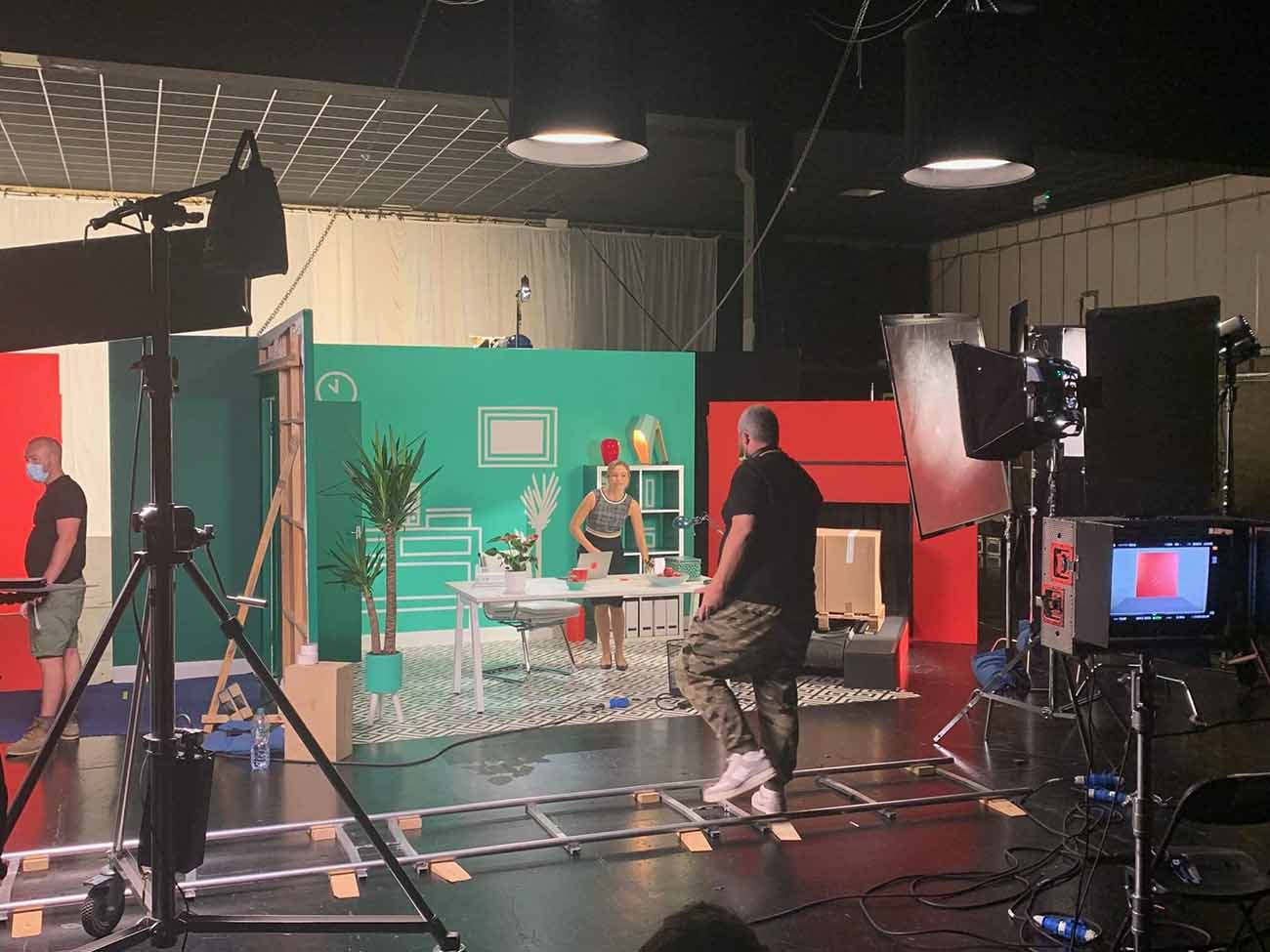 You contact us
We'd love to hear about your business and its video needs. So why wait? Contact us now.
We discuss your video needs
We organise a call to talk through your video project in more depth, and identify whether we are a good fit for each other.
We work up our ideas
This is where the magic happens. We're talking bold ideas that deliver real results.
We present them back to your team
We take you through our ideas and how we can help you make a real impact with video.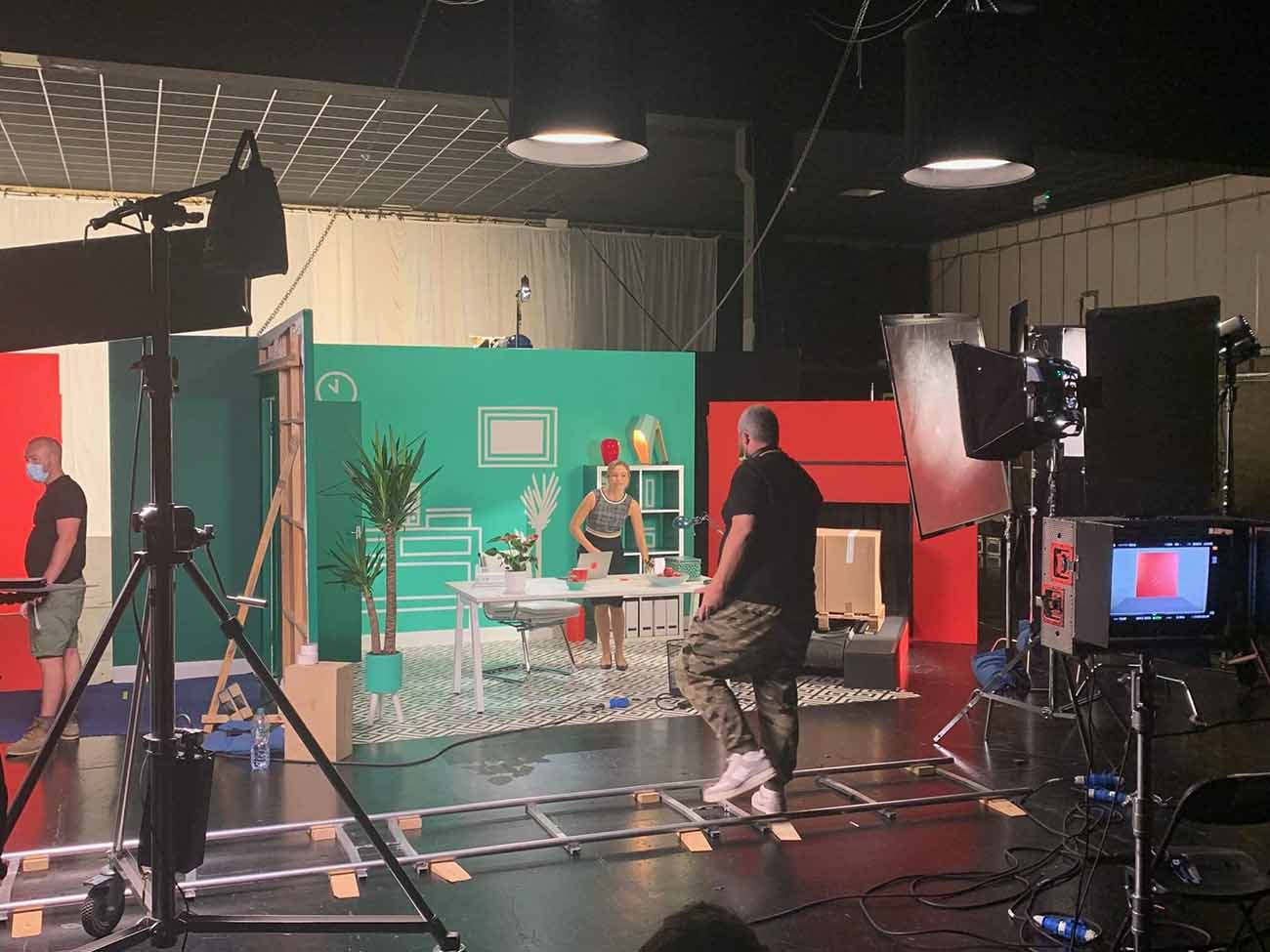 Delivering your project
Working with Skeleton
Once you've given us the green light, our team get to work on realising your video project. Our process is simple, smooth and straightforward from day one. No worries.
Project kick off

We begin the video process with a kick off meeting with the project team, establishing timelines and reponsibilities.

Scripting & storyboard

We work up a script based on your favourite core idea and creative concept outlined in our original presentation. We help you visualise the finished content through a storyboard.

Production

Our team of creative experts get to work, bringing your story to life using filmed footage and/ or animation.

Sound design & mix

We find the perfect sound track and effects for your video content - ensuring they are clear, crisp and seamless.

Revisions (edits)

We include three rounds of revisions for our clients to make amends where they see fit. We strive for remarkable.

Video activation

We're not here to make video content no one sees. We use a combination of paid promotion, social edits and optimisation techniques to reach your target audience.

Measuring success

Once your video has been completed and published, we measure its performance based on your original objectives.
Video content strategy
Not sure where to start with video?
Don't worry. We'll help you develop a content strategy for your brand which will help you make a real impact with video and a clear plan to work from.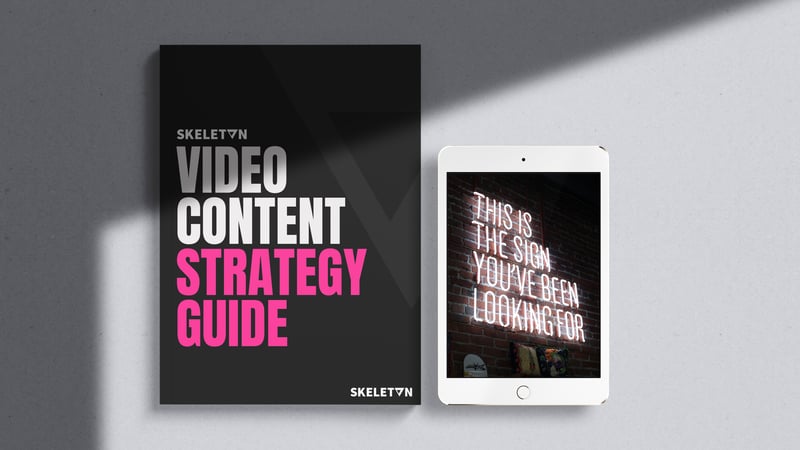 Getting to know you

We start by taking the time to get to know your business, its goals and objectives

Understanding your audience

Next up: your audience. We build viewer personas and map buyer journeys to really understand what they are looking for.

Auditing your content

We assess your existing content to see what's working and what's not.

Competitor analysis

Next, we analyse your competitor's video marketing strategies and performance to sew where you stand.

Content gap analysis

Here's where we improve your content offering by mapping your existing video content, and your competitors to your buyer's journey.

Content planning

We use the insights & data from our analysis to create a list of content that covers the gaps in your content strategy.

Activation guidelines

We're not here to make videos no one sees. We create a set of guidelines that outlines how you and your colleagues should distribute your video content to reach even more of your target audience.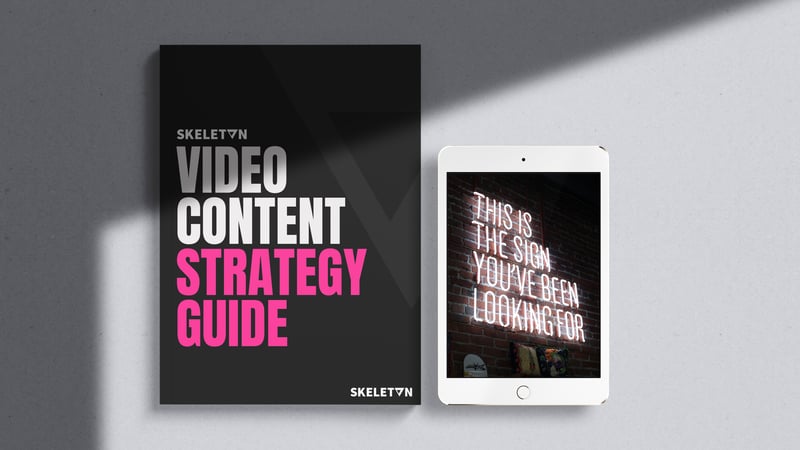 GET YOUR FREE VIDEO STRATEGY SESSION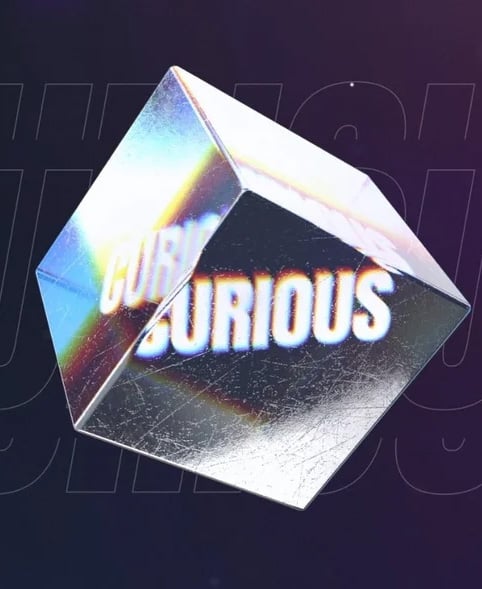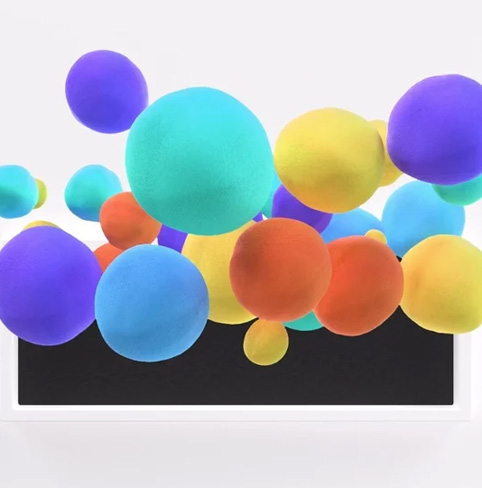 GET YOUR FREE VIDEO STRATEGY SESSION
If your marketing budget is in excess of £1m, one of our content strategists will discuss your content goals and suggest strategies and tactics that will take your video content marketing to the next level (others charge up to £500 for this)
Have an idea?
Let's start something great together!