Education video agency
We're a creative video production agency that helps education brands do remarkable things with video. We create compelling content that captivates audiences, inspires action and drives results.
Lastest Projects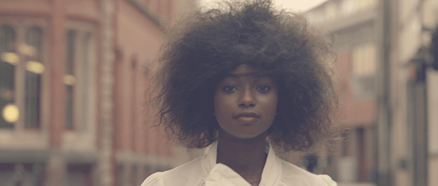 NCN
Getting girls into higher education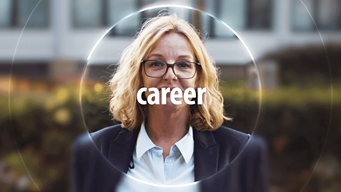 Jobs.ac.uk
Educating potential university staff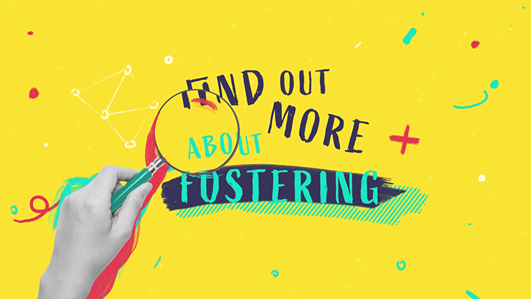 Regional Foster Families
Helping foster parents make a difference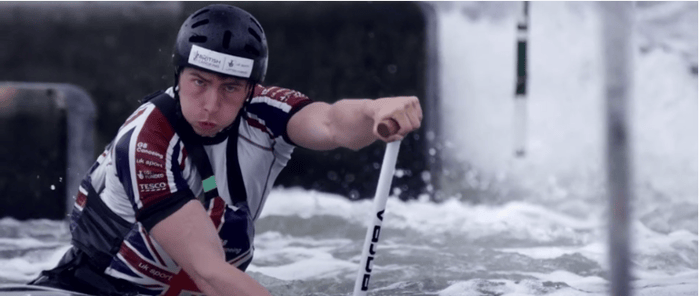 Uni. Nottingham
Become worldclass athlete and more at the University of Nottingham.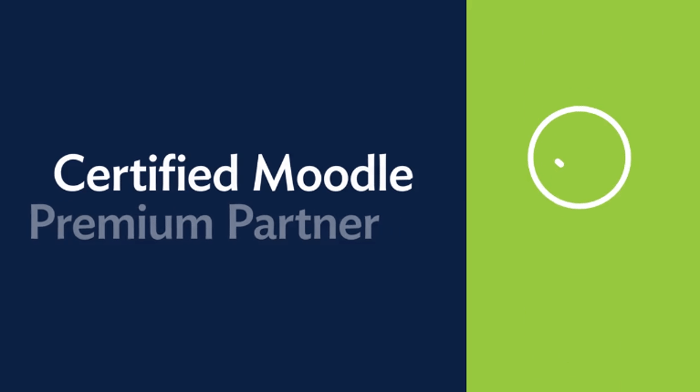 eThink
Introducing eThink's digital learning platforms
Have an idea?
Let's start something great together!