Education video agency
We're a creative video production agency that helps education brands do remarkable things with video. We create compelling content that captivates audiences, inspires action and drives results.
Video production for education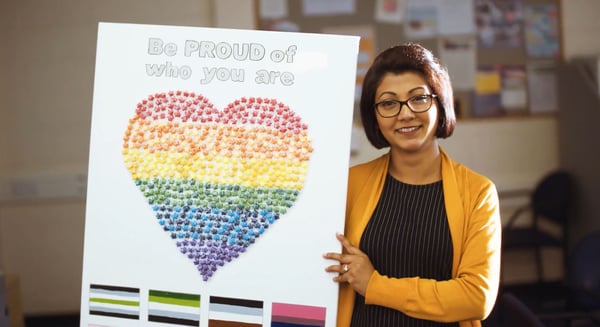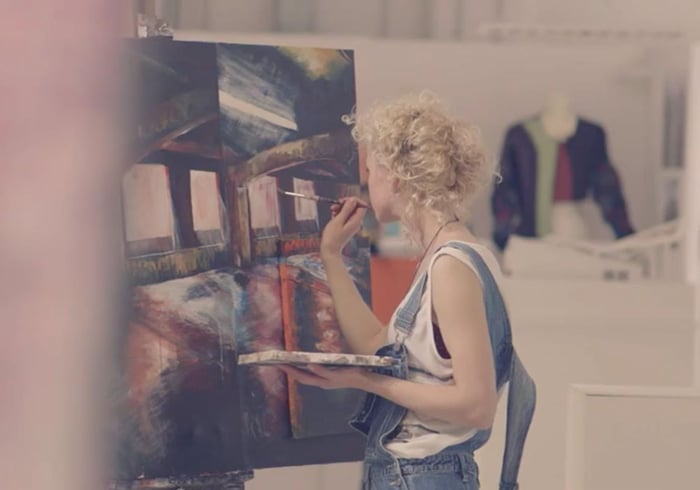 Video production for education
Whether you're a university, a college, or a digital learning platform, video plays an important role throughout your target audience's experience with you. Because that's what you're selling, isn't it? An experience. A chance to achieve their dreams.

Video is a great way to inject emotion into your marketing and show your target what it's like to study with you, first-hand. Whether you're after a recruitment video for university staff or a promotional video for college, postgrad or undergrad students, Skeleton can help you give them that great first impression that engages them, inspires them, motivates them, and wins their hearts.


Lastest Projects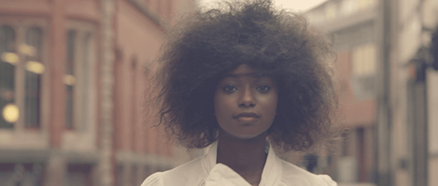 New College Nottingham
Getting girls into higher education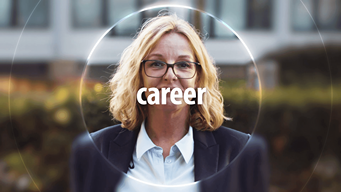 Jobs.ac.uk
Raising awareness for careers in HE
Have an idea?
Let's start something great together!