Health & fitness video agency
We're a creative video production agency that helps health & fitness brands do remarkable things with video. We create compelling content that captivates audiences, inspires action and drives results.
Video production for health and fitness brands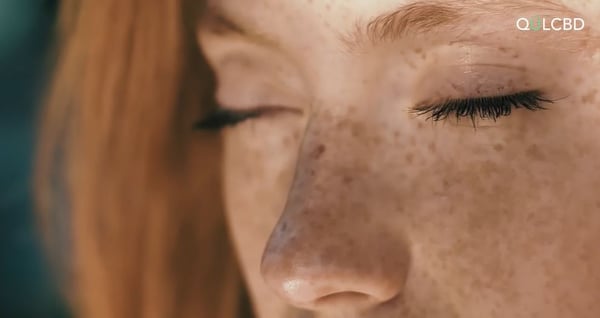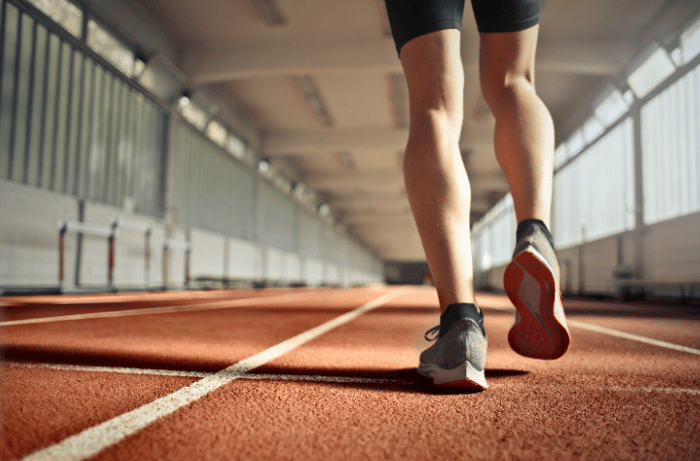 Video production for health and fitness brands
Whether you're a sportswear brand, a fitness equipment manufacturer, a beauty brand, or a wellness brand, video can help you engage your audience, inspire them to take action, and communicate the role you play in their health and fitness goals.

Skeleton can help you effectively demonstrate the value of your product, inspire your audience, and stand out from the crowd with remarkable video production that delivers real results.


Lastest Projects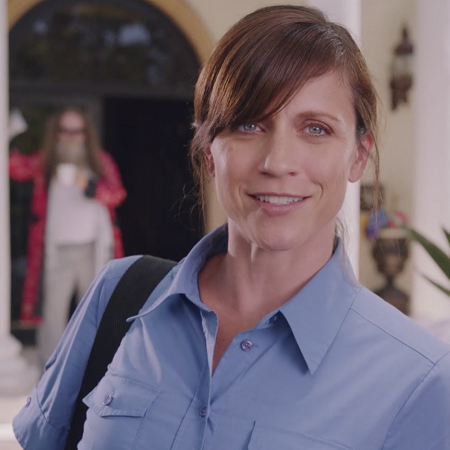 Simply Supplements
Building up a supplements brand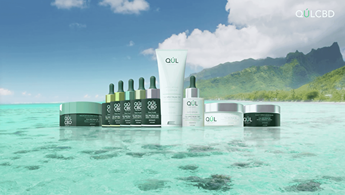 QUL
Demonstrating the beauty of promo videos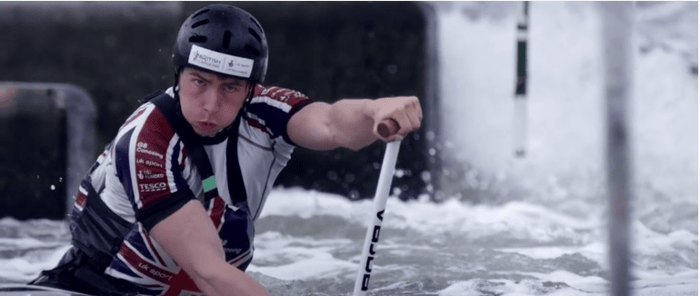 Uni. Nottingham
Become worldclass athlete and more at the University of Nottingham.
Have an idea?
Let's start something great together!