Healthcare video production
Build your brand and attract new customers with compelling campaigns, product videos and training content from Skeleton.
Best in class healthcare video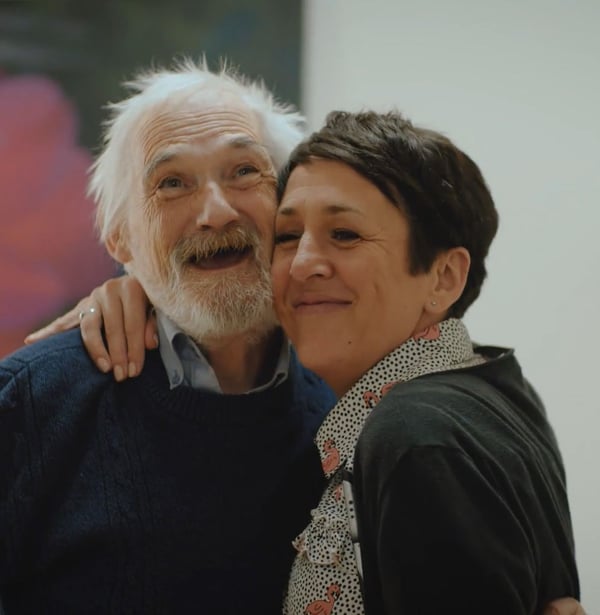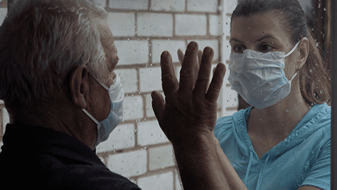 Best in class healthcare video
Video is the best and most concise way to deliver life-saving information, effective medical training, and build trust in your healthcare organisation.
Our video production services will help you create healthcare video campaigns that spread the right message to reach the right people, whether your target is customers, patients or colleagues.
Why Skeleton?
3 REASONS TO CHOOSE US
Data/Insight-driven approach
For brands and marketers that want to avoid creating healthcare video content that audiences ignore or find uninspiring, our creative process is powered by real audience data and insights to maximise viewer engagement and results.
Creativity is our superpower
These days, cutting through the noise with healthcare content can be a real challenge. Our agency's bold ideas and creativity will help you to stand out from the crowd and make a real impact with your target audience.
Strategic thinking & expertise
If you want to realise the full potential of your healthcare video content and campaigns, you need to think differently. Skeleton's strategic expertise will help you deliver meaningful and measurable outcomes, not just outputs.
Lastest work
The Access Group
Giving good work a greater focus
Skipta
Finding the right prescription for Skipta's videos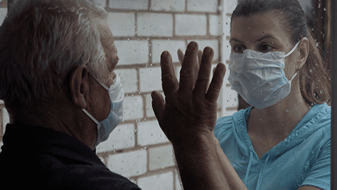 McKesson
How McKesson is meeting the needs of customers, patients and colleagues
Albert
Introducing the "Albert" platform
Award Winning
Regional Foster Families
Recruiting foster parents
QUL CBD
Launching a beauty and wellness collection
The Access Group
Introducing Access's workspace for care
NHS
Celebrating those who work for the NHS
Renal Services
How Renal Services provides care with all their hearts
Contact our video team
Got questions? We've got answers.
Ask our award-winning video team about our video production process, pricing, and planning your next video project.
FAQs
What are the 3 stages of video production?
The 3 stages of video production are: pre-production, production and post production.
What is the difference between videography and video production?
A Videographer - operates a camera and films footage. A Video Production Company/Agency - produces a video and guides it through every stage of the production process