Healthcare video agency
We're a creative video production agency that helps healthcare brands do remarkable things with video. We create compelling content that captivates audiences, inspires action and drives results.
WORKING WITH AMBITIOUS BRANDS LIKE YOURS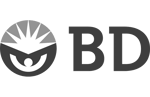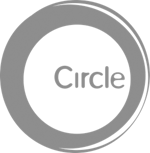 Video production for healthcare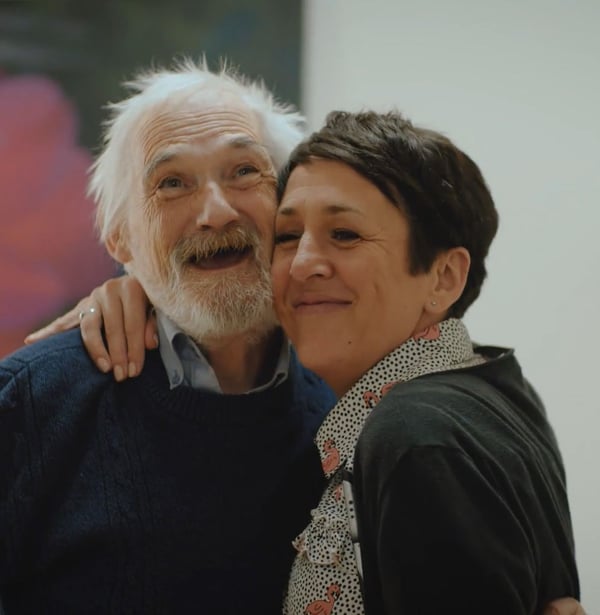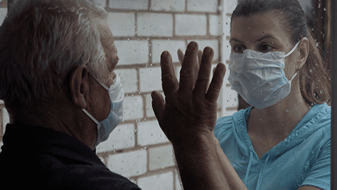 Video production for healthcare
Video is the best and most concise way to deliver life-saving information, effective medical training, and build trust in your healthcare organisation.
Our video production services will help you create healthcare video campaigns that spread the right message to reach the right people, whether your target is customers, patients or colleagues.
Lastest Projects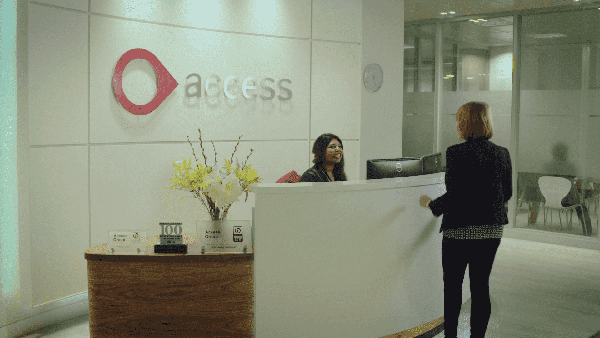 The Access Group
Giving good work a greater focus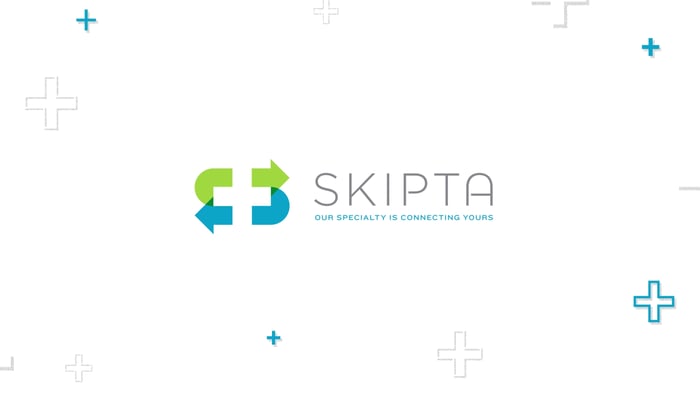 Skipta
Finding the right prescription for Skipta's videos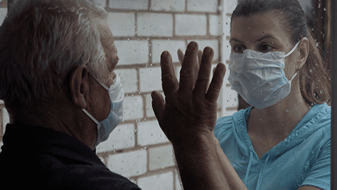 McKesson
How McKesson is meeting the needs of customers, patients and colleagues
Albert
Revolutionising the materials science industry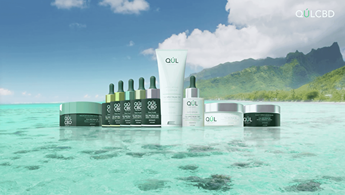 QUL CBD
Launching a beauty and wellness collection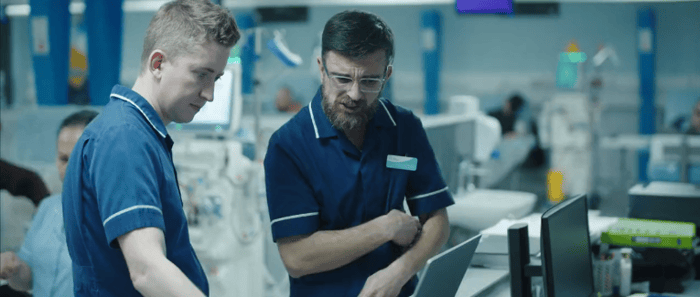 Renal Services
How Renal Services provides care with all their hearts
Have an idea?
Let's start something great together!