Information Technology
We're a creative video production agency that helps IT brands do remarkable things with video. We create compelling content that captivates audiences, inspires action and drives results.
WORKING WITH AMBITIOUS BRANDS LIKE YOURS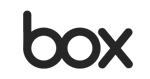 Video production for technology brands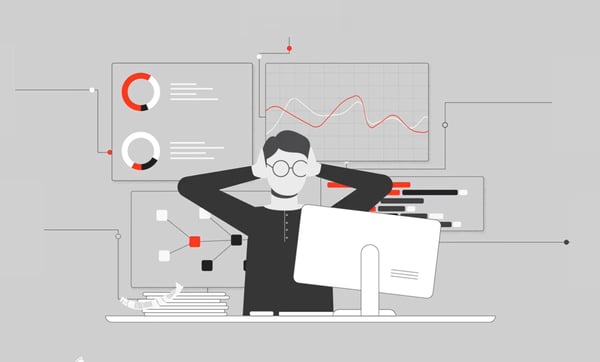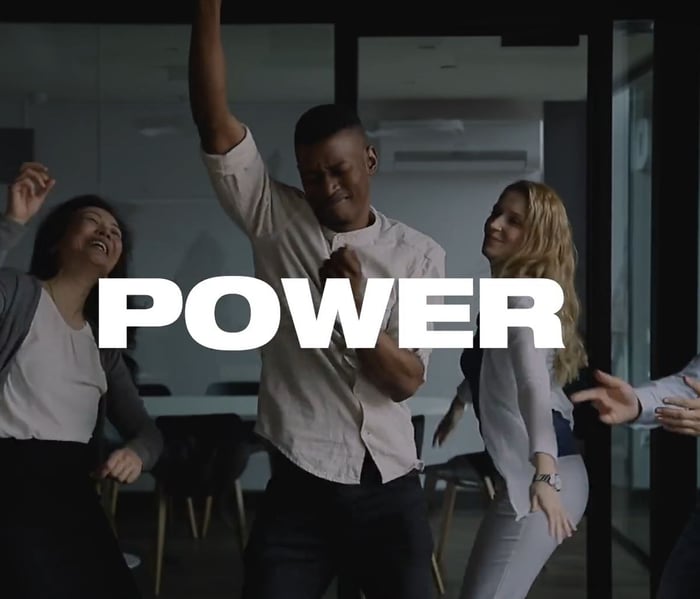 Video production for technology brands
Video has this natural knack for turning complex ideas into concise, easy to digest pieces of content, and showcases technology in a way no other marketing asset can.

Skeleton have injected our creativity into information technology videos for years to give our clients exciting, engaging, and succinct animated videos and live-action videos that drive results.
We create explainer videos for tech, customer testimonial videos for tech, promo videos for tech, and much, much more.
Lastest Projects
ReadyWorks
Reducing the cost of complex IT programs with Readyworks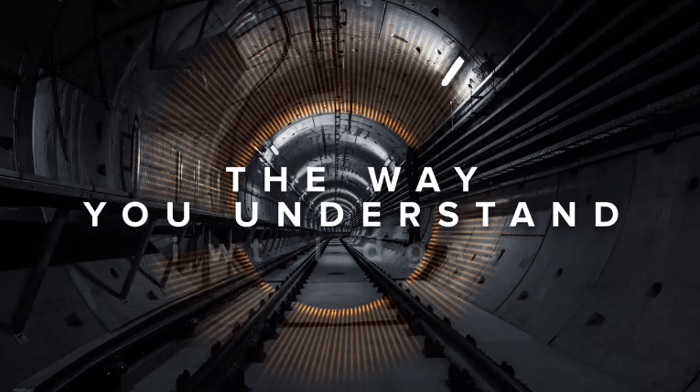 GeoSLAM
How GeoSLAM is changing the way we understand the world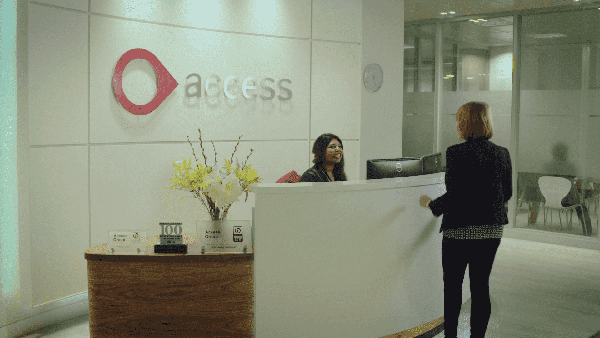 The Access Group
Giving good work a greater focus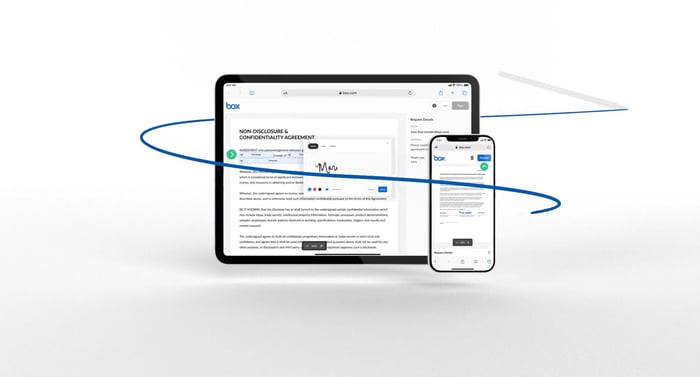 Box
Launching a new e-signature product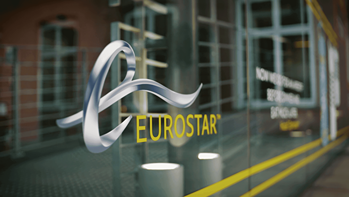 Box
Thinking outside the box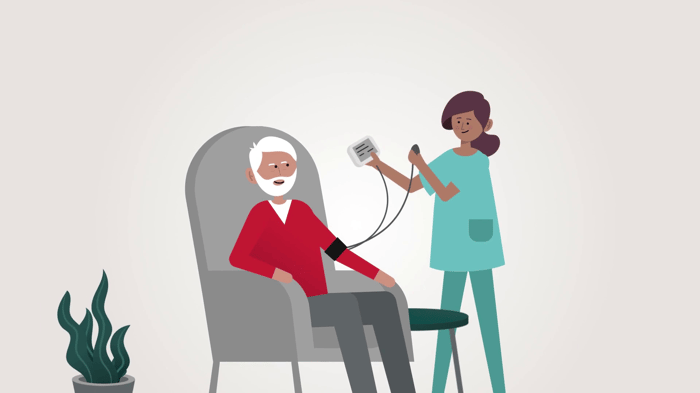 The Access Group
Introducing Access's workspace for care
Have an idea?
Let's start something great together!