Retail video production
Build your brand, and attract new customers with compelling campaigns, point of sale videos and promotional films from Skeleton.
Best in class retail video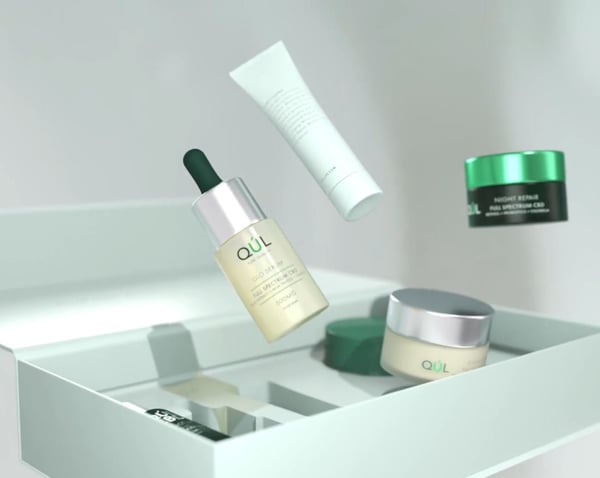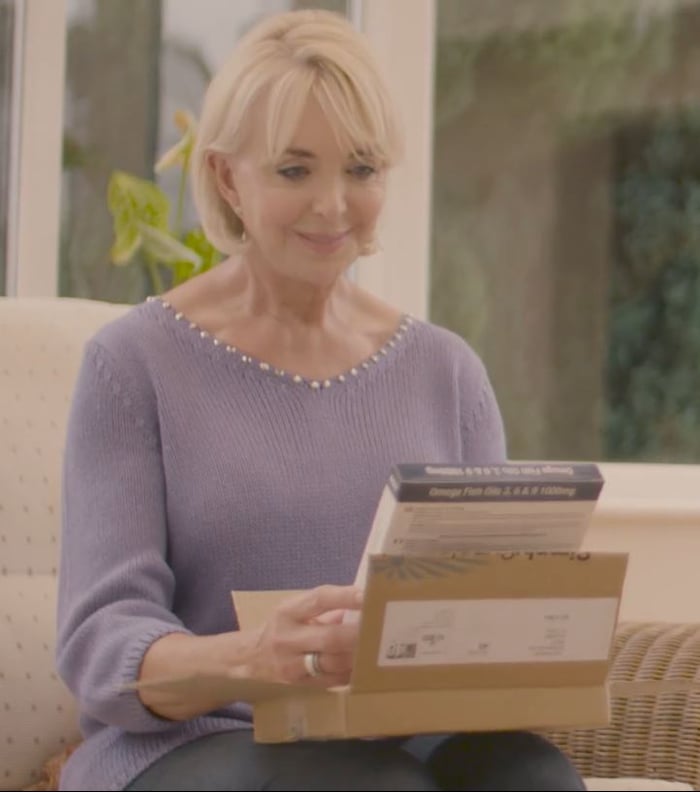 Best in class retail video
Your customers are online more than ever. Retailer brands are increasingly turning to producing retail videos for these online spaces that stand out from the competition. Videos that inspire, engage, educate, and create that "must-have" feeling in consumers.

Video production for retail is no longer reserved just for retail sales training videos and TV commercials, but across multiple online platforms.
Think promotional retail videos, explainer videos, influencer videos, and social media videos, too.
With a video production agency like Skeleton, your brand identity will shine through consistently and memorably across the whole of the buyer journey.
Why Skeleton?
3 REASONS TO CHOOSE US
Data/Insight-driven approach
For brands and marketers that want to avoid creating retail video content that audiences ignore or find uninspiring, our creative process is powered by real audience data and insights to maximise viewer engagement and results.
Creativity is our superpower
These days, cutting through the noise with retail content can be a real challenge. Our agency's bold ideas and creativity will help you to stand out from the crowd and make a real impact with your target audience.
Strategic thinking & expertise
If you want to realise the full potential of your retail video content and campaigns, you need to think differently. Skeleton's strategic expertise will help you deliver meaningful and measurable outcomes, not just outputs.
Latest Videos
QUL CBD
Launching a beauty and wellness collection
AEG
A lightbulb moment for electrical experts
Flokk
How Flokk works to look after our world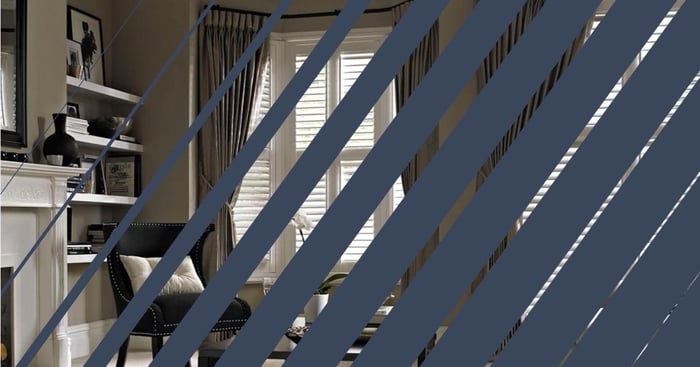 Thomas Sanderson
Thomas Sanderson Video Brand Guidelines
---
Contact our video team
Got questions? We've got answers.
Ask our award-winning video team about our video production process, pricing, and planning your next video project.
FAQs
What are the 3 stages of video production?
The 3 stages of video production are pre-production, production and post production.