Best in class SaaS video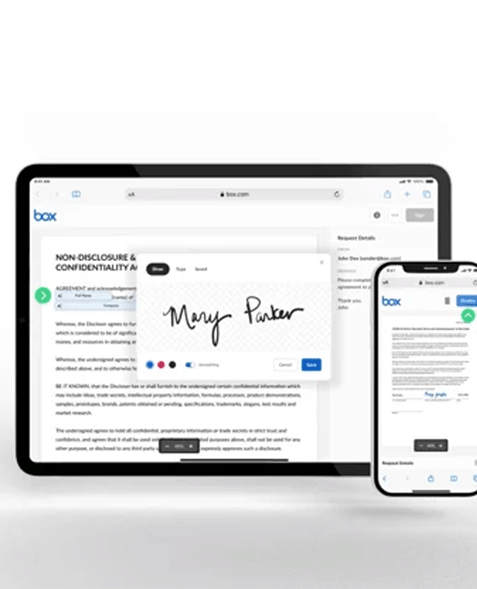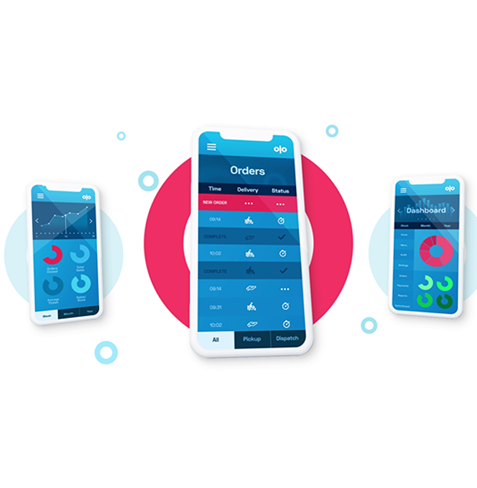 Best in class SaaS video
Software companies are increasingly turning to video content to show off their cutting-edge services, onboard new customers, and keep existing customers invested in succinct, engaging, and powerful ways.
Target prospects at every stage of their buyer journey, show off the groundbreaking benefits of your software, and build a strong connection with your audience through compelling Saas video strategies that produce remarkable results.
We strategize, plan and produce Saas product demo videos, explainer videos, case study videos, how-to videos, and more.
Why Skeleton?
3 REASONS TO CHOOSE US
Data/Insight-driven approach
For brands and marketers that want to avoid creating SaaS video content that audiences ignore or find uninspiring, our creative process is powered by real audience data and insights to maximise viewer engagement and results.
Creativity is our superpower
These days, cutting through the noise with SaaS content can be a real challenge. Our agency's bold ideas and creativity will help you to stand out from the crowd and make a real impact with your target audience.
Strategic thinking & expertise
If you want to realise the full potential of your SaaS video content and campaigns, you need to think differently. Skeleton's strategic expertise will help you deliver meaningful and measurable outcomes, not just outputs.
Customer spotlight
In 2016, cloud content management platform "Box" were looking for a video production agency that could take their video marketing to the next level. Today, Skeleton is not only producing exceptional video content & campaigns for the brand, we are also considered an extension of their marketing team.
Contact our video team
Got questions? We've got answers.
Ask our award-winning video team about our video production process, pricing, and planning your next video project.
FAQs
What is SaaS video production?
SaaS video production is the process of creating marketing video content for software as a service (SaaS) companies.
What are SaaS videos?
SaaS marketing videos help customers to understand how SaaS products work and the value they provide.