Telecomms video agency
We're a creative video production agency that helps telecommunication brands do remarkable things with video. We create compelling content that captivates audiences, inspires action and drives results.
Video production for telecoms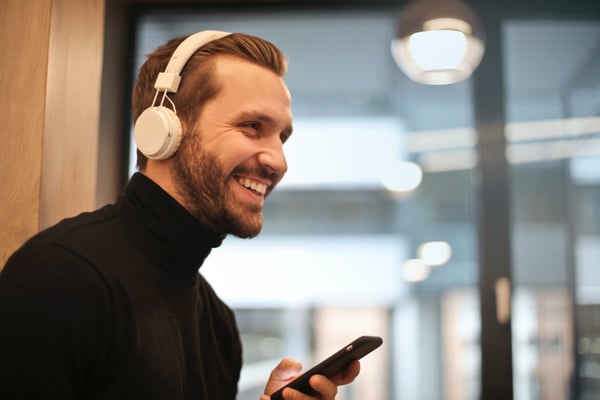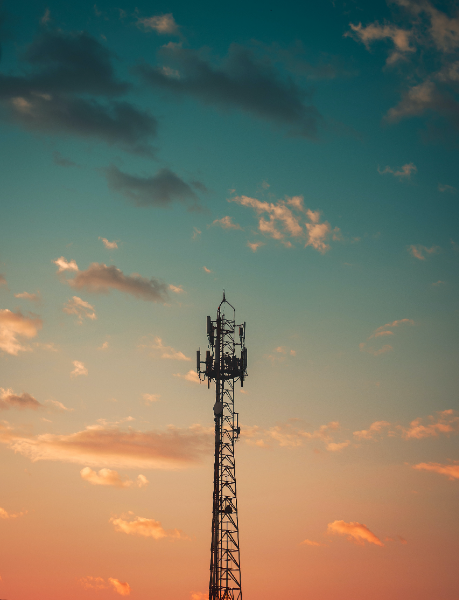 Video production for telecoms
Being in the telecommunications sector, you'll know the importance of effectively communicating your message to your customers. Video is the most engaging way to tell your brand story, showcase the value of your service, and build a strong connection with your target market.

Skeleton can help you target prospects at every stage of their buyer journey through compelling telecoms videos that bring your brand to life and produce remarkable results.
Lastest Projects
Have an idea?
Let's start something great together!