Travel video agency
We're a creative video production agency that helps travel brands do remarkable things with video. We create compelling content that captivates audiences, inspires action and drives results.
Video production for travel brands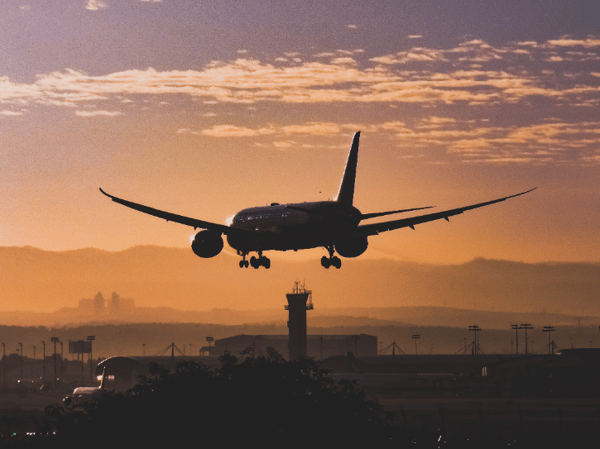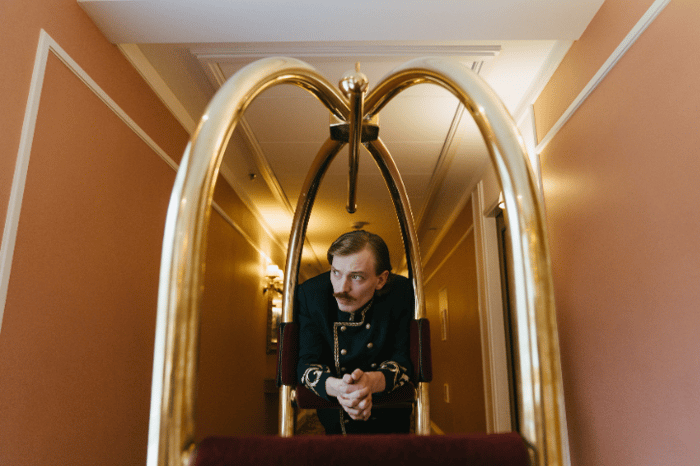 Video production for travel brands
Whether your target market is shopping around for holidays or booking on a whim, video is a great way to help you grab their attentions, stand out from competitors, and supercharge their customer journey.

In a world where there are so many options out there, choose a video production company that understands your world. No matter if you're a travel company, a hotel, or an airport, Skeleton can help you stand out from the competition, drive awareness, and generate sales.
Lastest Projects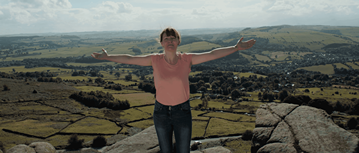 Midlands Engine
Making the middle ground attractive for everyone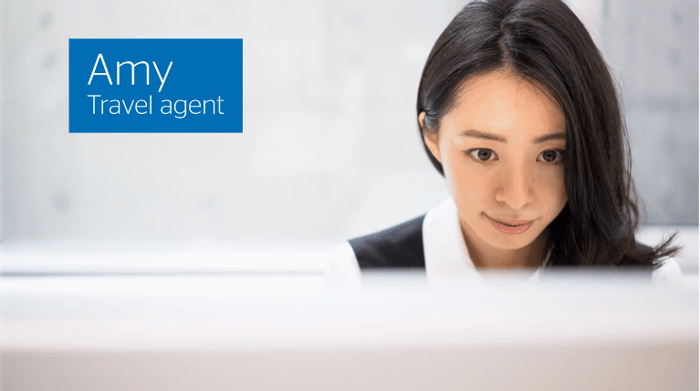 Travelport
How Travelport is redefining travel commerce
JTB Group
What if you could take your clients further? With JTB you are in good hands
Have an idea?
Let's start something great together!