---
01

The Strategy
Whether you want to spread a message or stir people into action, video is one of the most powerful and persuasive methods of communication.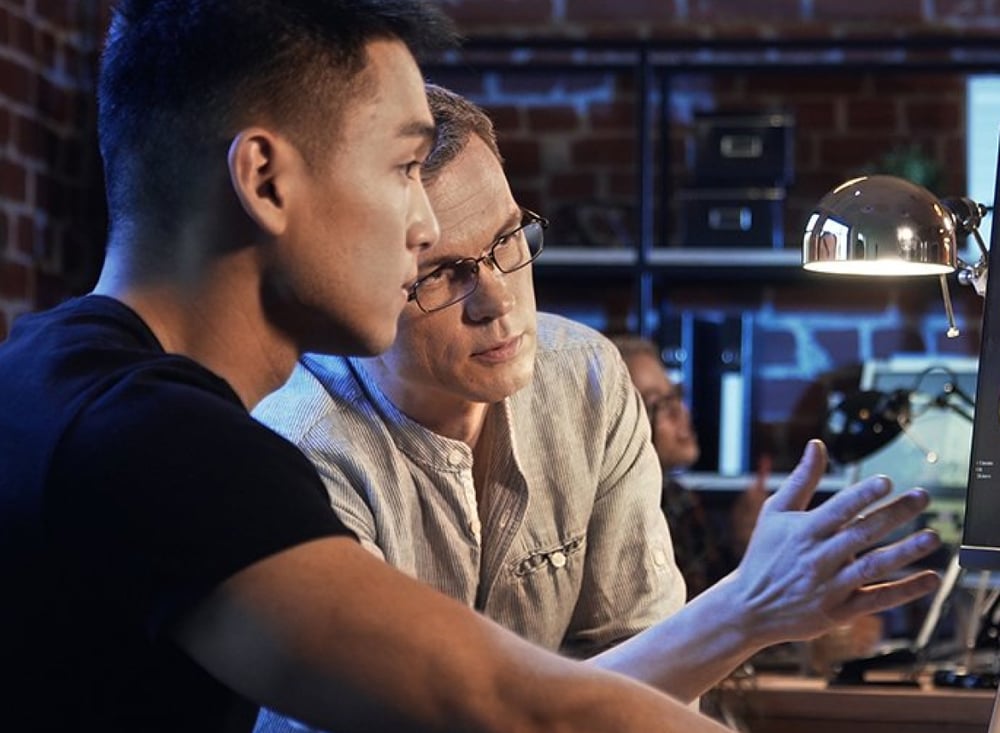 02

The Production
Video is hands down the best way to get people's attention and get a message across – it's immersive, instant and easy to connect with emotionally.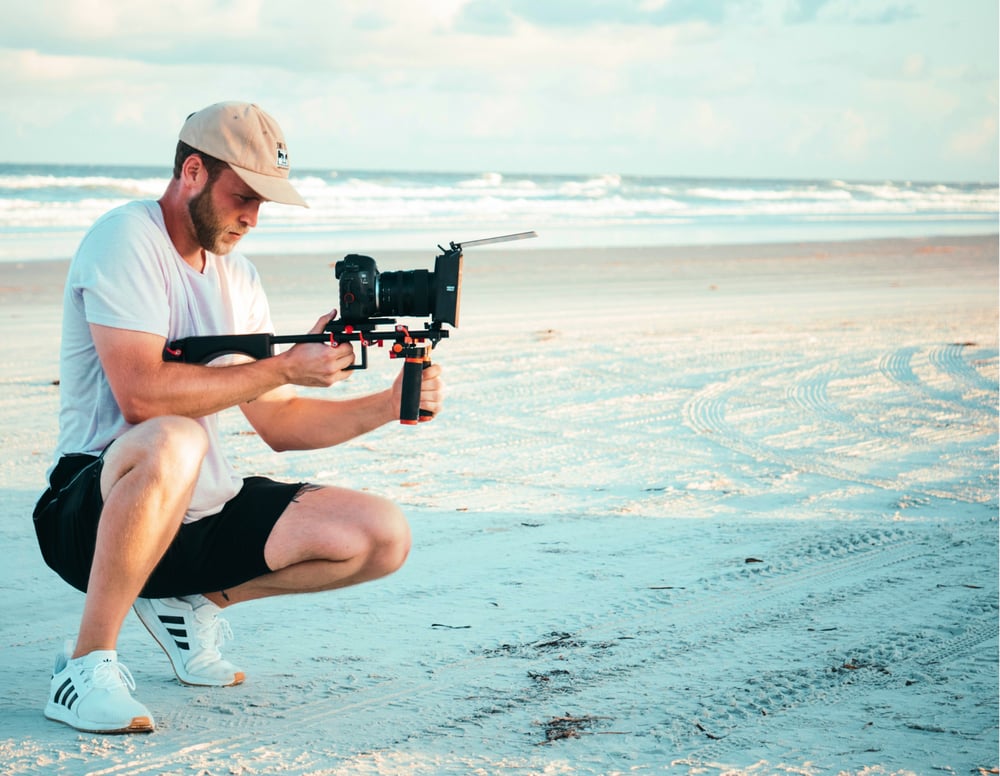 03

The Marketing
More and more businesses are turning to video content as a nifty way to engage with customers and drive sales.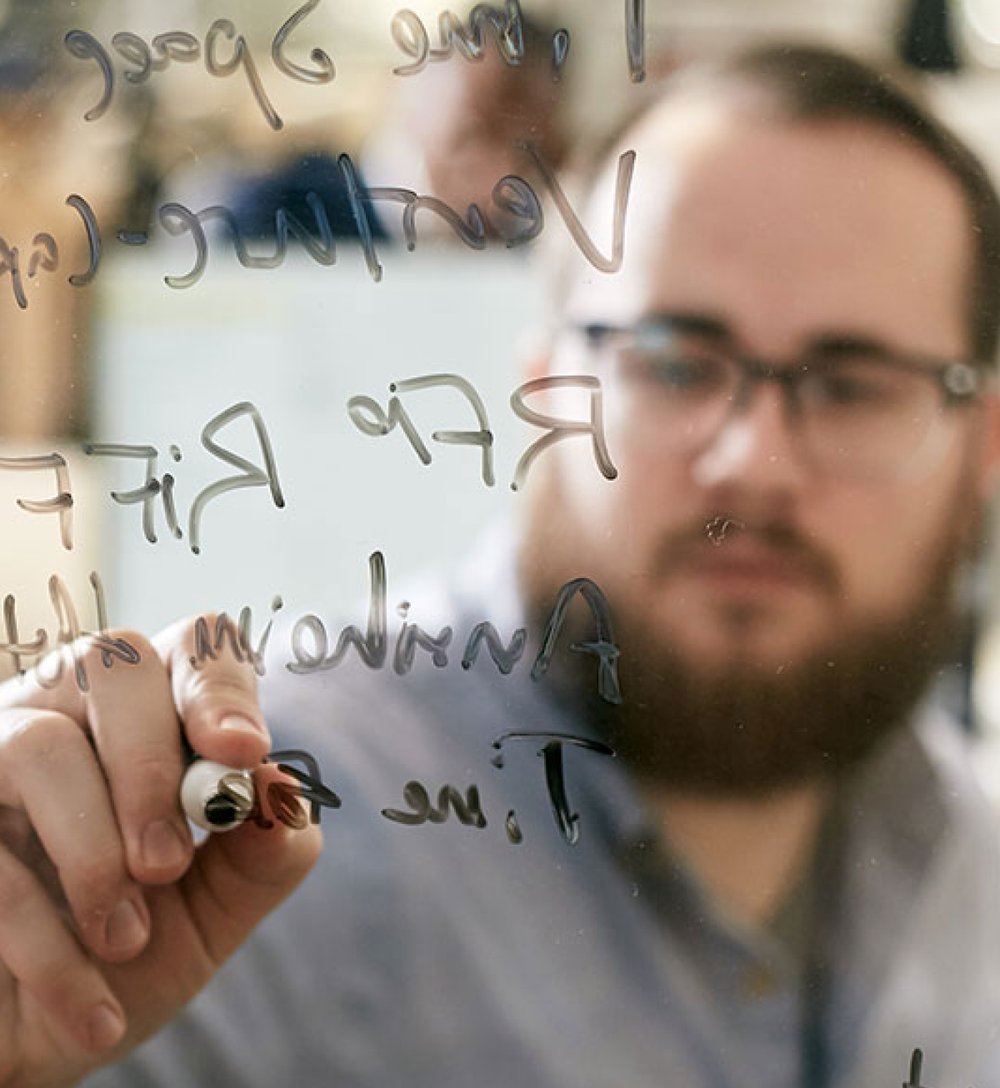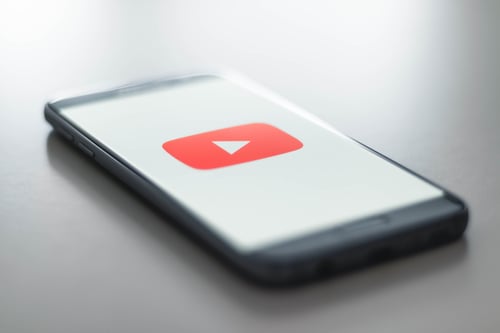 YouTube Optimisation
Want to understand exactly how your videos are performing across a multitude of channels? We're here...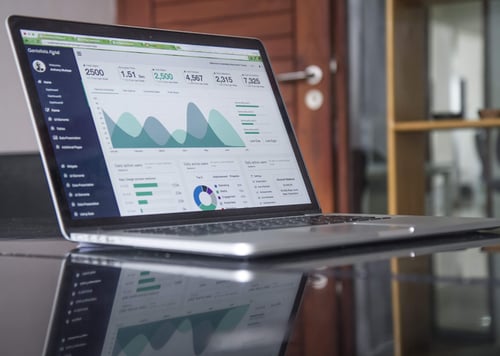 Performance analysis
Want to maximise your brand's potential on the world's second-largest search engine? We can help you...
Have an idea?
Let's start something great together!