Brand Strategy
Invest in a successful brand strategy that gets results by digging into the very foundations of why your brand exists, developing your brand story, and shaping how your brand speaks to the world. We've got 3 brand strategy services designed to help you create meaningful connections with your target audience, define what makes you remarkable, and become an aspirational brand.
Trusted by the best of the best





Create meaningful connections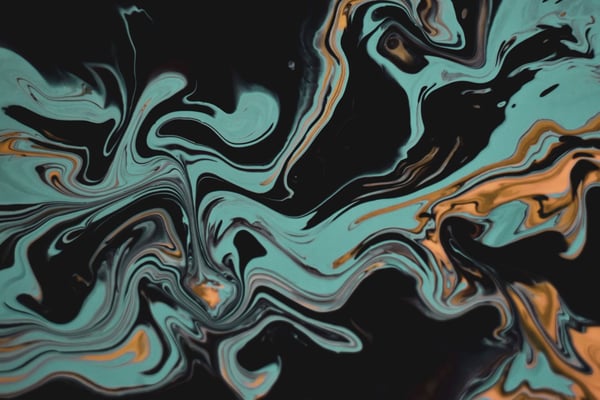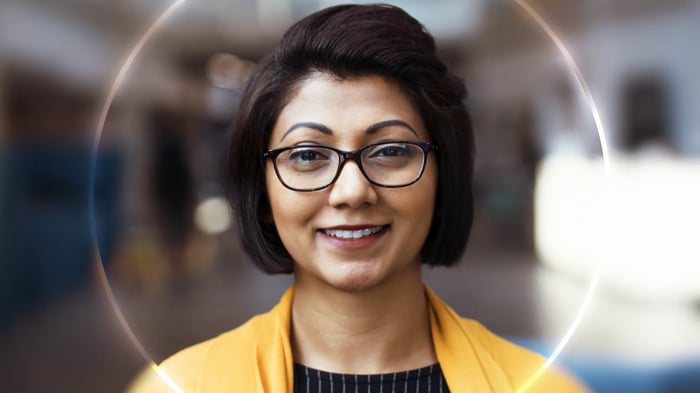 Create meaningful connections
The Brand Audit
Review your current position to clear the path for your brand's future with this in-depth audit. Here, we look at your brand across all channels and benchmarks against The Remarkable Scale.
This scale measures best-of-breed brand implementation across your sector, giving you never-before-seen insights into how your brand is landing with your audience and where the gaps are today.
What's included?
A holistic perspective on the last 12 months of your brand's activities
A content and campaign audit with Stop, Start and Go suggestions
An audit on brand positioning and an assessment on if the activities align.
Is this for you?
Have you and your team been developing content with no real plan?
Do your brand goals align with your activities?
Do you want to unlock new strategic brand opportunities?
Define what makes you remarkable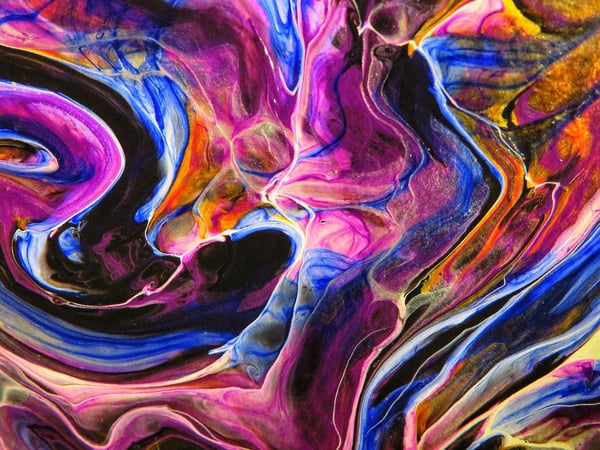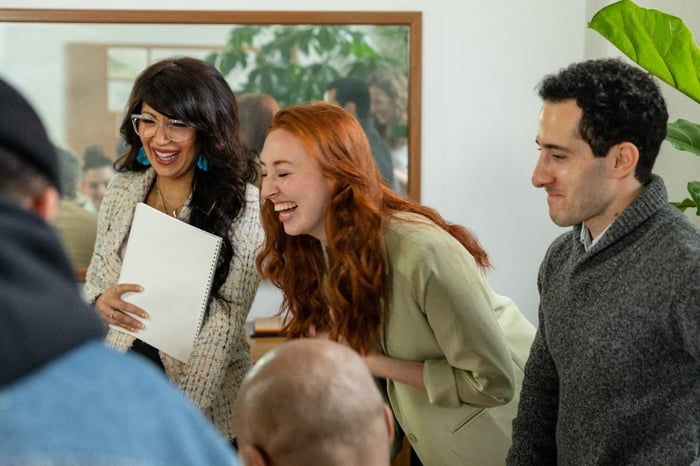 Define what makes you remarkable
The Brand Bootcamp Workshop
Want a strategic approach and helping hand getting your brand on track? Together, we'll deep-dive into the essence of your brand's personality, your values, how your brand feels, the image you want to portray, and where you sit compared to your competition.
We'll build your brand foundations rooted by strategy and story to connect and grow. The result? you'll have a thorough understanding of the crux of your brand and a tangible foundation to build a great business.
What's included?
Feeling selling — People buy feelings, not things. We'll uncover what feelings you're selling and how you're going to sell them
Brand personality — to strike a chord with your audience, you need to be clear and consistent
Your value proposition — AKA the main reason why customers purchase from you, and not from your competitors.
Is this for you?
Is your team struggling to align on the same goals for your brand?
Does your brand end up sounding and looking different in every campaign?
Do you know why people buy from your brand over others?
Become an aspirational brand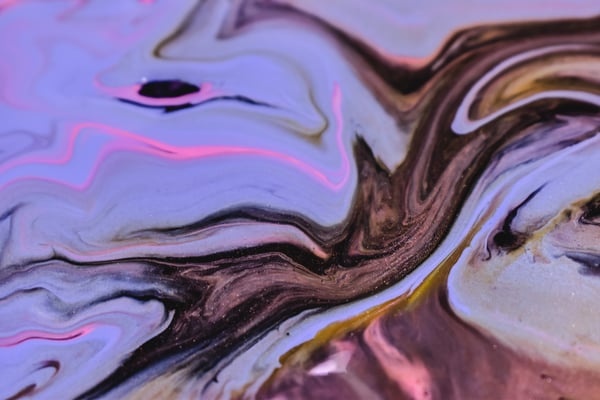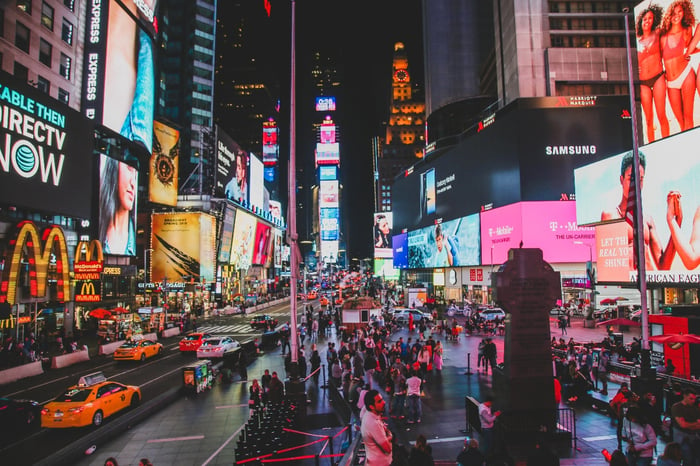 Become an aspirational brand
The Complete Brand Building Sprint
You'll want to shout your brand from the rooftops after this series of immersive workshops. We've designed them to provide the full experience and deliver a brand strategy you can run into the sunset with.
Are you a start-up or scale-up? This workshop will be the blueprint for clarity, strategy and a fool-proof plan. It's your next step towards a successful brand.

Covering everything from your brand promise, Feelings Selling and customer problems, to your mission, vision and even brand name, by the end of this sprint, you'll get a tangible foundation for building an aspirational brand.
What's included?
(Everything you need and more)
Who, what, where, how and why
Brand goals, vision, mission, values
Action plan to leverage off
So much more that we can't fit into this short list.


Is this for you?
Have you recently established your brand? Or do you need some alignment with senior people in your business?
Do you lack clarity on your brand's purpose and vision?
Are you looking to increase brand loyalty?
Customer spotlight
In 2016, cloud content management platform "Box" were looking for a video production agency that could take their video marketing to the next level. Today, Skeleton is not only producing exceptional video content & campaigns for the brand, we are also considered an extension of their marketing team.