Campaign Strategy
Social-first, video-rich marketing campaigns help your brand both connect with customers on a deep emotional level, as well as a practical functional level. That's our jam here at Skeleton. If you're after campaign planning, concepting, testing, copywriting, design, creative production or paid media management, you're in good company.


Trusted by the best of the best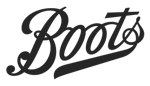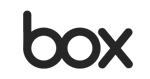 Master the art of campaigns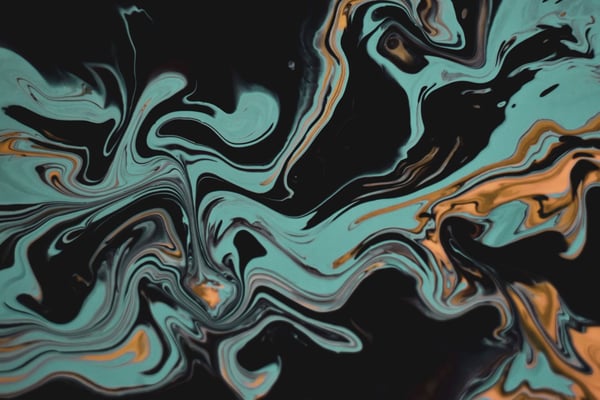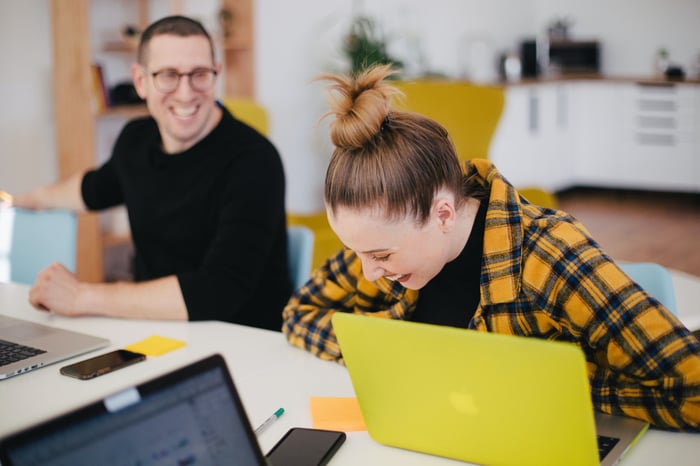 Master the art of campaigns
The campaign bootcamp workshop
Empower your teams to create campaigns that ooze ingenuity. In this workshop, we'll define your brand's approach to campaigns using a smart behavioural design framework to build a digital marketing centre of excellence within your teams.
What's included?
Awareness, Consideration and Conversion
Think, feel, do – Define what you want your customer to think (the rational message), how you want to make them feel (the emotional pull), and what you want them to do (the call to action).
Campaigning approaches – Become an expert at the four main campaign approaches (Purpose driven, Disruptive, Persuasive, and Permission based) used by the likes of Burger King, Nike, Patagonia, Waitrose, The New York Times, Red Bull, and Mercedes-Benz and learn how you can employ them in your own marketing immediately.
Is this for you?
Do you want to increase the ROI of your marketing campaigns?
Do you feel a need for a more defined campaign-planning process?
Is your marketing team struggling to hit targets?
Spark meaningful conversations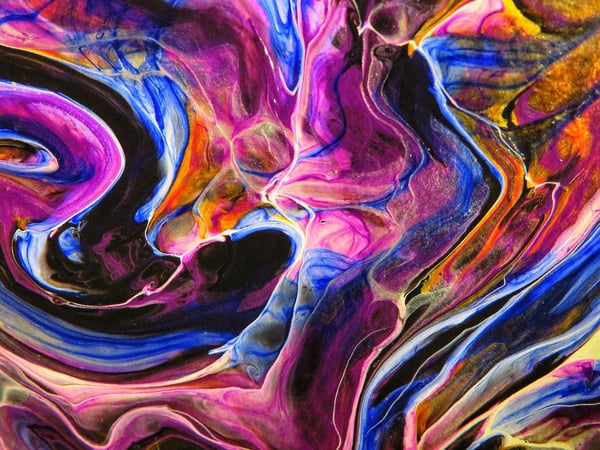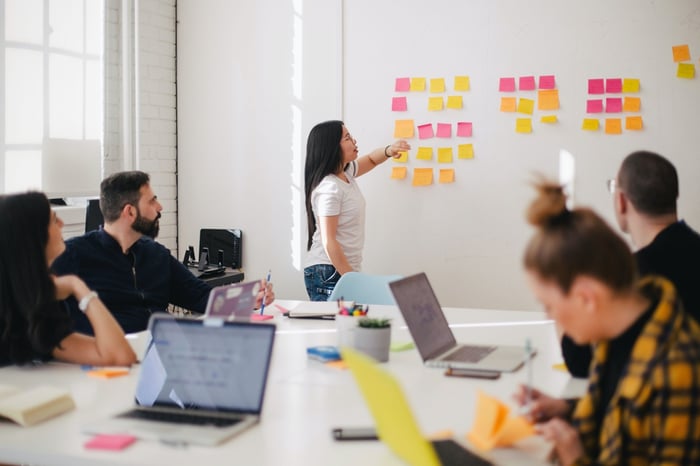 Spark meaningful conversations
The Complete Campaign Strategy Sprint
When our attention is constantly being fought over, how do you rise above the noise?
Here, we'll deep dive into the cultural and competitive landscape in which your brand operates. During this sprint, we'll define a strategic campaign plan and positioning for your brand in your market.
Together, we'll analyse the landscape and conduct multiple research methods to deliver the five Cs (Customer, Competition, Category, Culture, Company).
At the end, you'll have a strategic roadmap and campaign platform designed to create cultural conversations and change behaviour.

What's included?
Messaging, Content and Campaign Strategy
Identified opportunities relevant to your sector
A strategic plan to leverage those opportunities.
Is this for you?
Are your campaigns not reaching your business goals?
Are you struggling to cut through the digital market?
Do you create adhoc strategies which don't have long term benefits?
Customer spotlight
Cloud content management platform, Box, came to us because they wanted to unleash the power of video to engage and inspire their customers. Here's how they got on.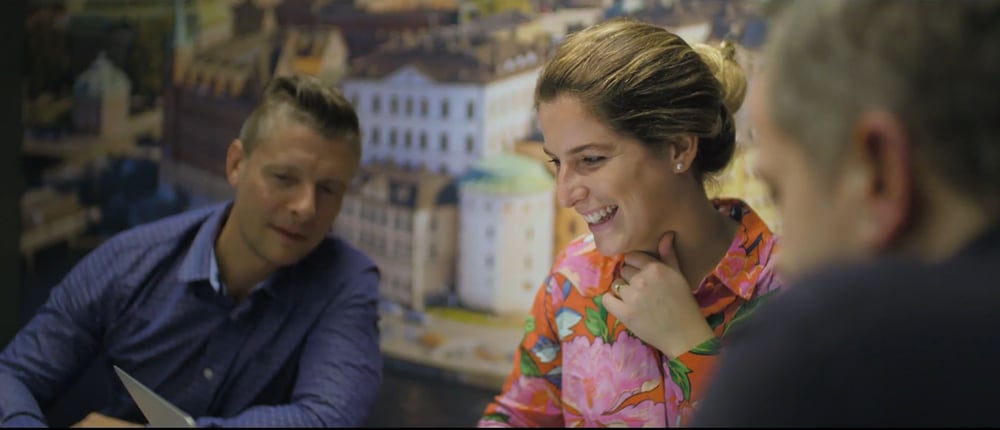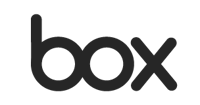 A creative and strategic relationship that's led to success for an industry-leading platform: "Skeleton get what we do."