Case study video production
Showcase the true brilliance of your product or service and the difference it makes to real people with powerful case study videos.
Trusted by the best of the best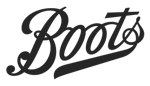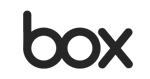 Why Case Study Videos?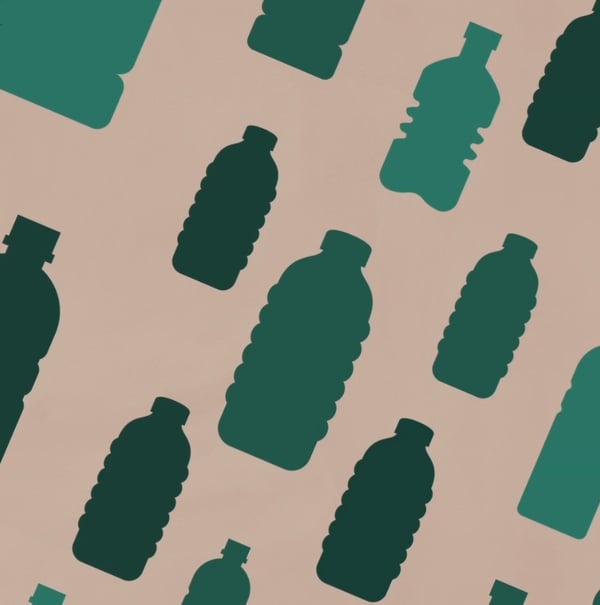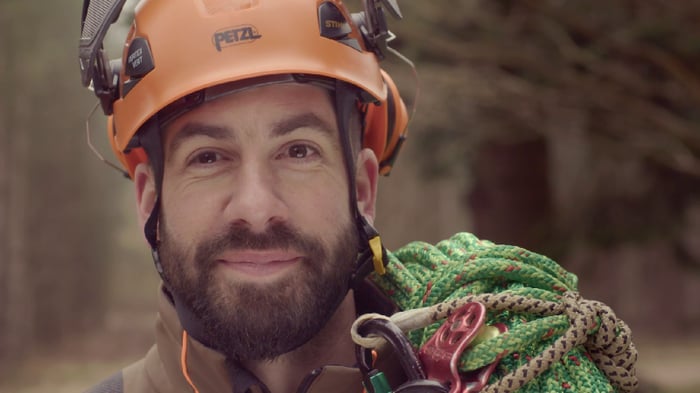 Why Case Study Videos?
Case study videos are the perfect way to promote what you do and how it benefits people in the real world.
By showcasing the transformation your product or service enables for a customer, you also demonstrate what a great fit you would be. And best of all, because they're based on real cases, they feel genuine, generating real credibility and trust.
Why Skeleton?
3 REASONS TO CHOOSE US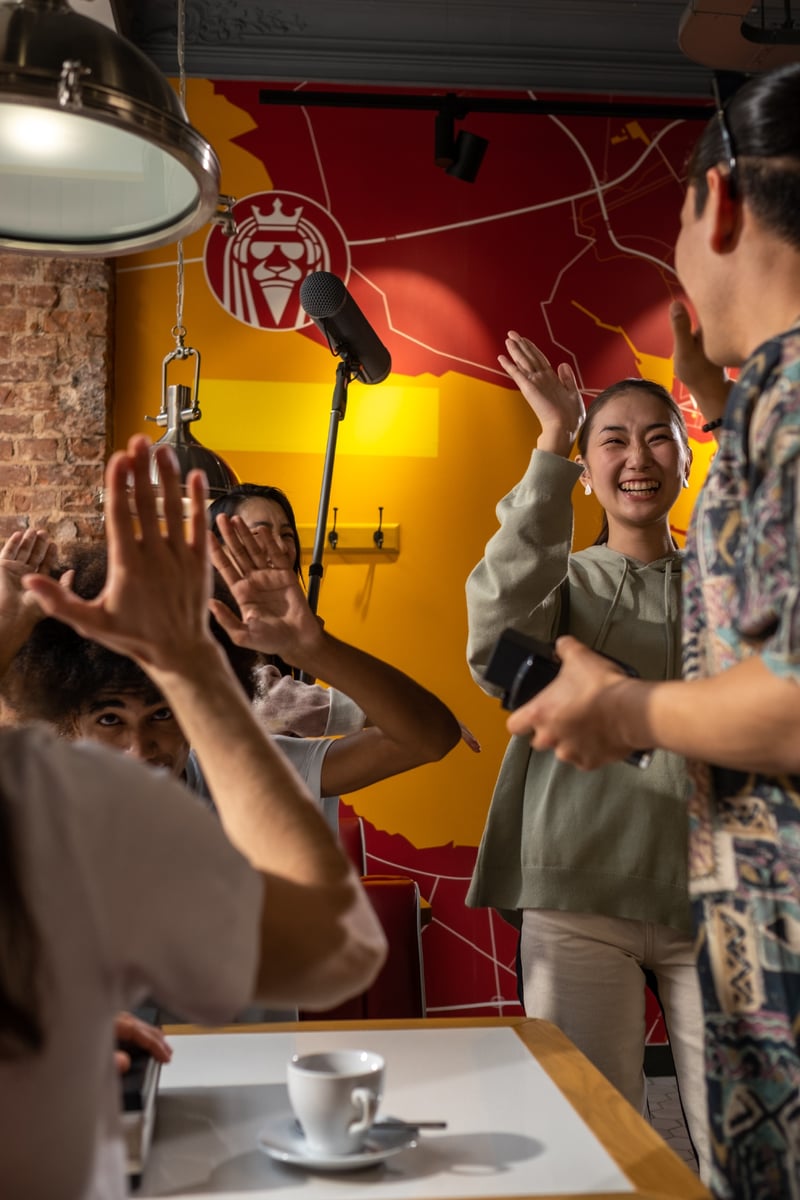 Content that cuts through
Rise above the clutter with flagship case study video content that engages your target audience, inspires action and makes an impact.
Reach more of your audience
Content creation is just the beginning at Skeleton. We maximise your case study video content's reach throughout the buyer's journey with social edits, optimisation techniques and paid promotion.
A stress-free process
With over 15 years of experience creating case study vidoes for world-class brands, our process is simple, smooth and straightforward from day one. No worries.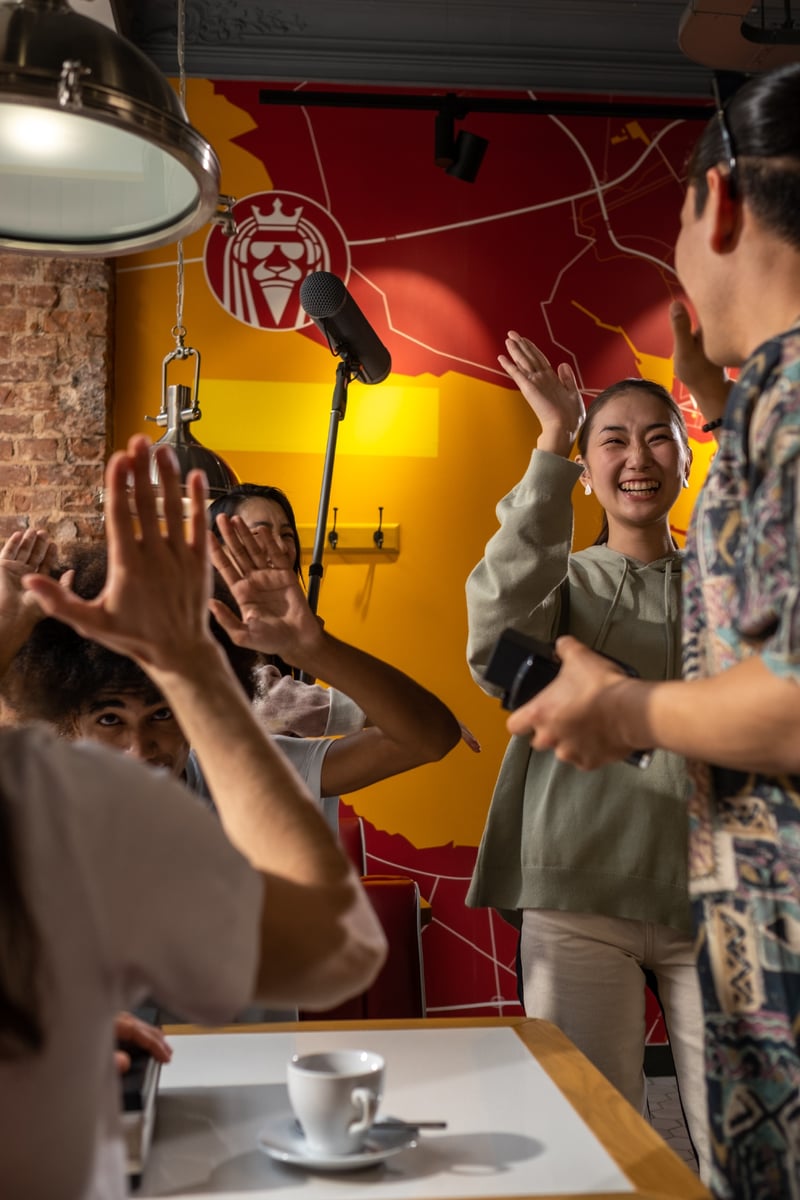 Case Study Video Projects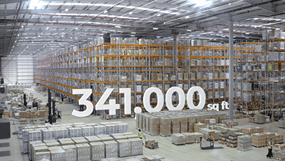 Europa Worldwide Group
A partnership that crosses borders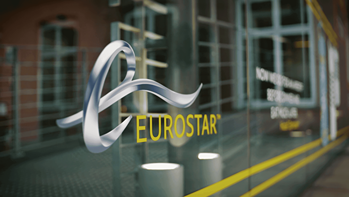 Box
Thinking outside the box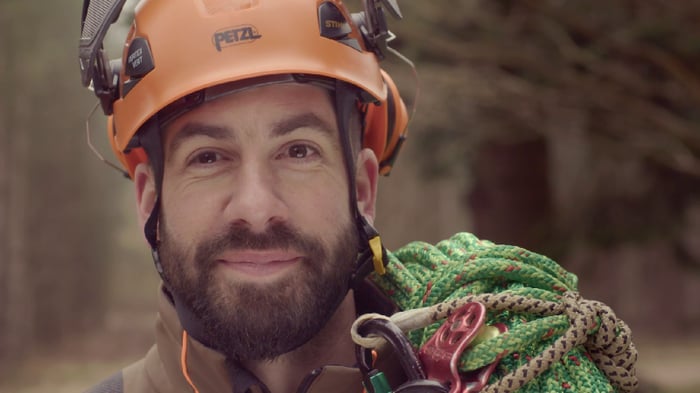 Stihl Chainsaws
A day in the life of an arborist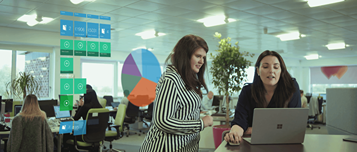 PKF
Showcasing a financial dream team
Thinking about your own case study video?
Award-winning case study videos, concept to cut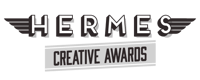 A Platinum Hermes award for Regional Foster Families
A Gold Hermes award for Jobs.ac.uk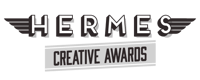 A Platinum Hermes award for Europa Showfreight
A Gold Hermes award for BDO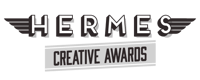 A Platinum Hermes award for Ateme
Creating case study videos globally
We partner with brands looking to supercharge their businesses and spark growth through engaging video content and campaigns. This means a bespoke approach focussed on their goals, not ours.
Ready to get started with case study video?
Case study
videos made easy
Want to know how the case study video production process works?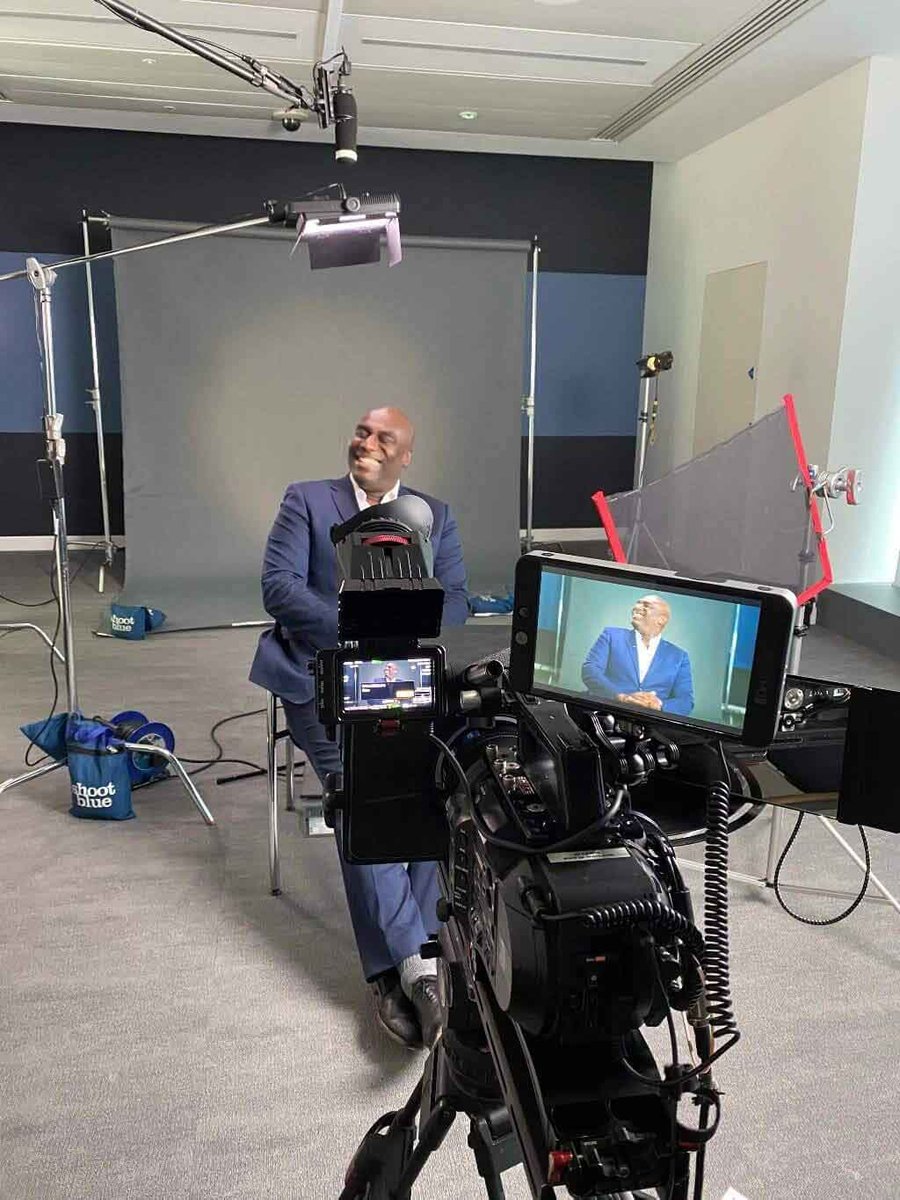 Your goals and objectives
We start with results. By understanding your destination, we can use it as a guiding principle throughout the process.
Creative development
Our team takes the time to really think about your brief and develop strategic and creative ways of telling your story.
Creative Presentation
The excitement begins as we present our thoughts and ideas to you and your team for feedback.
Content creation
Our creative experts get to work, developing a compelling case study video based on a core idea that will really resonate with your target audience.
Activation
We make sure your content reaches your audience using intelligent combinations of owned, earned and paid distribution.
Analysis and reporting
Regular reports help you see how your case study video advertising is performing against KPIs like views, engagements, audience retention and more.
Optimisation
We're still not done. We continually fine-tune projects and learn lessons for future case study video production, using world-class analysis and reporting.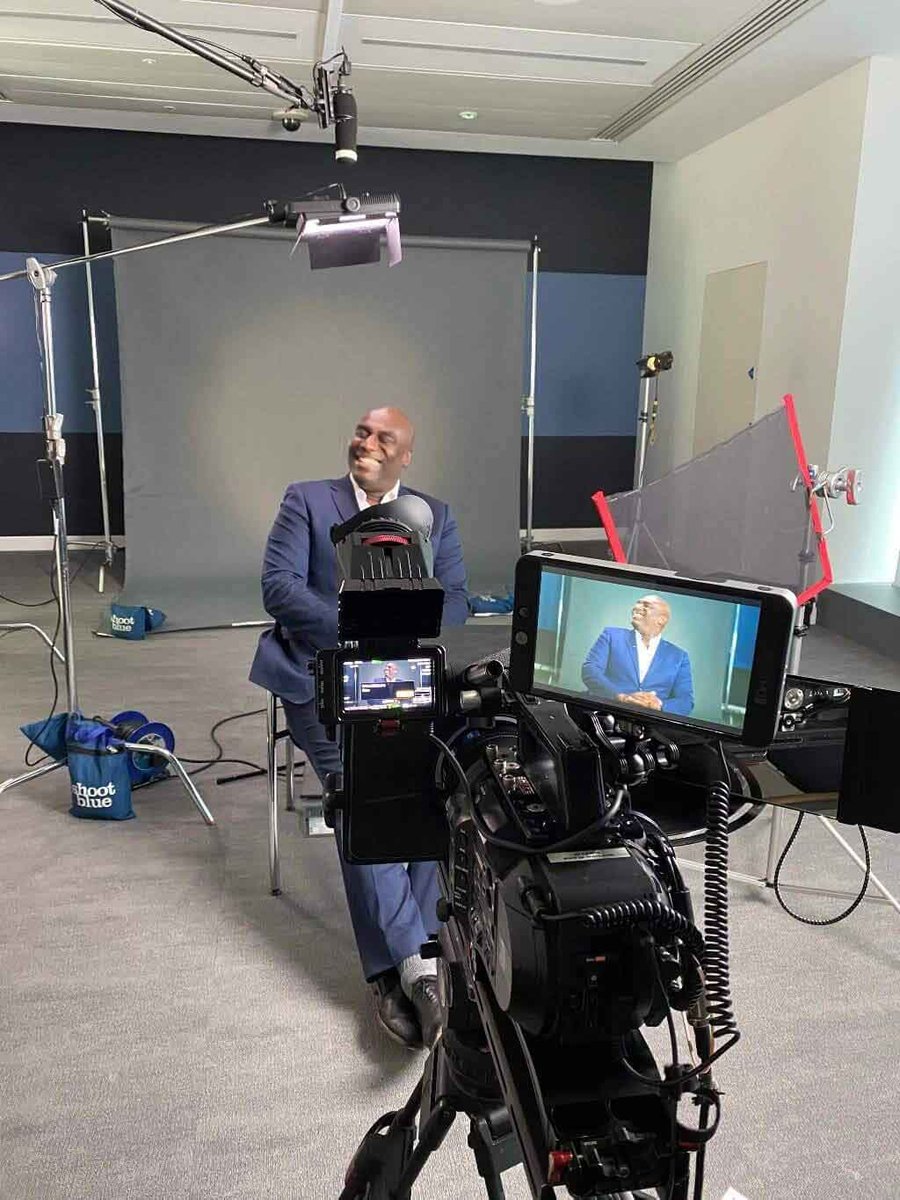 want further info and pricing?
Customer spotlight
Cloud content management platform, Box, came to us because they wanted to unleash the power of video to engage and inspire their customers. Here's how they got on.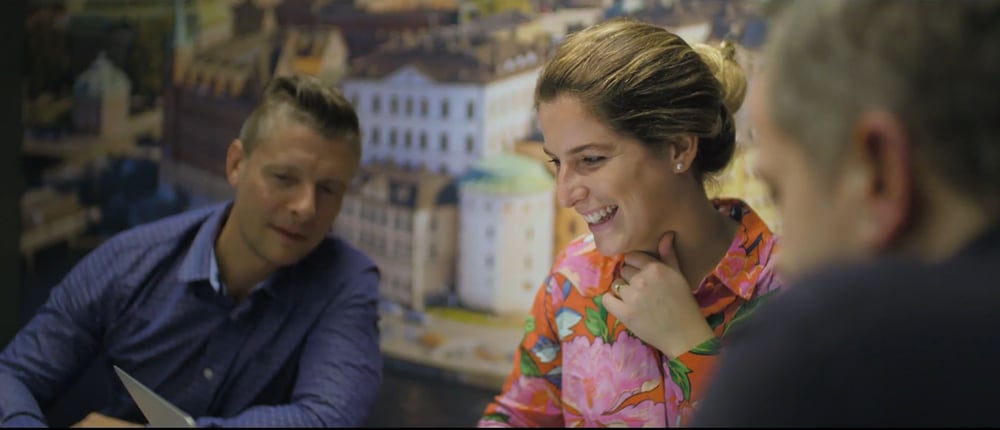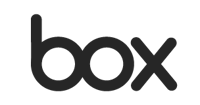 A creative and strategic relationship that's led to success for an industry-leading platform: "Skeleton get what we do."
Video Briefing Template
The most effective video content & campaigns begin with a well written video brief. Our free template will help you to create your video brief quickly and easily.
FAQs
What is a case study video?
Case study videos are an incredibly powerful way to demonstrate how much value your brand will bring to your prospective customers.
By tapping into real stories from your real customers, you can create compelling content that's the last push your audience needs to convince them to take action.
What are the benefits of case study videos?
Videos are much more attention-grabbing and engaging than text-based case studies. They help people see your product or services in a context which them much more tangible, and help your brand establish credibility and trust through real-world proof.
Video also brings out the authentic emotion in your customers in a way that no other medium can. You can communicate all the logical reasoning of a text-based case study, but with all the sincere human experiences that tap into the emotional pull that transforms your leads into becoming customers.
What makes a great case study video?
Do you know your target audience's biggest problem and how you solve it?
It's time to identify it. Because this is the cornerstone of any successful case study video. It's the thing that will prove to viewers you've solved their issues before for others and convince them that you can help them too.
Whatever that core problem is, it'll also become the core message of your video, because this is the major reason why your target audience buy from you.
You'll also want to choose the right client for your case study. You should go through all of your customers and narrow them down based on the target audience/buyer persona they belong to, and their ability to give a set of compelling answers on camera.
A good rule of thumb: the more similar your chosen client is to the audience of your video, the better. That way viewers will identify with your client more readily, making them more likely to be swayed by your case study.
All great case studies rest on a compelling story, which needs to be constructed from your client's background, their core problem and their experiences with your product or service. The best structure to follow is the classic 4-part format:
The situation
The problem
The solution
The outcome
But how do you get your client to tell that story in a natural way? Through the right interview questions.
These questions should set your interviewees up so that they reveal the story and message of the case study authentically through their answers. Just make sure they're open-ended, rather than yes/no, to get the most interesting responses.
And don't forget to include a specific Call-to-Action if you want your audience to take action after watching your video (you most likely do).
What should my case study video look like?
Video is a unique medium. It allows you to express your case study through visuals and sound as well as words.
This is a powerful opportunity, and you should take advantage of using colour, editing and music to reinforce the story you're telling and the brands you're representing.
Good case study videos have a good production value, which subtly confirms that you care about your client and their story. The best videos intersperse their interviews with supplementary footage (also known as B-roll) to keep viewers engaged.
Why should I use a production agency for my case study video?
A professional video production agency like Skeleton will have highly experienced motion designers, strategists, producers and marketing experts invested in your video.
From looking at audience insights, strategising, scripting the right questions, storyboarding, casting, filming and making sure your video gets seen by the right people through marketing, an experienced video production agency will give you the full package.
How much does a case study video cost?