EXPLAINER VIDEO PRODUCTION
Make the perfect first impression with an explainer video that communicates your offering and drives audience action. Unleash the power of explainer video production today.
Trusted by the best of the best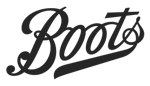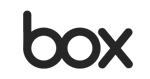 Why are Explainer Videos so effective?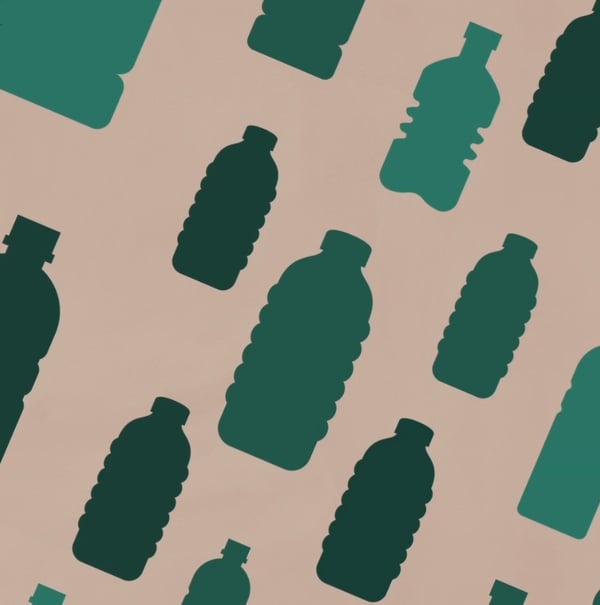 Why are Explainer Videos so effective?
Making a great first impression is absolutely crucial these days. Online audiences are frequently time poor, and they expect brands to be able to communicate their offering quickly and succinctly.

Explainer videos are a powerful and engaging way to introduce brands, products and services to prospective customers. They can explain complex offerings in ways plain text or pictures simply can't.
Whether you want something live-action or animated for your explainer video, Skeleton can help you stand out with beautifully-crafted explainers that achieve remarkable results.
Why Skeleton?
3 REASONS TO CHOOSE US
Explainer videos that cut through
Rise above the clutter with explainer videos that communicate your value proposition in a compelling way - making an impact and drive audience action.
Reach more of your target audience
Content creation is just the beginning at Skeleton. We maximise your explainer video's reach throughout the buyer's journey with social edits, optimisation techniques and paid promotion.
A stress-free process
With over 15 years of experience creating explainer vidoes for world-class brands, our process is simple, smooth and straightforward from day one. No worries.
Explainer Video Projects
Olo
Serving up software help around the world
Albert
Revolutionising the materials science industry
Softomotive
Putting a software giant out in front
Flokk
How Flokk works to look after our world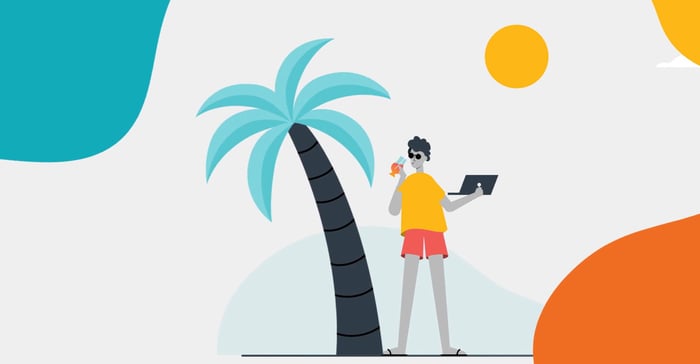 Extensis HR
Explaining Extensis HR's offering
Thinking about your own explainer video?
Award-winning explainer video, concept to cut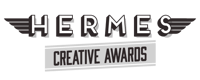 A Platinum Hermes award for Regional Foster Families
A Gold Hermes award for Jobs.ac.uk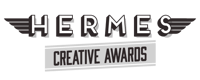 A Platinum Hermes award for Europa Showfreight
A Gold Hermes award for BDO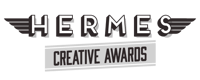 A Platinum Hermes award for Ateme
Creating explainer videos globally
We partner with brands looking to supercharge their businesses and spark growth through engaging video content and campaigns. This means a bespoke approach focussed on their goals, not ours.
Ready to get started with explainer video?
Explainer Video Production made easy
Want to know how the explainer video production process works? It comes down to a few simple steps.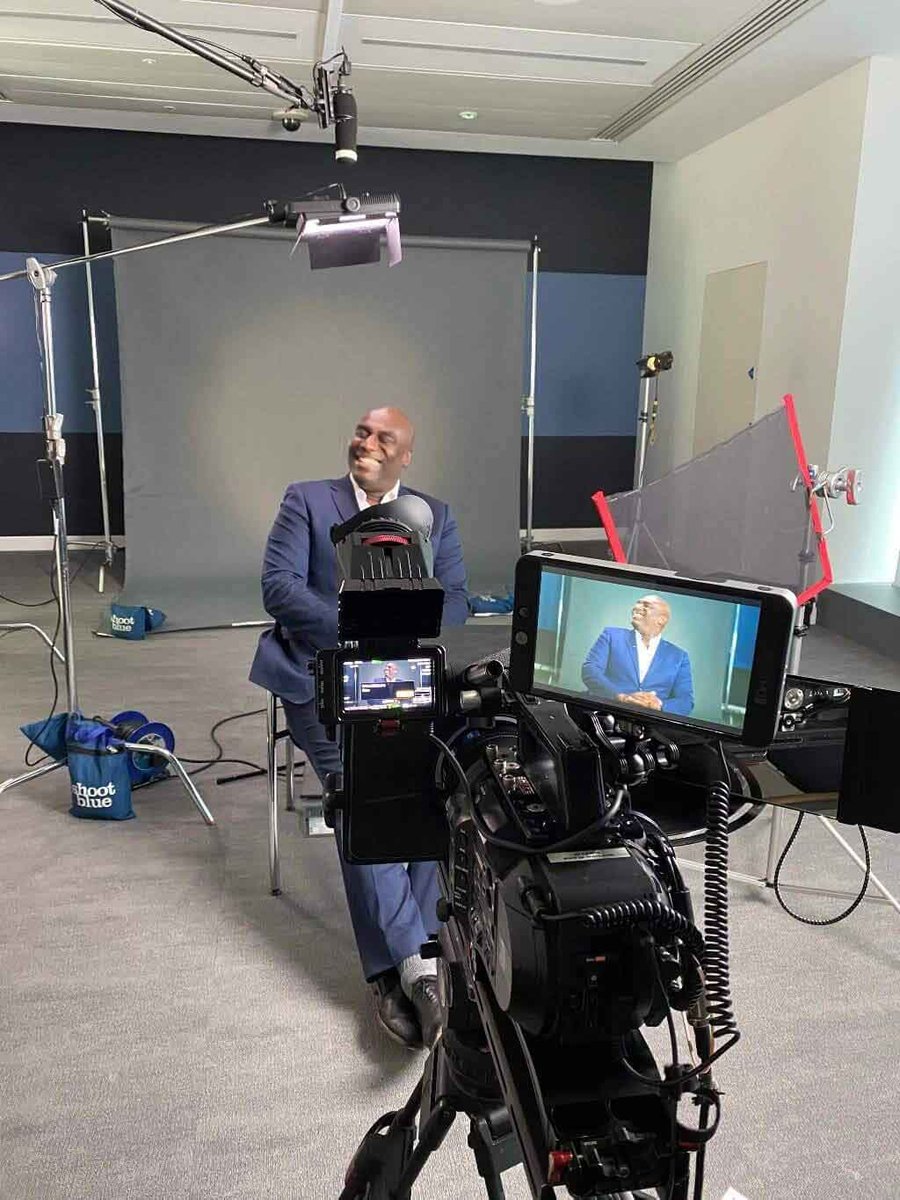 Your goals and objectives
We start with results. By understanding your destination, we can use it as a guiding principle throughout the process.
Creative development
Our team takes the time to really think about your brief and develop strategic and creative ways of telling your story.
Creative Presentation
The excitement begins as we present our thoughts and ideas to you and your team for feedback.
Content creation
Once you've given us the green light, our creative experts get to work, developing a compelling social video based on a core idea that will really resonate with your target audience.
Activation
We make sure your content reaches your audience using intelligent combinations of owned, earned and paid distribution.
Analysis and reporting
Regular reports help you see how your explainer video advertising is performing against KPIs like views, engagements, audience retention and more.
Optimisation
We're still not done. We continually fine-tune projects and learn lessons for future explainer video production, using world-class analysis and reporting.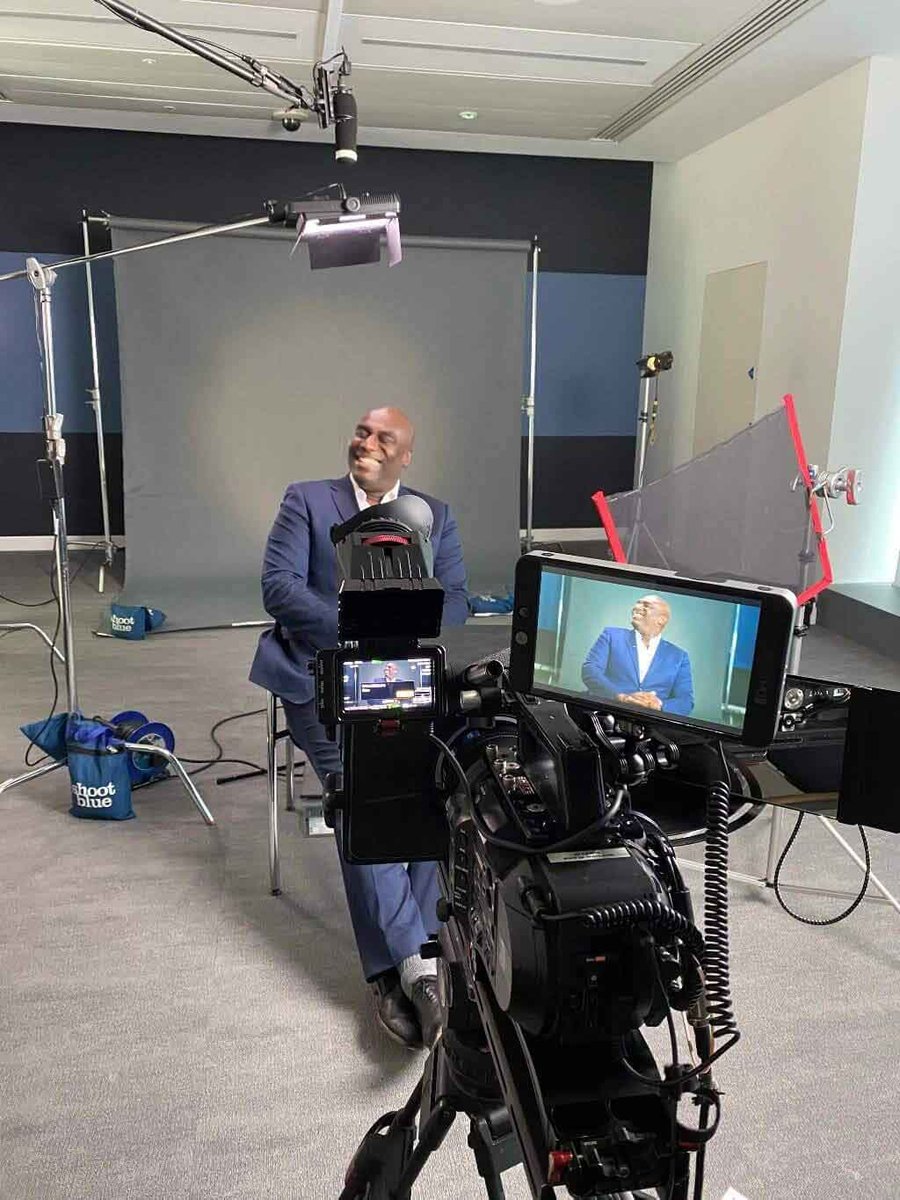 Want further info and pricing?
Customer spotlight
Cloud content management platform, Box, came to us because they wanted to unleash the power of video to engage and inspire their customers. Here's how they got on.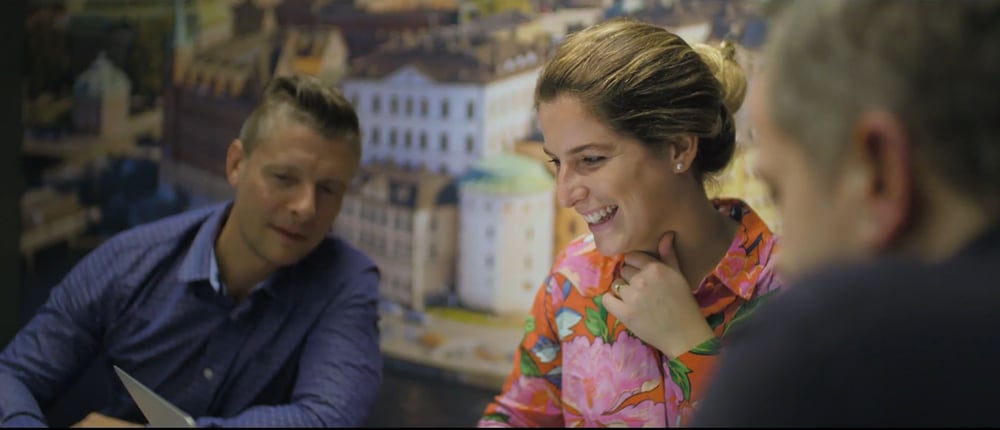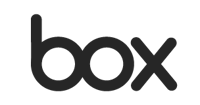 A creative and strategic relationship that's led to success for an industry-leading platform: "Skeleton get what we do."
Video Briefing Template
The most effective explainer videos begin with a well written video brief. Our free template will help you to create your explainer video brief quickly and easily.
FAQs
What are the benefits of explainer videos?
Explainer videos are bite-sized animated, 3D, or live-action videos that turn complex ideas into easy-to-digest entertainment pieces for your ideal audience.
It's known that viewers retain 95% of a message when they watch it in a video compared to 10% when reading it in text, a mind-melting half a billion people watch videos on social media every day, and it's estimated that video traffic represents 82% of all consumer online traffic.
Video makes information easier to understand and remember. It's because your visual system activates over half of your brain, helping you to grasp concepts and data more easily. No surprise, then, that explainers are the most popular type of video.
And because of the diverse nature of video content, there are endless ways to clearly explain your message to your audience.
So, need to effectively explain something faster than you can say "we need to prove more ROI"? Get in touch!
What makes a killer explainer video?
A good explainer video entertains as much as it educates. It starts by setting clear goals and objectives and having an unquestionably deep insight into who your audience is. And we're not talking demographics here! We're talking about their likes, dislikes, personalities, and things they care most about. Go deeper to uncover what truly makes them tick.
You also need to consider that the average attention span is about 8 seconds long these days, so you need to be able to spark their curiosity and hook them within those first 8 seconds.
By starting with a solid brief that encapsulates all this, you'll ensure your explainer video has the best chance of being captivating, inspiring and driving results.
What do I need to do to get started with my explainer video?
It's simple, really! You tell us your objectives, who your audience is, your deadline, and your budget, and we'll provide you with a quote. Click here to get started.
To begin producing your video, your video production company will need you to be clear about your objectives and who your audience is.
We have a saying at Skeleton that we're not just about making videos that just look good. We create videos that gain real results because they're driven by real insights.
But don't worry, if you've not done that strategic thinking yet, we can help you look at your objectives, goals and audience and support you on this journey.
We manage projects where clients have had no video experience, all the way through to those very familiar with the medium and what's involved.
Download our handy video brief template to start thinking about what you're trying to achieve with your explainer.
Why should I work with an explainer video production company?
A professional video production agency will have all the skills and expertise you need to make your explainer video a smooth-sailing success — video producers, animators & motion graphic designers, marketing experts, strategists, the lot!
From strategising, scripting, storyboarding, animation, casting, filming, editing, and making sure your explainer video gets seen by the right people through marketing, it's the full package.
What types of explainer videos are there?
Product explainer videos
Product explainers are designed to offer more information about your product, allowing you to drill down into specific product benefits and features.
App explainer videos
App explainers can help your customers discover hidden features or show them how to get started. Explainers are popular with brands releasing new apps, features, and platforms as a way to quickly get their message across in the most engaging and enticing way.
Service explainer videos
Want to give people a taste of what it's like to work with you? Service explainers are a great way to showcase what a customer can expect and how your organisation runs things, so your audience can feel more confident in your service.
How much will my explainer video cost to make?
How long does it take to produce an explainer video?
At Skeleton, we work hard to complete your explainer video on time and within budget. As there are lots of stages in the production process, typically, most explainers take about 6-to-8 weeks to complete.

However, sometimes our clients need things faster, and it can be possible to deliver that. If you want to check our availability, give us a call!
How much input do you need from me?
For you, most of the work is done once you've sent over the brief. Because to begin producing your explainer video, we'll need to be clear about your objectives and who your audience is.
Download our handy video brief template to see the kind of brief we'll need from you to get started.
After that, we'll just need you to be timely with your feedback. Communication is key, so think of us as an extension of your team. From storyboards to animation and scripting, we always work closely with you to ensure you're happy with the direction of your explainer video.
How long should an explainer video be?
Your audience's attention is valuable. You'll be working hard to get it in the first place, so it pays not to waste it once you have it. And this means being concise in your communication. The shorter, the better.
However, generally speaking, most explainer videos are around 90 seconds long. This gives you enough time to get your point across without bombarding your potential customer with information.
If you feel that your explainer does need to be longer, then this is still possible - just make sure the info you are including adds value.
Will I have any input on the edit?
Yes, from storyboards to animation and scripting, we always work closely with you to ensure you're happy with the direction of your video project.
Do you provide scripts, or do I have to provide them?
Our award-winning team will guide you through the process from start to finish. We're here to tell your story in the most compelling way possible.

The scripting process is one of many elements of the creative process that our team oversees and delivers. Our team of professional scriptwriters will make sure your message resonates with your audience in the most effective way possible.

Of course, if you already have a script we're happy to take that on board, but we will have to go through it to check it syncs up with what we have in mind visually.
How many rounds of amends do I get?
Our production team work hard to make sure that you're really happy with the content of your video at every step of the way.

You'll get two opportunities to make notes on everything you want to change so you're happy with the final product. So that's 2 amends, 3 versions.
Is it possible to update my explainer video in the future?
Once a video production is complete, we keep the project files in storage for up to 3 years. Let's say you've had a rebrand and need to make some changes — so long as it's within that 3-year period, we can definitely accommodate that.