CASE STUDY VIDEOS
Showcase the true brilliance of your product or service and the difference it makes to real people with powerful case study videos.
Trusted by the best of the best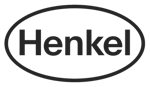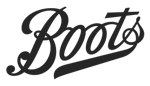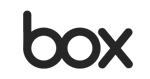 Why Case Study Videos?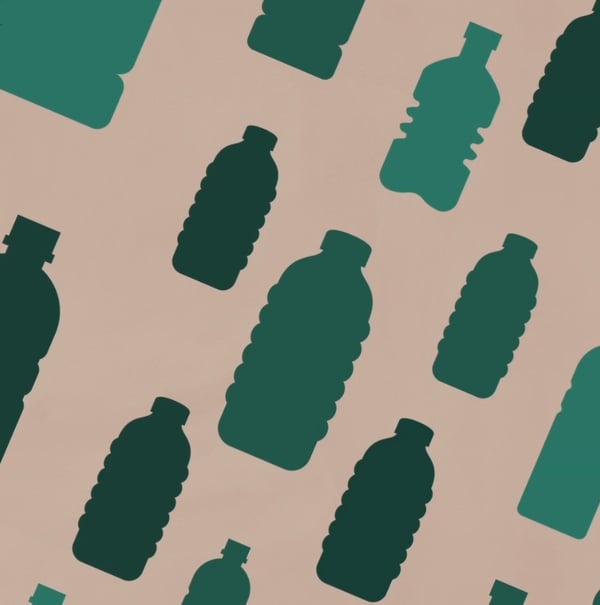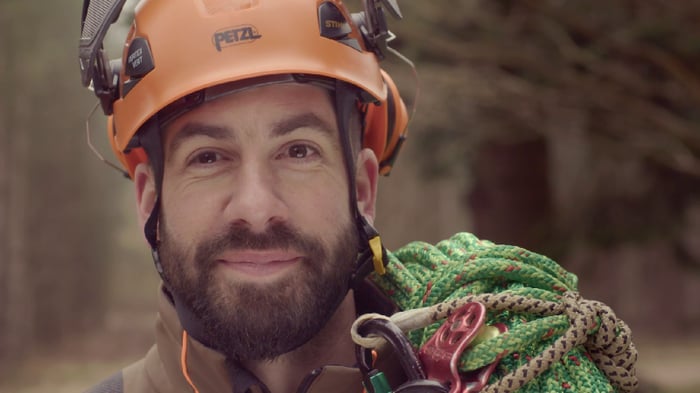 Why Case Study Videos?
Case study videos are the perfect way to promote what you do and how it benefits people in the real world.
By showcasing the transformation your product or service enables for a customer, you also demonstrate what a great fit you would be. And best of all, because they're based on real cases, they feel genuine, generating real credibility and trust.
Why Skeleton?
3 REASONS TO CHOOSE US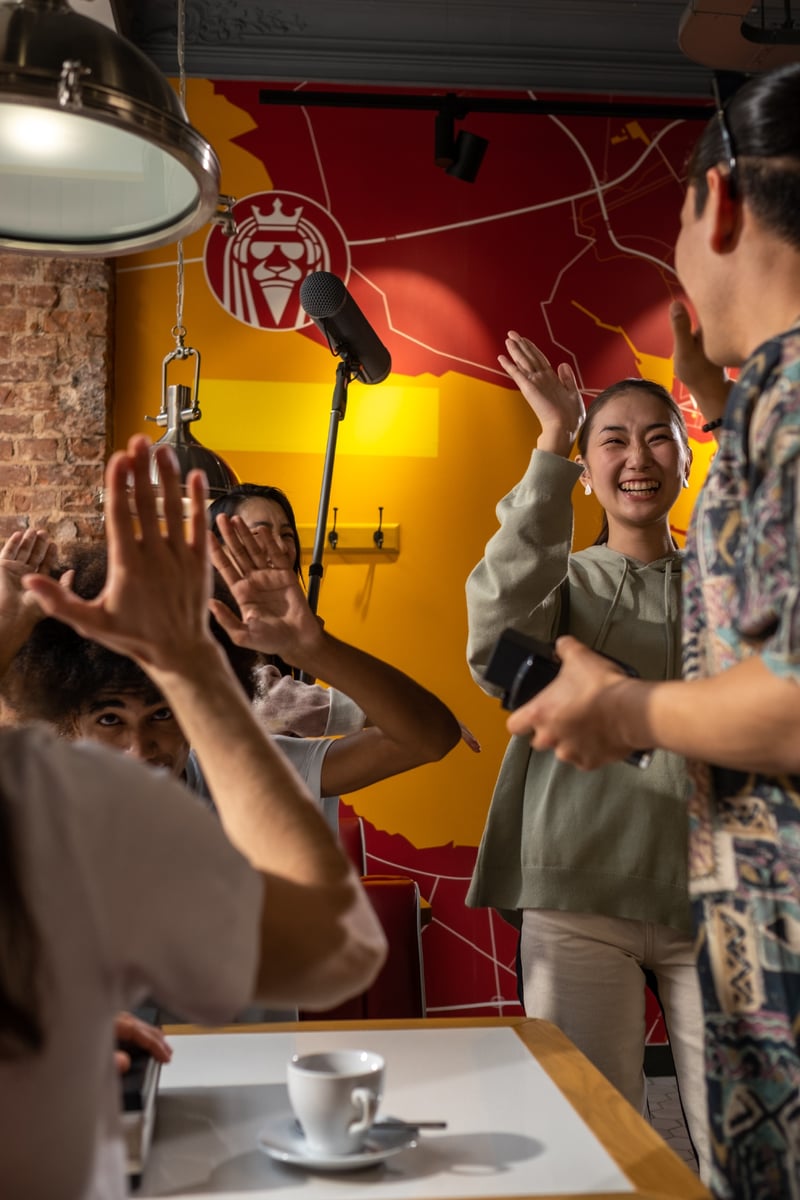 Content that cuts through
Rise above the clutter with flagship case study video content that engages your target audience, inspires action and makes an impact.
Reach more of your audience
Content creation is just the beginning at Skeleton. We maximise your case study video content's reach throughout the buyer's journey with social edits, optimisation techniques and paid promotion.
A stress-free process
With over 15 years of experience creating case study vidoes for world-class brands, our process is simple, smooth and straightforward from day one. No worries.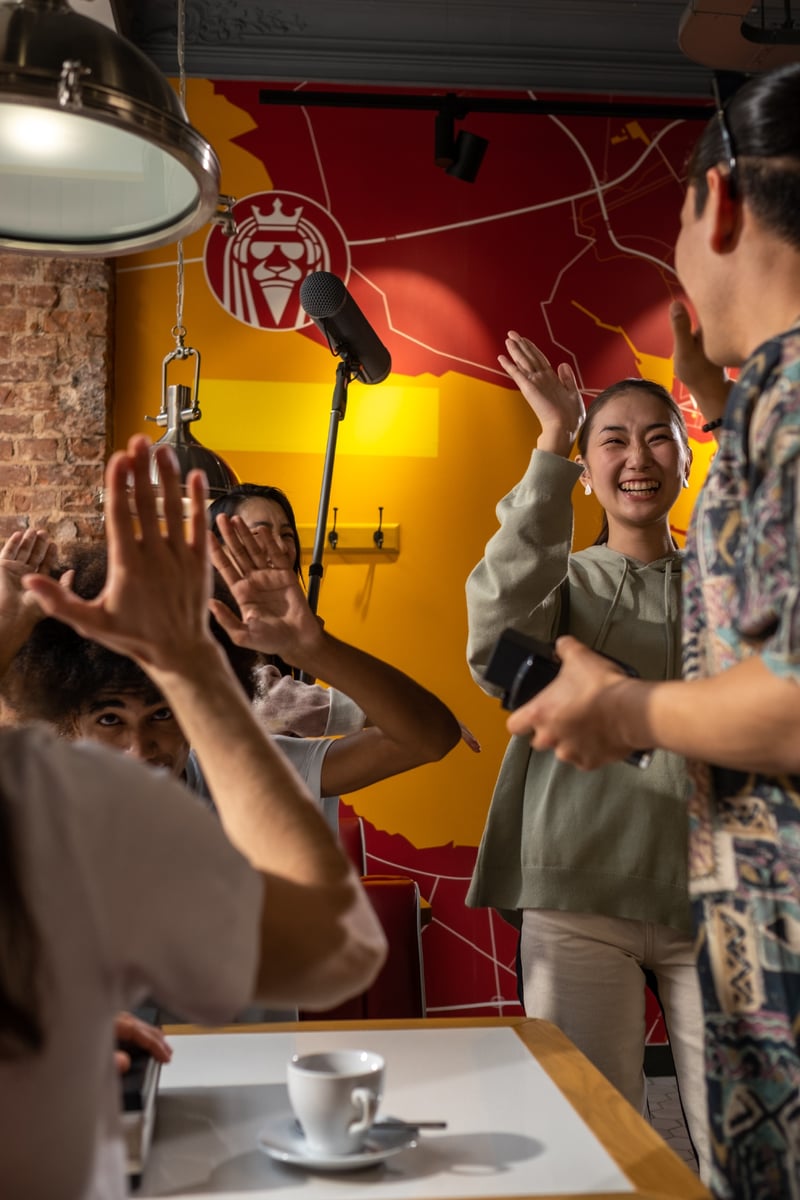 Case Study Video Examples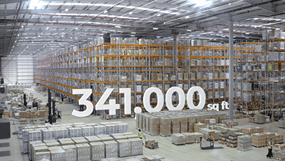 Europa
A partnership that crosses borders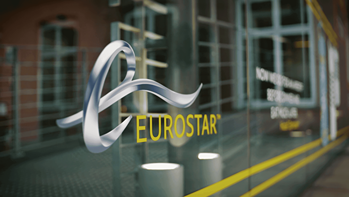 Box
Thinking outside the box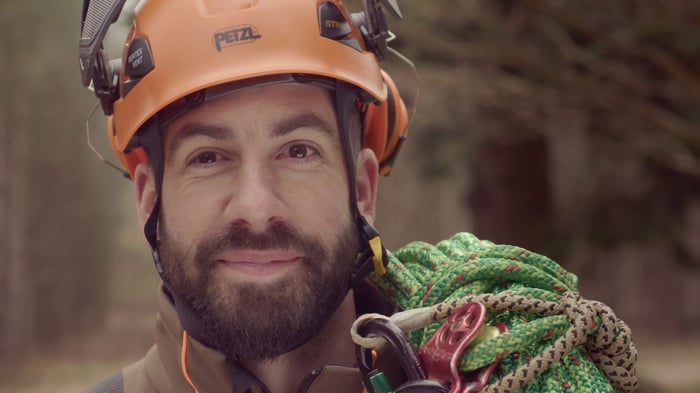 Stihl Chainsaws
Putting the power in power tools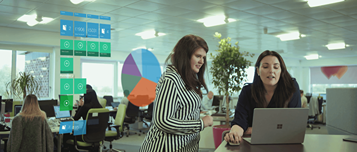 PKF
Showcasing a financial dream team
Award-winning case study videos, concept to cut.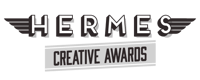 A Platinum Hermes award for Regional Foster Families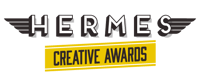 A Gold Hermes award for Jobs.ac.uk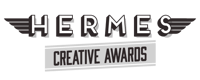 A Platinum Hermes award for Europa Showfreight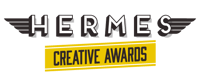 A Gold Hermes award for BDO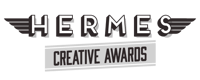 A Platinum Hermes award for Ateme
Customer spotlight
Cloud content management platform, Box, came to us because they wanted to unleash the power of video to engage and inspire their customers. Here's how they got on.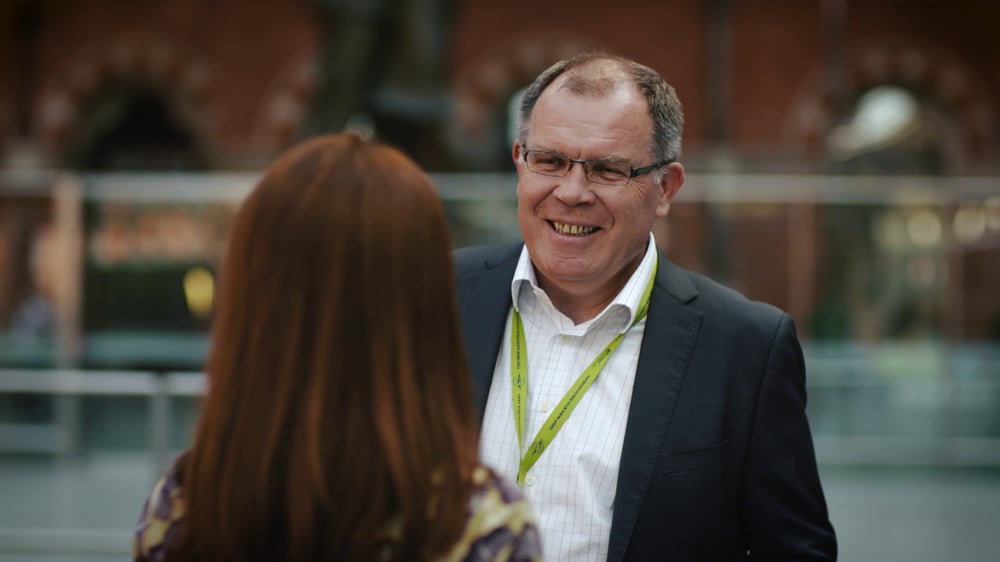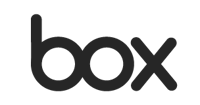 A creative and strategic relationship that's led to success for an industry-leading platform: "Skeleton get what we do."
Case study
videos made easy
Want to know how the case study video production process works?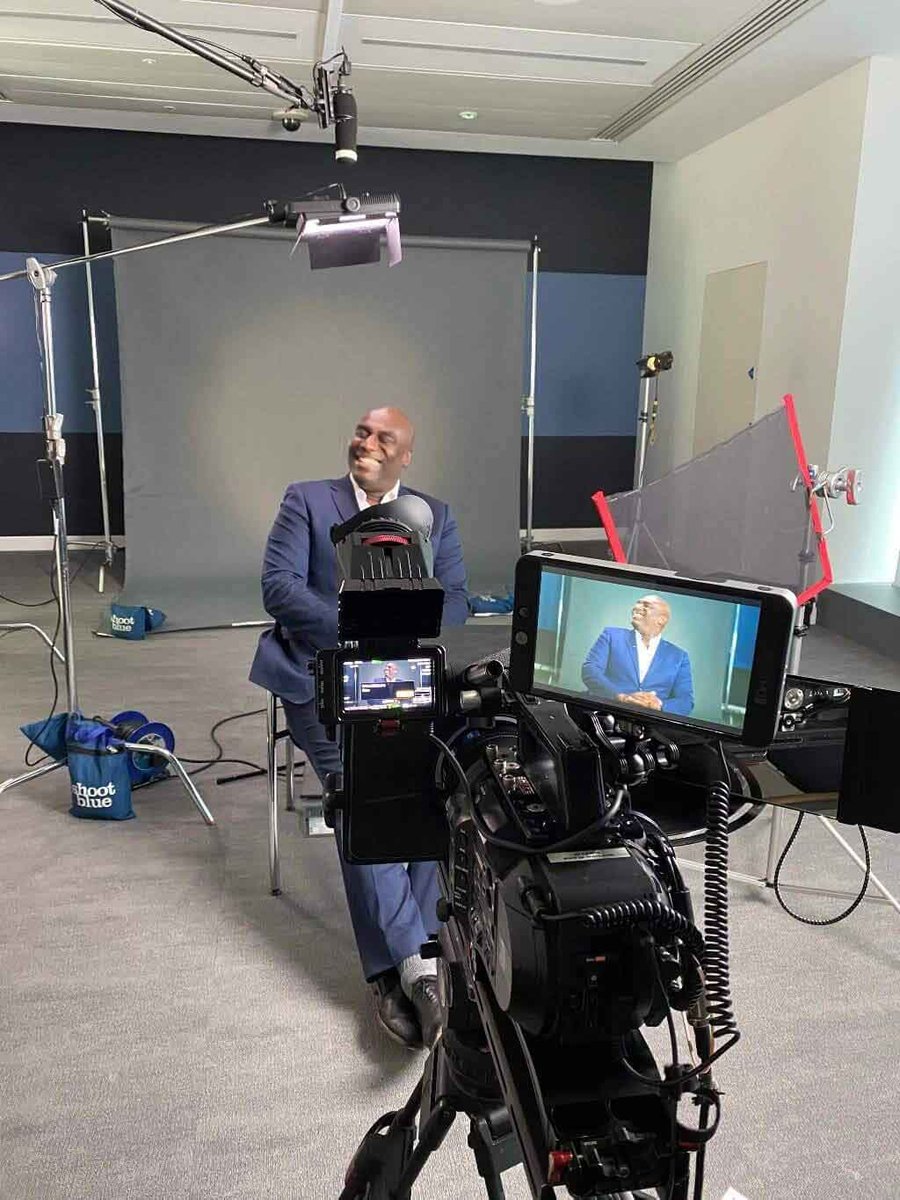 Your goals and objectives
We start with results. By understanding your destination, we can use it as a guiding principle throughout the process.
Creative development
Our team takes the time to really think about your brief and develop strategic and creative ways of telling your story.
Creative Presentation
The excitement begins as we present our thoughts and ideas to you and your team for feedback.
Content creation
Our creative experts get to work, developing a compelling case study video based on a core idea that will really resonate with your target audience.
Activation
We make sure your content reaches your audience using intelligent combinations of owned, earned and paid distribution.
Analysis and reporting
Regular reports help you see how your case study video advertising is performing against KPIs like views, engagements, audience retention and more.
Optimisation
We're still not done. We continually fine-tune projects and learn lessons for future case study video production, using world-class analysis and reporting.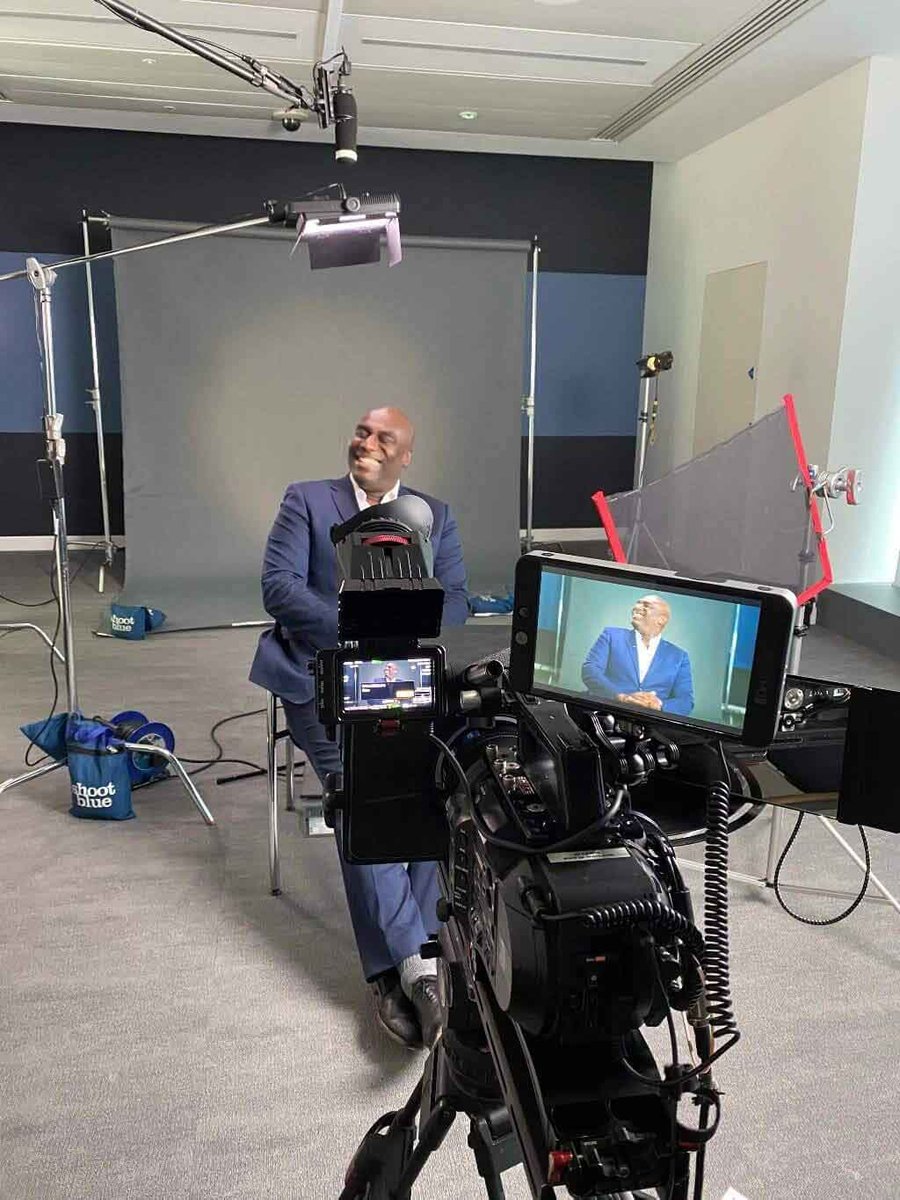 Grab your free briefing template today
Download this video briefing template and start planning today to make sure your video content achieves your objectives and your production process is fast, efficient and pain-free.
Have an idea?
Let's start your case study video!