RECRUITMENT VIDEO PRODUCTION
We help businesses create compelling recruitment videos that attract and engage prospective employees. Unleash the power of recruitment video production today!
Why Recruitment Video?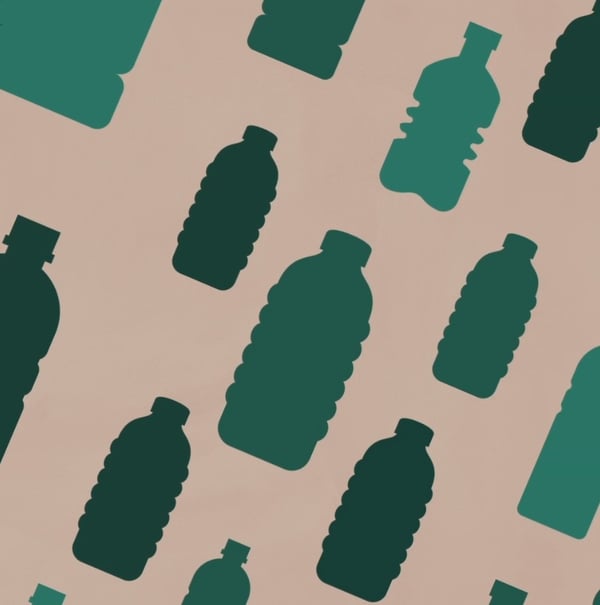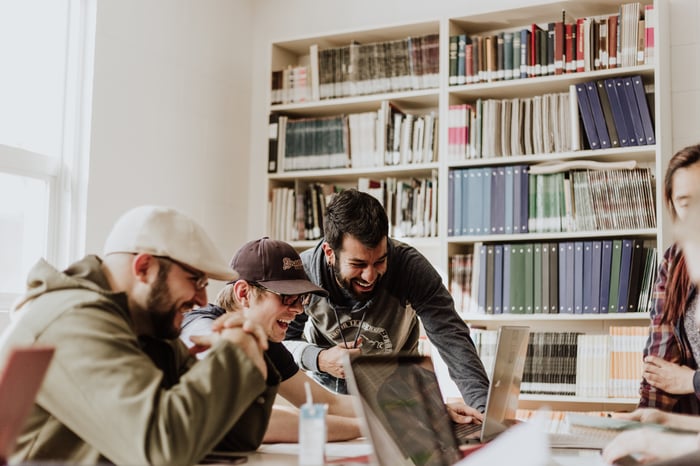 Why Recruitment Video?
You're a unique company. You do exciting things. Now it's time to share that with potential recruits. The best recruitment videos let people peep behind the door and see what your business is really like.

And because videos are the most powerful, visual way to communicate, they really resonate, especially when you have people talking about their experiences. Bring your culture to life with video.
Why Skeleton?
3 REASONS TO CHOOSE US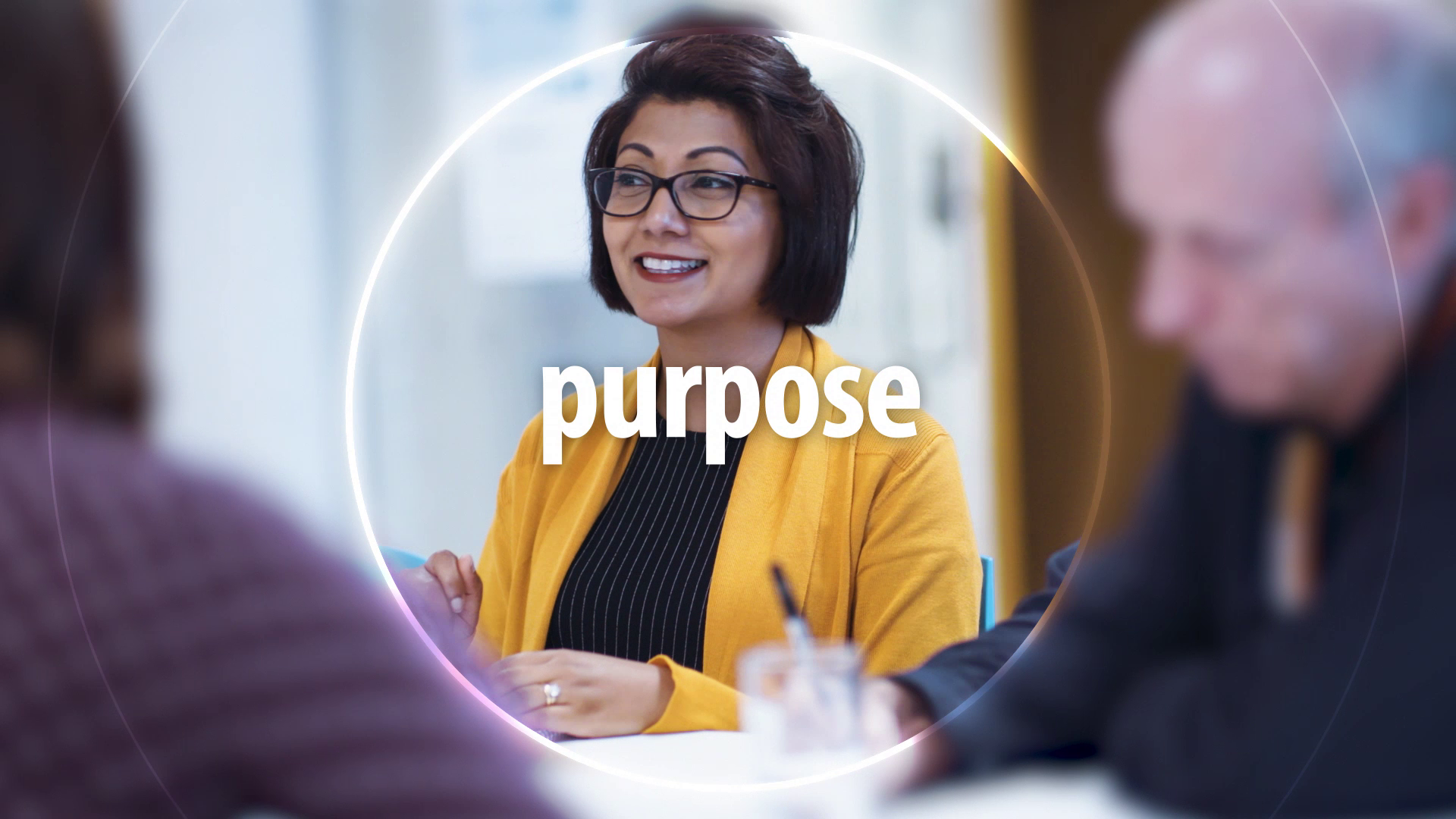 Content that cuts through
Rise above the clutter with flagship recruitment video content that engages your target audience, inspires action and makes an impact.
Reach more of your target audience
Content creation is just the beginning at Skeleton. We maximise your video content's reach throughout the buyer's journey with social edits, optimisation techniques and paid promotion.
A stress-free process
With over 15 years of experience creating recruitment vidoes for world-class brands, our process is simple, smooth and straightforward from day one. No worries.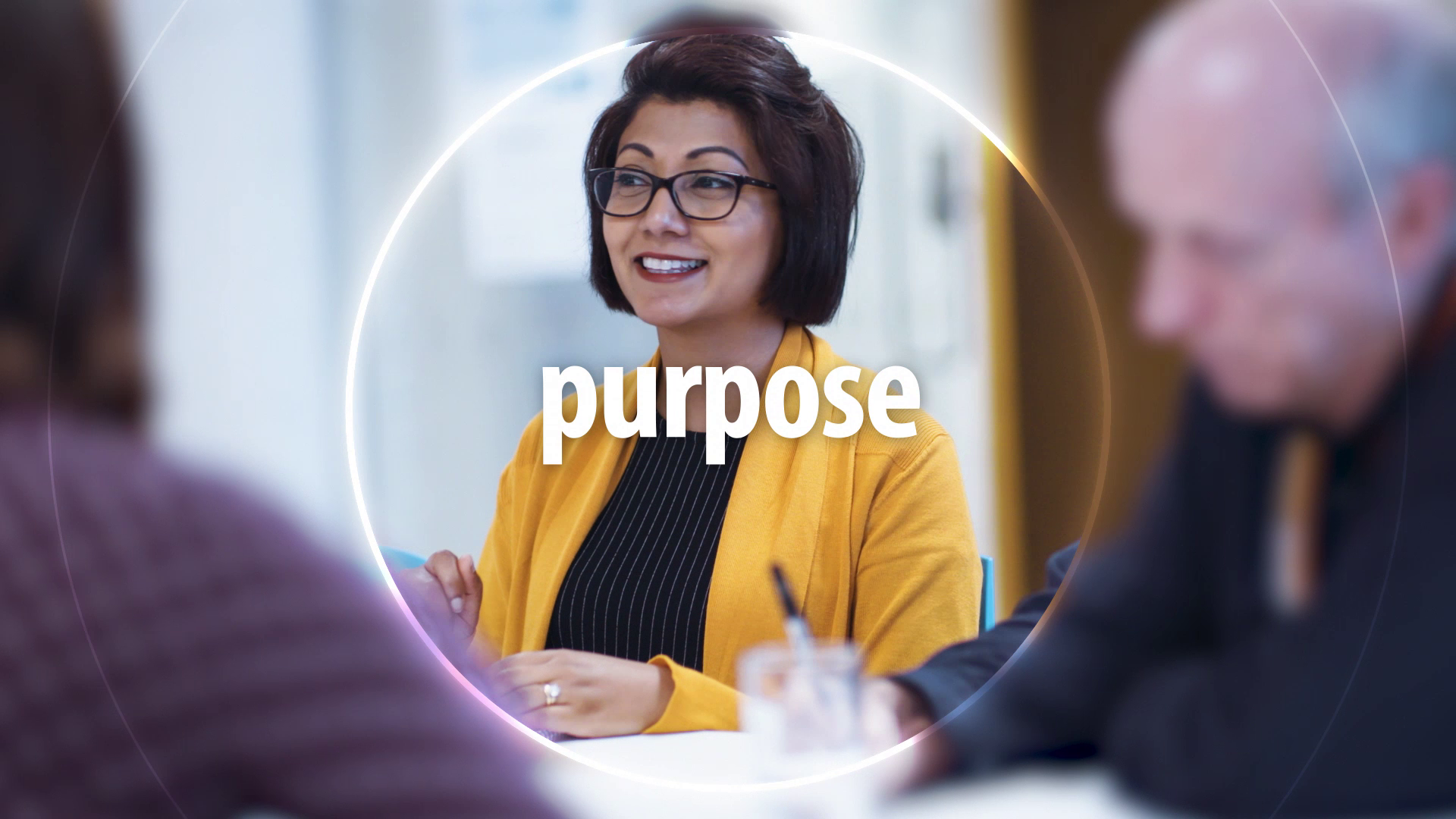 Trusted by the best of the best
Looking to supercharge your business and spark growth with engaging video content and campaigns? You're in good company.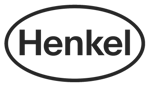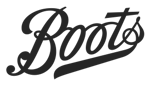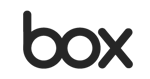 Recruitment
video examples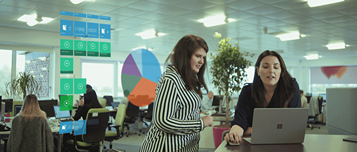 PKF
Showcasing a financial dream team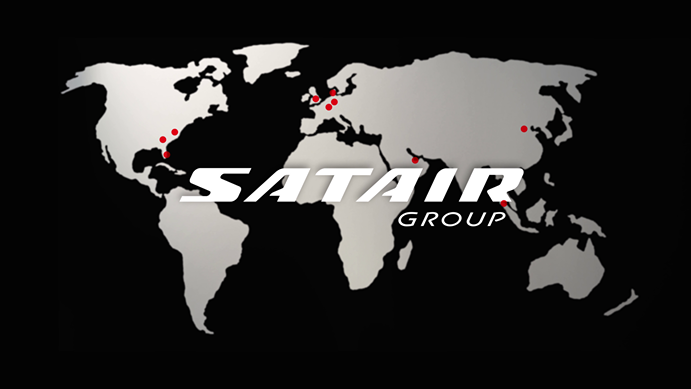 Satair
Helping airline engineers take flight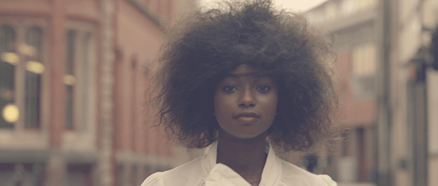 NCN
Getting girls into higher education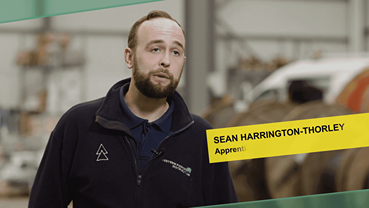 Western Power Distribution
Energising potential power recruits
Award winning video, concept to cut.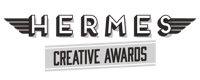 A Platinum Hermes award for Regional Foster Families.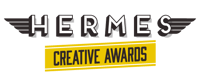 A Gold Hermes award for Jobs.ac.uk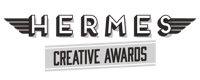 A Platinum Hermes award for Europa Showfreight
Customer spotlight
Cloud content management platform, Box, came to us because they wanted to unleash the power of video to engage and inspire their customers. Here's how they got on.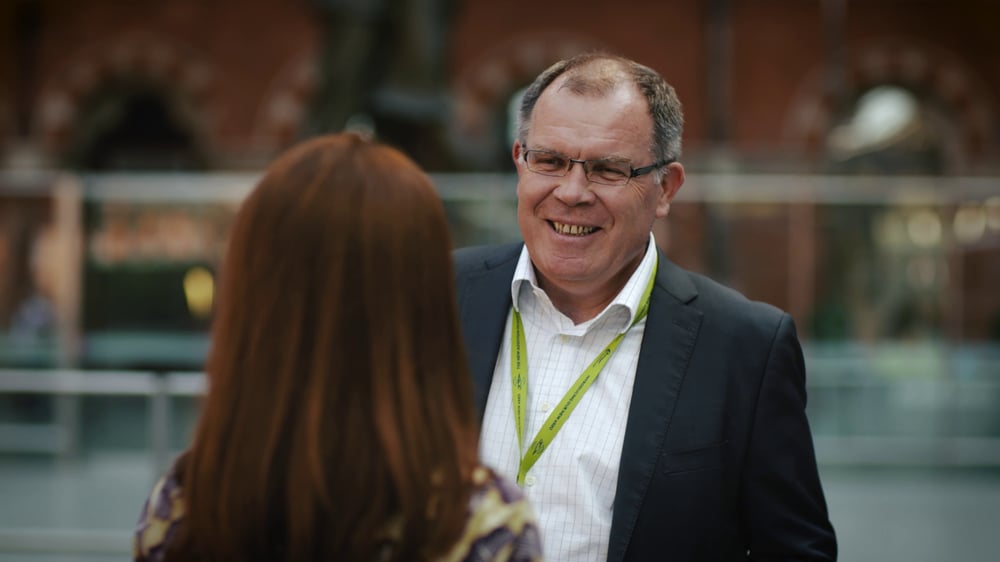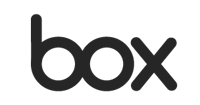 A creative and strategic relationship that's led to success for an industry-leading platform: "Skeleton get what we do."
A lean, bespoke approach
Want to know how the recruitment video production process works? It comes down to a few simple steps.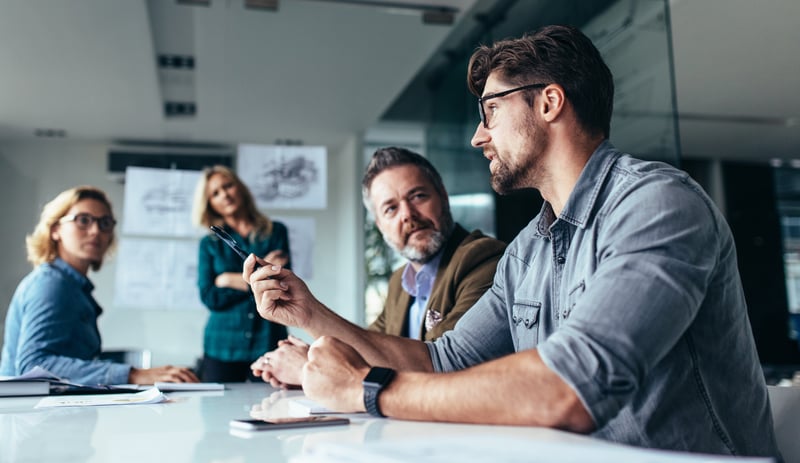 Your goals and objectives

What does success look like? We start with results. By understanding your destination, we can use it as a guiding principle throughout the process.

Creative development

Our team takes the time to really think about your brief and develop strategic and creative ways of telling your story.

Creative presentation

It starts getting really exciting as we present our thoughts and ideas to you and your team for feedback.

Content creation

Once you've given us the green light, our creative experts get to work, developing a compelling recruitment video based on a core idea that will really resonate with your target audience.

Activation

We make sure your content reaches your audience using intelligent combinations of owned, earned and paid distribution.

Analysis and reporting

Regular reports help you see how your social video advertising is performing against KPIs like views, engagements, audience retention and more.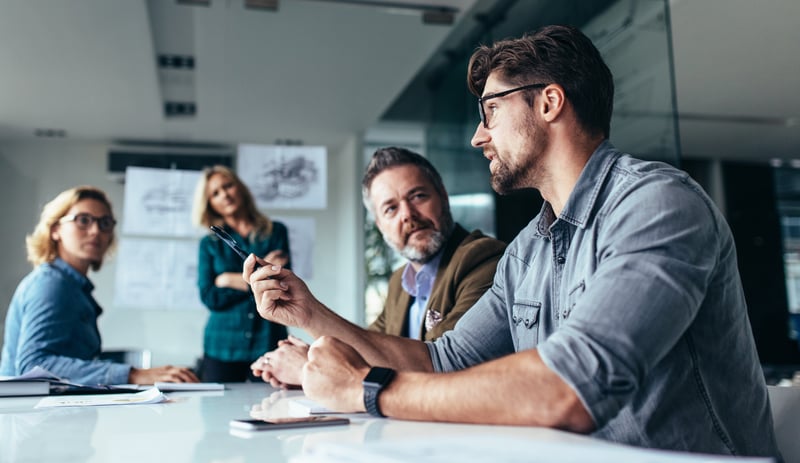 filming during the pandemic
On every video project, on every location, the safety of our cast, crew and clients is of paramount importance. COVID safety is fully integrated into all our production planning and we meet and exceed all Government regulations and best practice.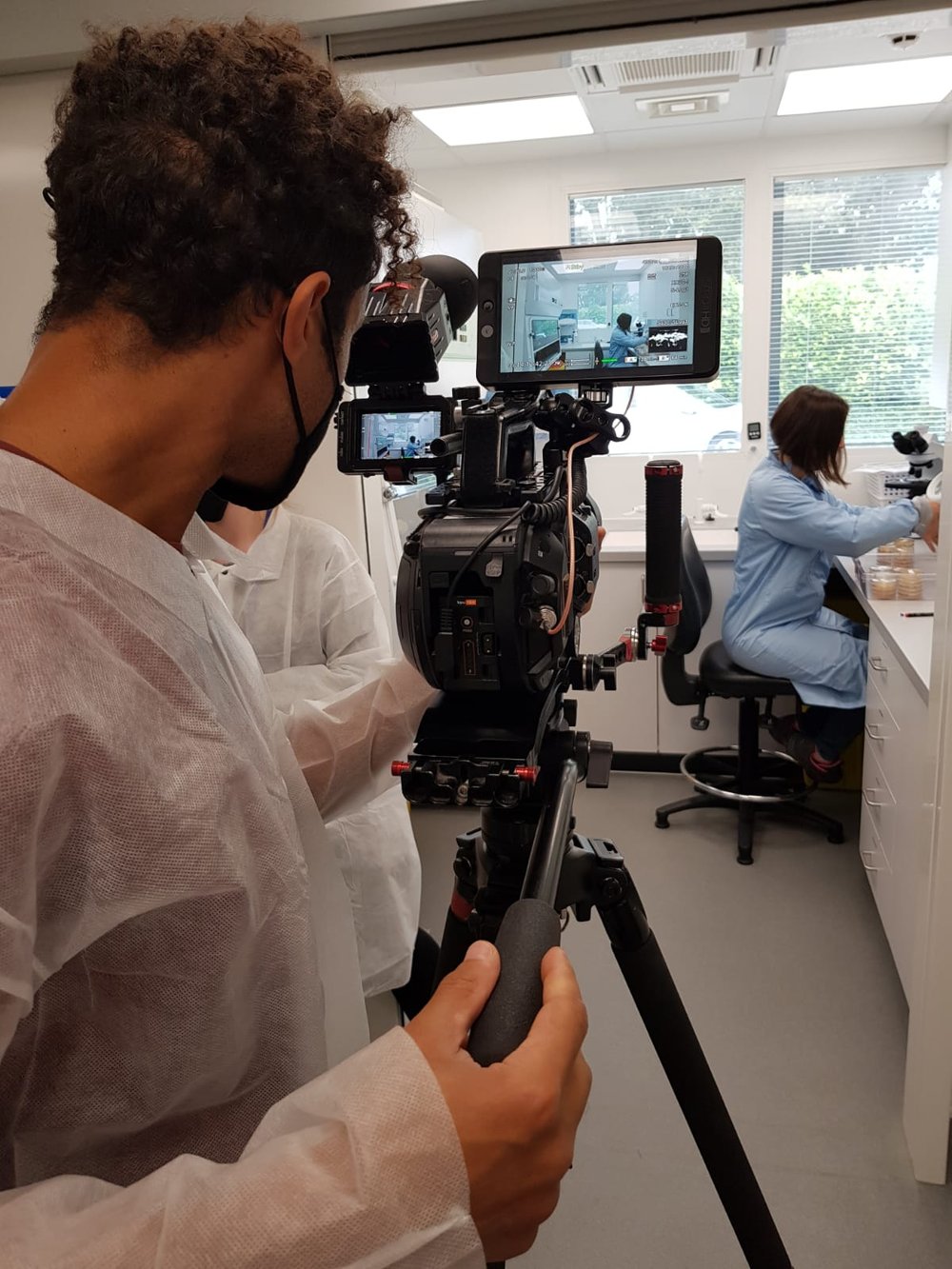 Have an idea?
Let's start something great together!