TV Advertising
Whether you're looking to harness the power of connected TV or linear TV, we help ambitious brands create TV adverts that evoke real emotion — and prompt real action.
Trusted by the best of the best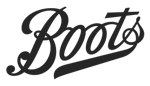 Why TV Advertising?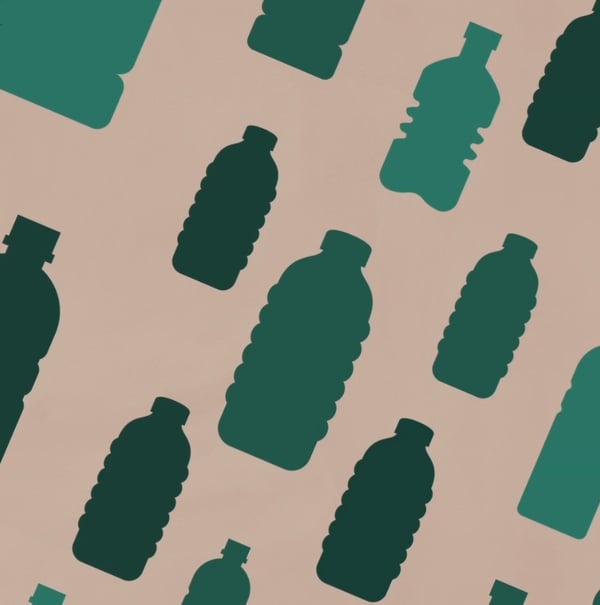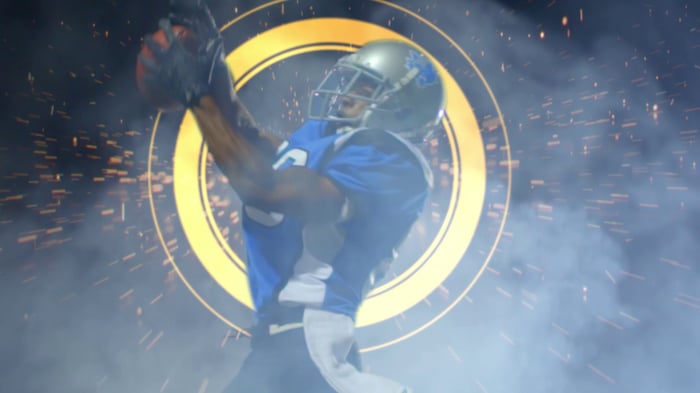 Why TV Advertising?
With TV advertising, you're boosting your reach and driving awareness of your brand in one of the most efficient, direct ways possible. TV advertising is seen by more people than in any other format, making it the most powerful form of content marketing.

It's targeted. It reaches large audiences. And by telling a compelling story with the right creative approach, you're harnessing that power to evoke real emotion - and real action.
Why Skeleton?
3 REASONS TO CHOOSE US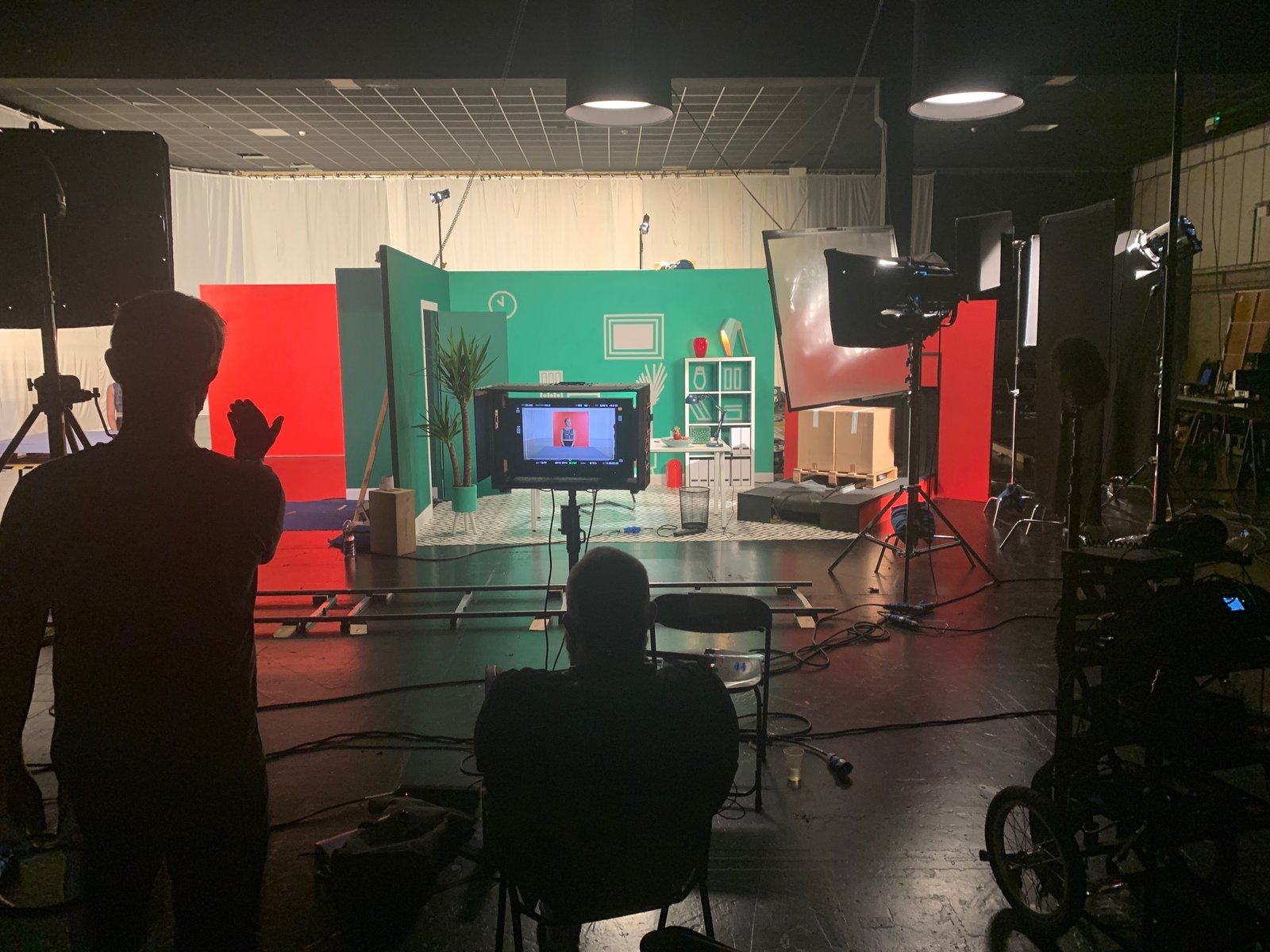 TV Adverts that cut through
Rise above the clutter with flagship TV adverts that engage your target audience, inspire action and make an impact.
Reach more of your audience
In addition to creating your TV advert, we can also help you set up and actively manage your campaign - so that it reaches more of your intended audience. This includes strategic recommendations on media buying/ paid promotion.
A stress-free process
With over 15 years of experience creating adverts for world-class brands, our process is simple, smooth and straightforward from day one. No worries.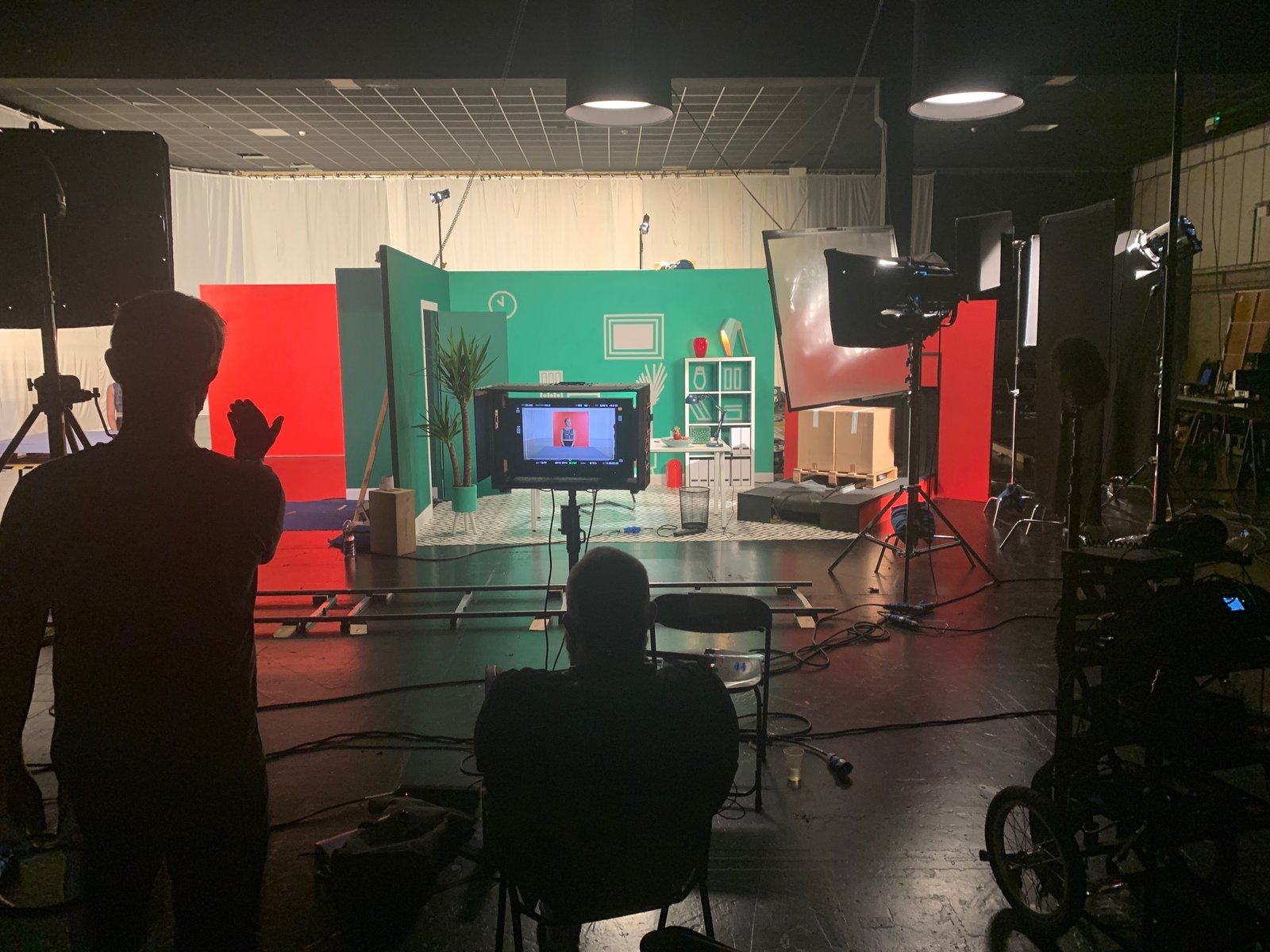 TV Advert examples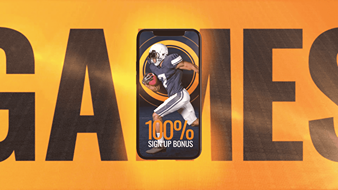 MyBookie
Getting MyBookie in on the action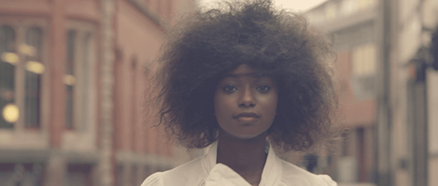 New College Nottingham
Getting girls into higher education
Thinking about your own TV advert?
Award-winning TV advertising, concept to cut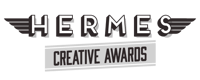 A Platinum Hermes award for Regional Foster Families
A Gold Hermes award for Jobs.ac.uk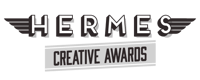 A Platinum Hermes award for Europa Showfreight
A Gold Hermes award for BDO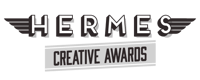 A Platinum Hermes award for Ateme
Creating
TV adverts globally
We partner with brands looking to supercharge their businesses and spark growth through engaging video content and campaigns. This means a bespoke approach focussed on their goals, not ours.
Ready to get started with TV advertising?
TV advert production
made easy
Want to know how the TV advertising process works?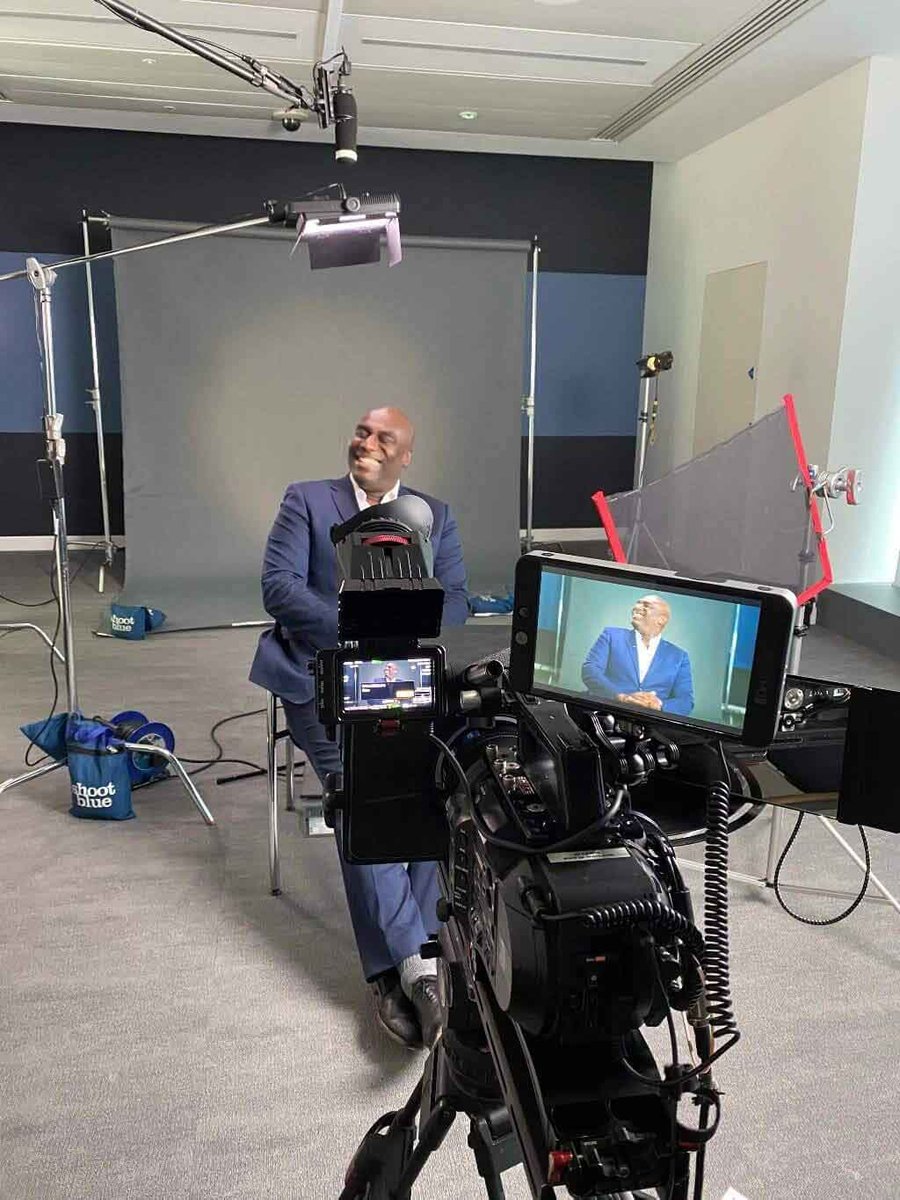 Your goals and objectives
We start with results. By understanding your destination, we can use it as a guiding principle throughout the process.
Creative development
Our team takes the time to really think about your brief and develop strategic and creative ways of telling your story.
Creative Presentation
The excitement begins as we present our thoughts and ideas to you and your team for feedback.
Content creation
Once you've given us the green light, our creative experts get to work, developing a compelling TV advert based on a core idea that will really resonate with your target audience.
Activation
We make sure your content reaches your audience using intelligent combinations of owned, earned and paid distribution.
Analysis and reporting
Regular reports help you see how your TV advert is performing against KPIs like views, engagements, audience retention and more.
Optimisation
We're still not done. We continually fine-tune projects and learn lessons for future TV advert production, using world-class analysis and reporting.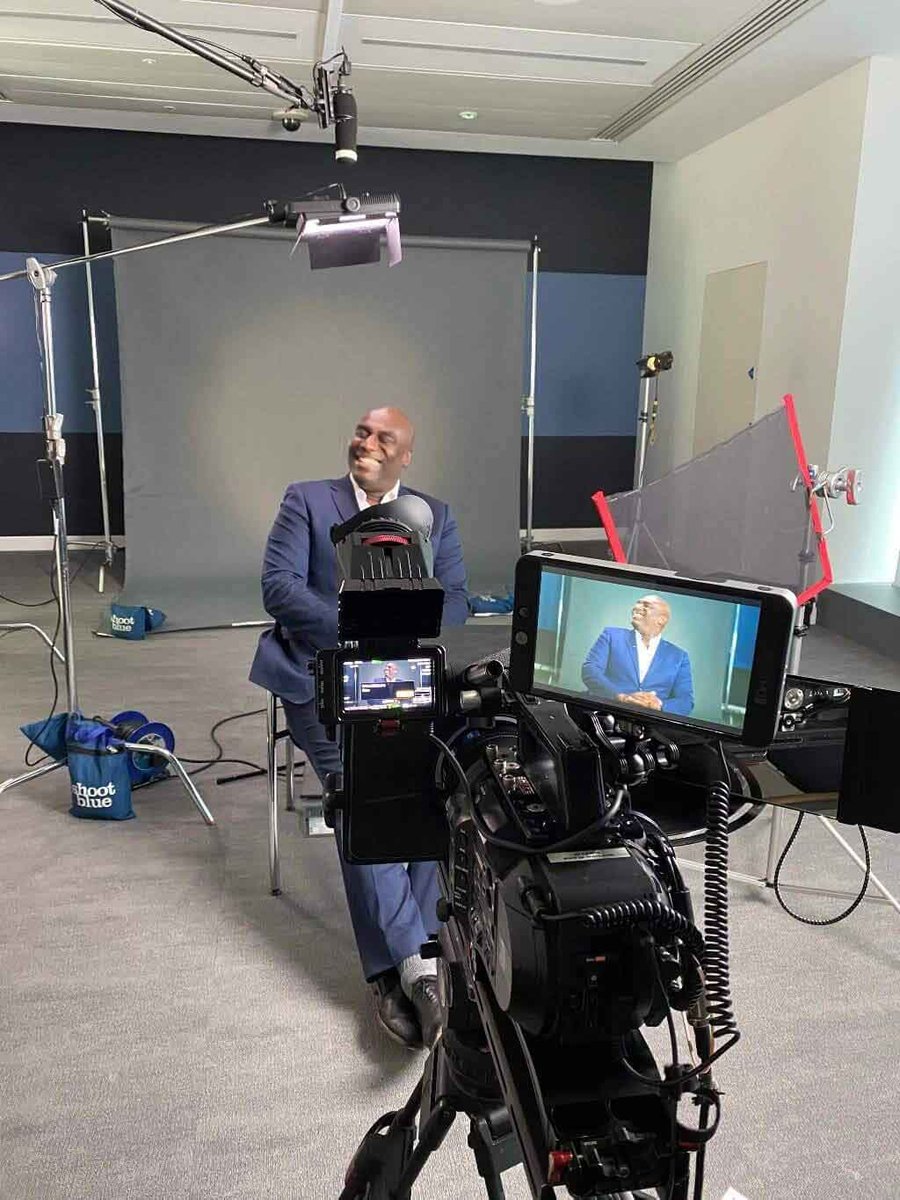 want further info and pricing?
Customer spotlight
Cloud content management platform, Box, came to us because they wanted to unleash the power of video to engage and inspire their customers. Here's how they got on.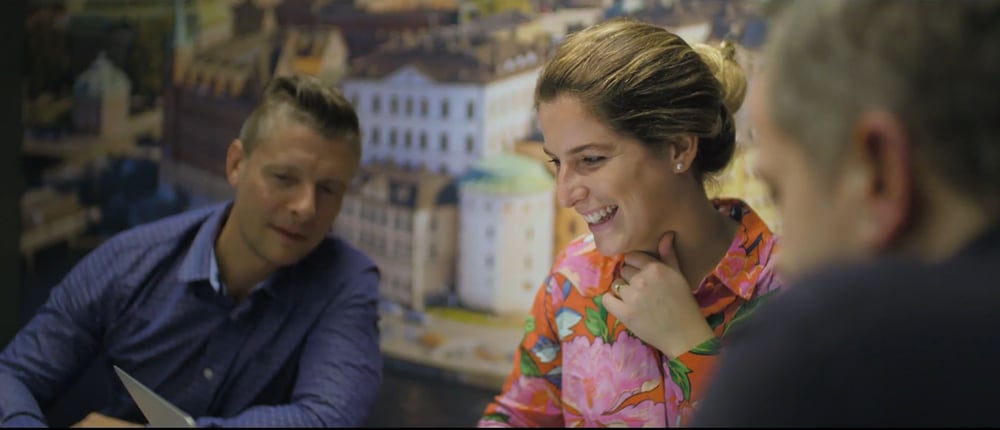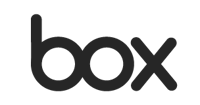 A creative and strategic relationship that's led to success for an industry-leading platform: "Skeleton get what we do."
Video Briefing Template
The most effective video content & campaigns begin with a well written video brief. Our free template will help you to create your video brief quickly and easily.