Video Marketing Services
We're not here to make videos no-one sees – our video content is always laser-focussed on getting you an audience and getting you results.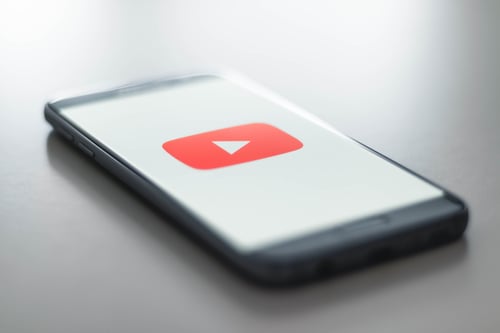 YouTube Optimisation
Want to understand exactly how your videos are performing across a multitude of channels? We're here...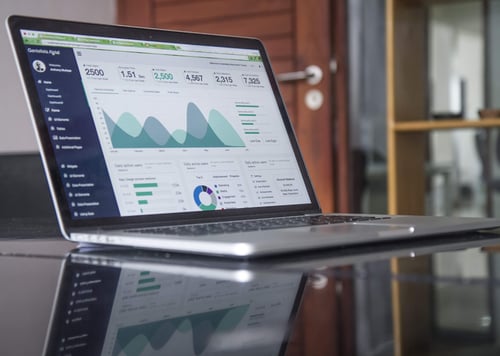 Performance analysis
Want to maximise your brand's potential on the world's second-largest search engine? We can help you...
Have an idea?
Let's start something great together!