VIDEO PERFORMANCE ANALYSIS
Want to understand exactly how your videos are performing across a multitude of channels? We're here to crunch the numbers for you.
Why measure video performance?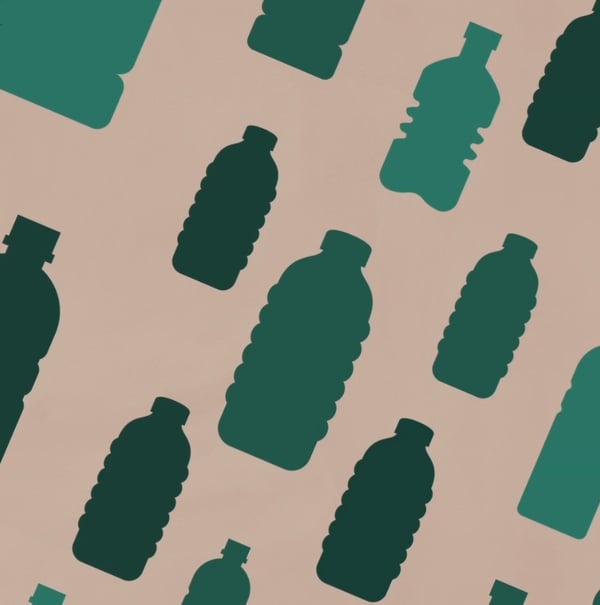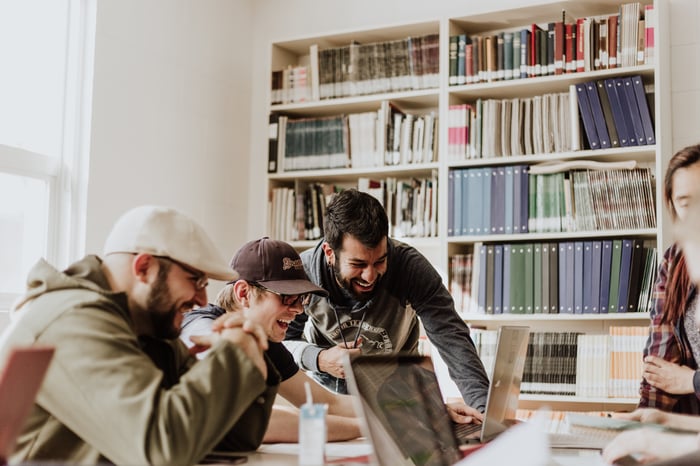 Why measure video performance?
You've made compelling video content. You've put it out into the world. But the work doesn't stop there. Understanding how and why your content is performing across multiple platforms and channels is vital for taking your marketing to the next level.

Regular analysis and reporting across a range of metrics and KPIs mean you can chart how close you are to reaching your objectives. And that means you can fine-tune your strategy and create even more powerful, compelling content.
Why Skeleton?
3 REASONS TO CHOOSE US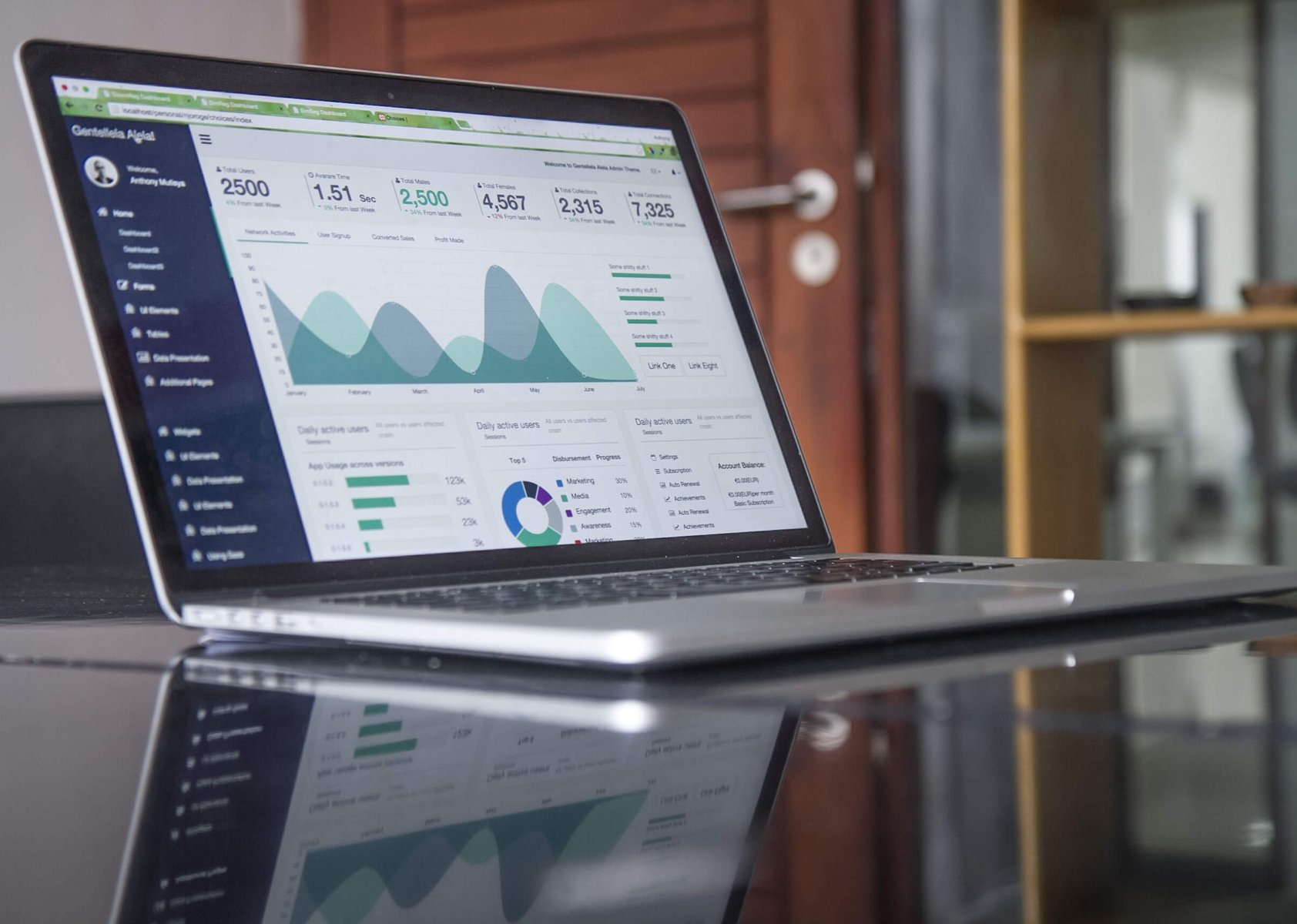 Strategic insight & advice
We are more than just a creative production company. Our in house team of video strategists work side by side with brands to provide data, insight and content strategies, enabling them to invest more confidently in video.
World-class video analytics
We have exclusive access to world-class video analytics sofware that enables us to discover what your audiences are watching, and how your competitors are performing.
Actionable recommendations
Get regular reporting and documentation that showcases how your YouTube video content is performing - and recommends where we can fine-tune it.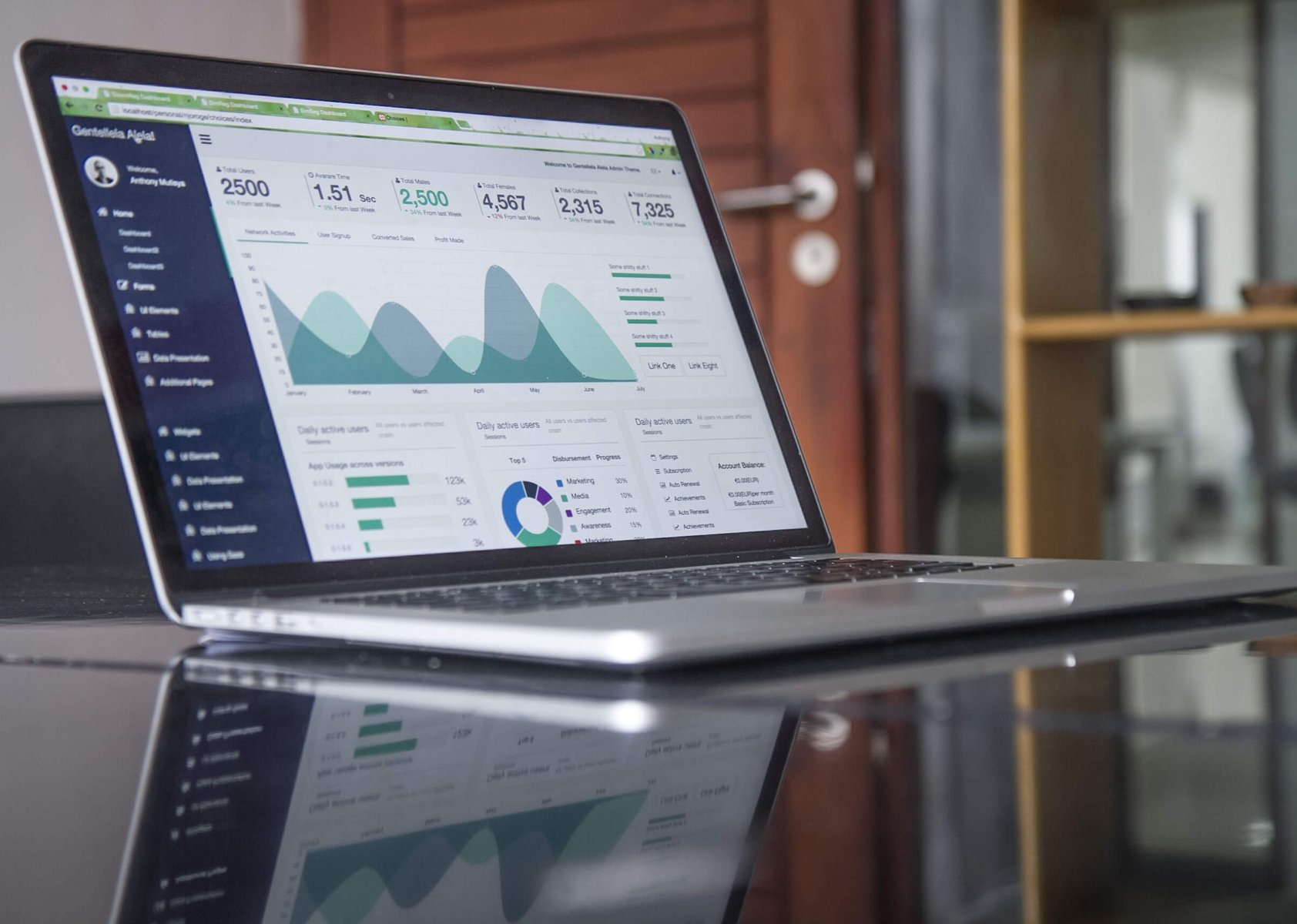 Trusted by the best of the best
Looking to supercharge your business and spark growth with engaging video content and campaigns? You're in good company.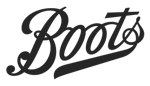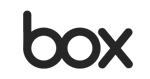 A lean, bespoke approach
Want to know how video performance analysis works? It comes down to a few simple steps.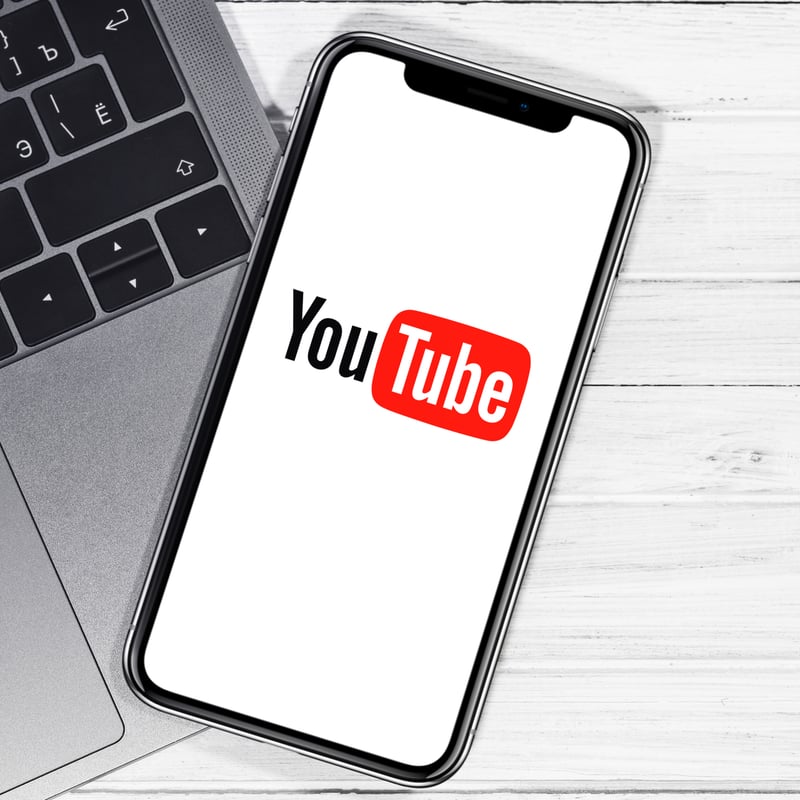 Goals and objectives

It all starts with a deep-dive into your video project and your objectives so we can get to understand you inside and out.

Video analysis

Our content strategists use world-leading analytics tools to measure your video performance against your peers' set, identify the top-performing content and draw lessons from it.

Reports you can act on

Get regular reporting and monthly documentation that showcases how your brand or content is performing - and recommends where we can fine-tune it.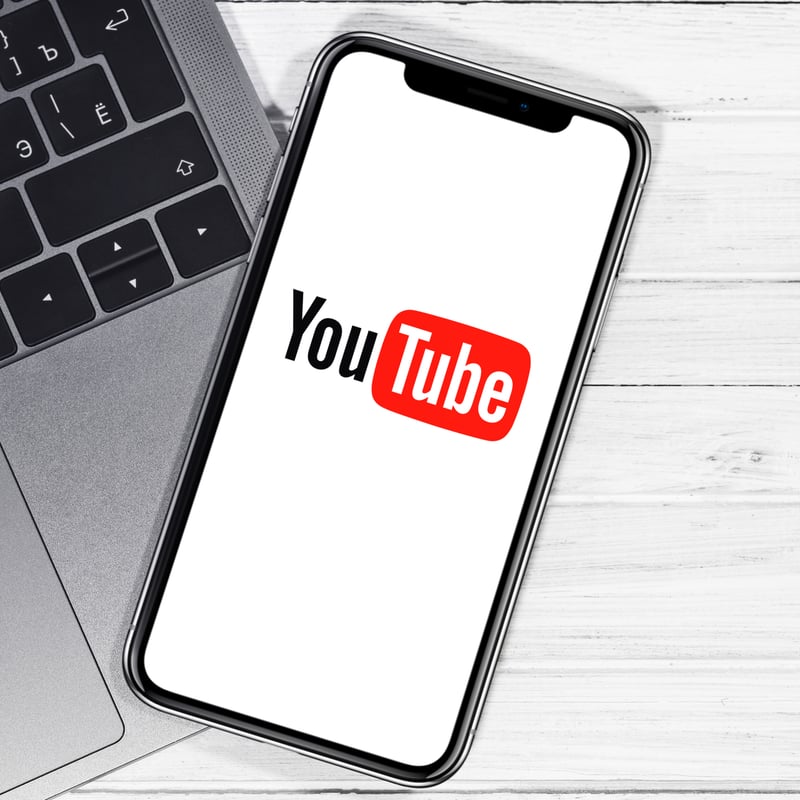 Have an idea?
Let's analyse your video performance!