YOUTUBE OPTIMISATION
Want to maximise your brand's potential on the world's second -largest search engine? We can help you optimise your YouTube content to maximise brand visibility and engagement.
Why YouTube Optimisation?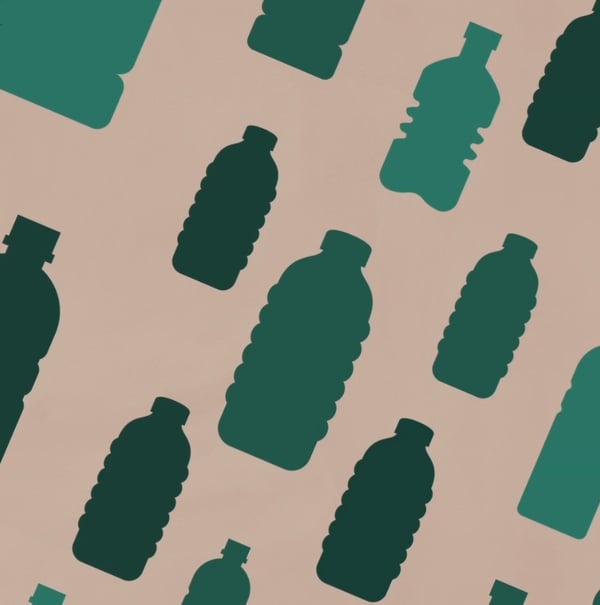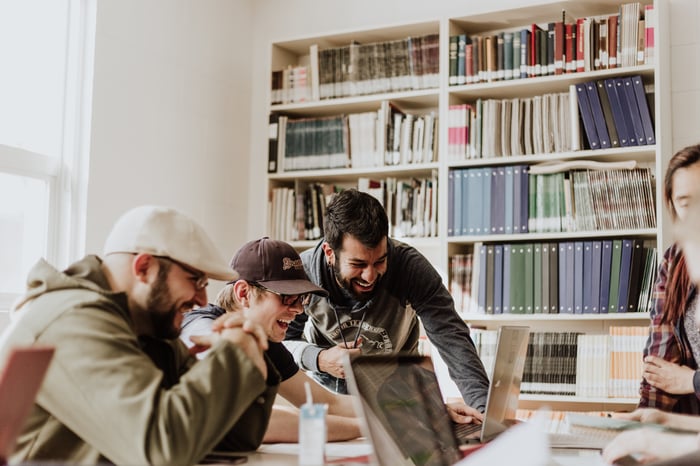 Why YouTube Optimisation?
YouTube is an incredibly powerful channel to reach and engage customers. But the bottom line is that most brands aren't doing it very well. They're not optimising their video content for discovery or user experience.

From content strategy and thumbnails, to optimisation and driving actions, YouTube optimisation makes sure your content is visible and accessible to your target audience. After all, what's the use of a powerful search engine if you're not getting found on it?
Why Skeleton?
3 REASONS TO CHOOSE US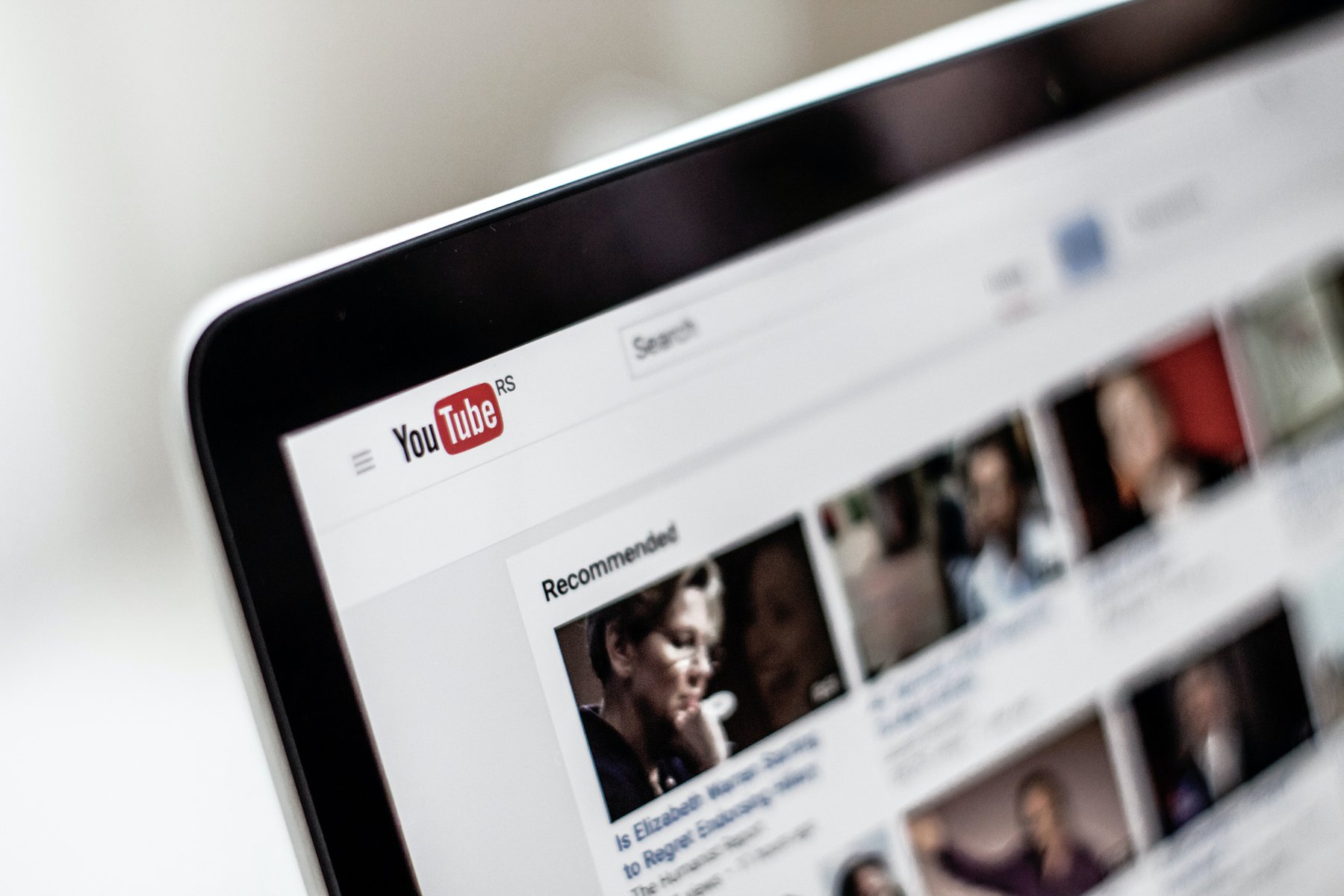 We focus on your objectives
We start with where you're going. It's simple: Every video is made with your YouTube objectives in mind - every success flows from that.
Uncover what's holding you back at your fingertips
We audit your YouTube channel using world class video analytics tools and technologies to discover where your brand and its content could perform better.
Actionable recommendations
Get regular reporting and documentation that showcases how your YouTube video content is performing - and recommends where we can fine-tune it.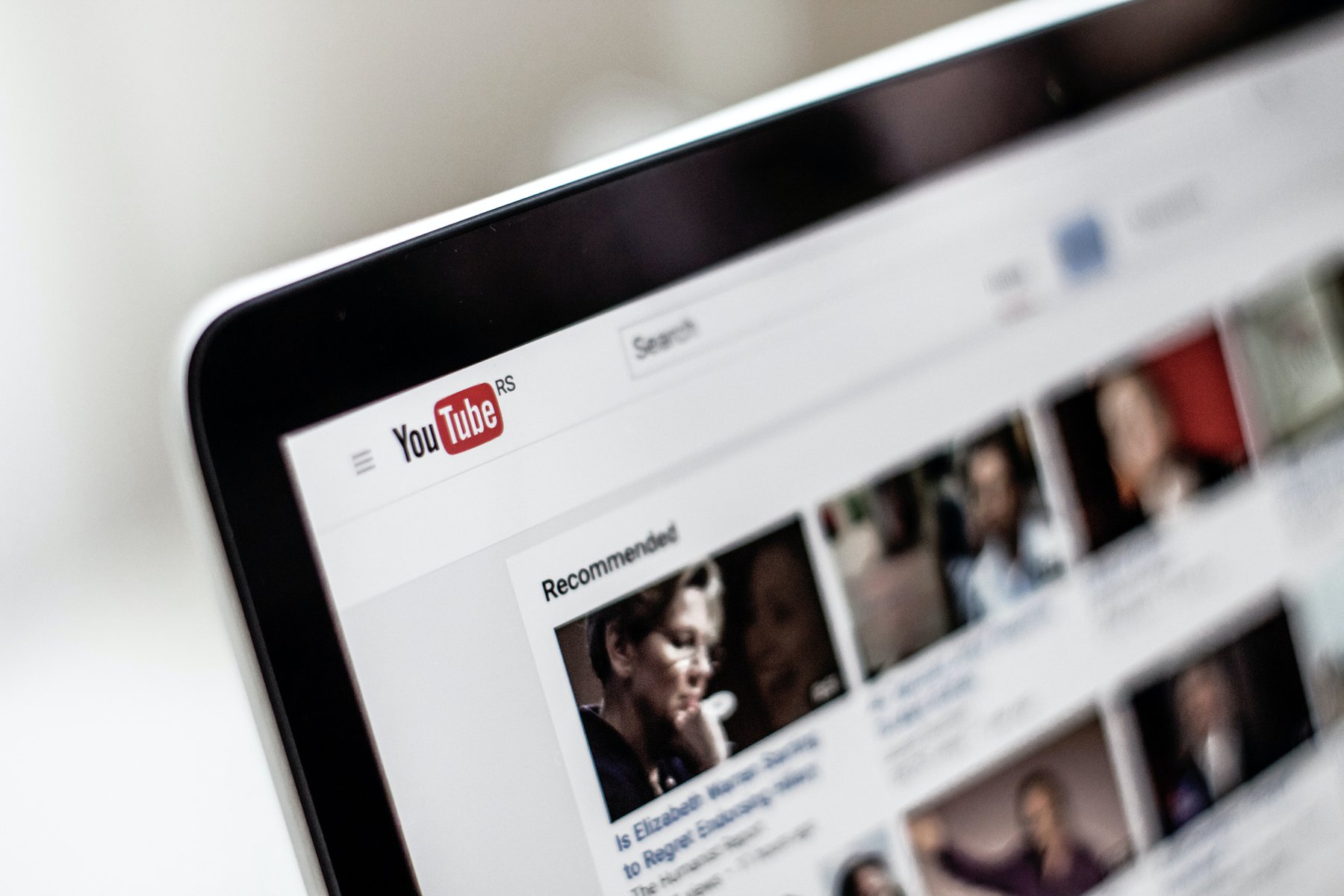 Trusted by the best of the best
Looking to supercharge your business and spark growth with engaging video content and campaigns? You're in good company.




A lean, bespoke approach
Want to know how the YouTube optimisation process works? It comes down to a few simple steps.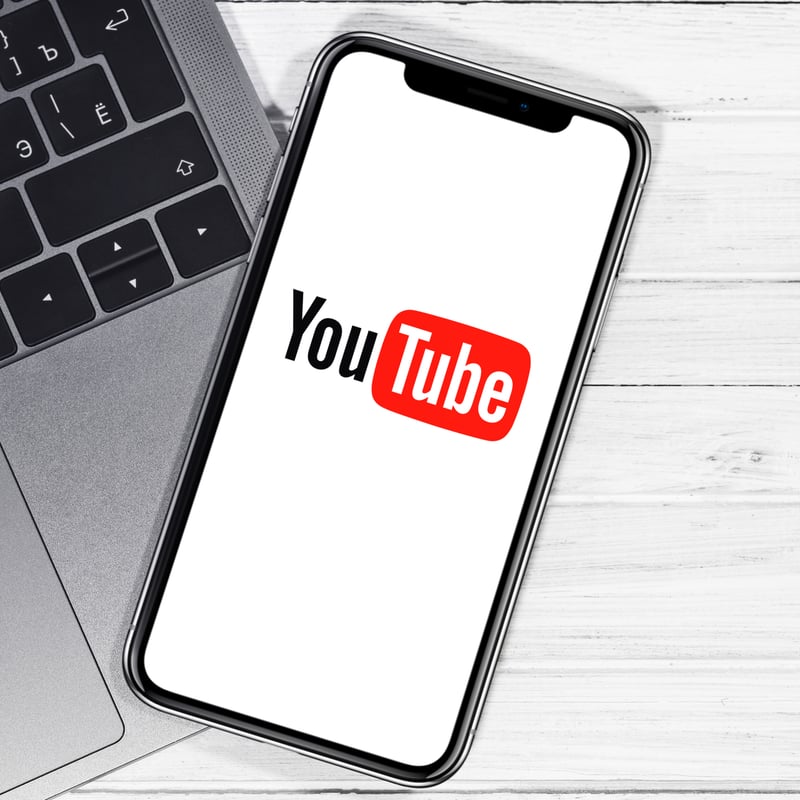 Goals and objectives

We take a deep dive into your YouTube content strategy, looking at audience engagement, viewers and subscriber stats and more.

Content audit

We'll take a look at what's working - and what's not, and suggest ways to get better engagement.

Thumbnail review

We'll look at how we could improve your brand's look and feel on YouTube.

Optimisation

We analyse everything from titles to descriptions and links to make sure your content is working as hard as possible.

Monetisation

Are you showcasing a product? If so, we'll make sure you're getting conversions.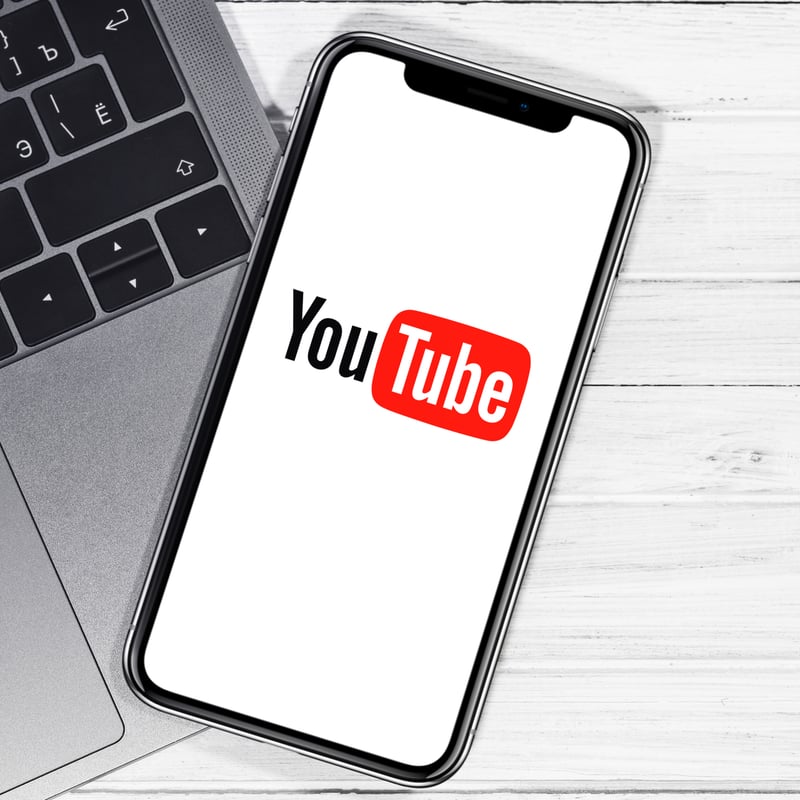 Have an idea?
Let's start your YouTube Optimisation project!