COMPETITOR BENCHMARKING
Want to know where you stand? Get a crystal-clear understanding of your video content is performing against your competitors with our regular competitive benchmarking reports.
Why Competitor Benchmarking?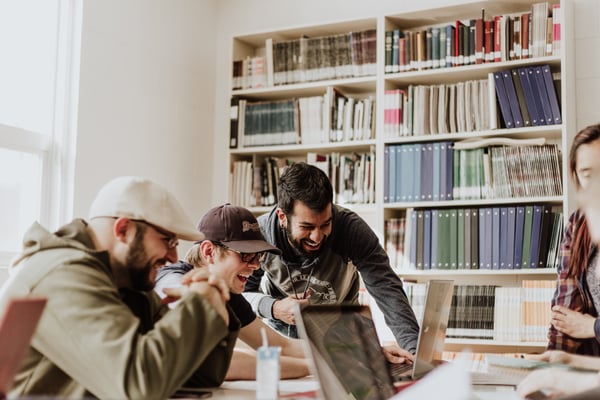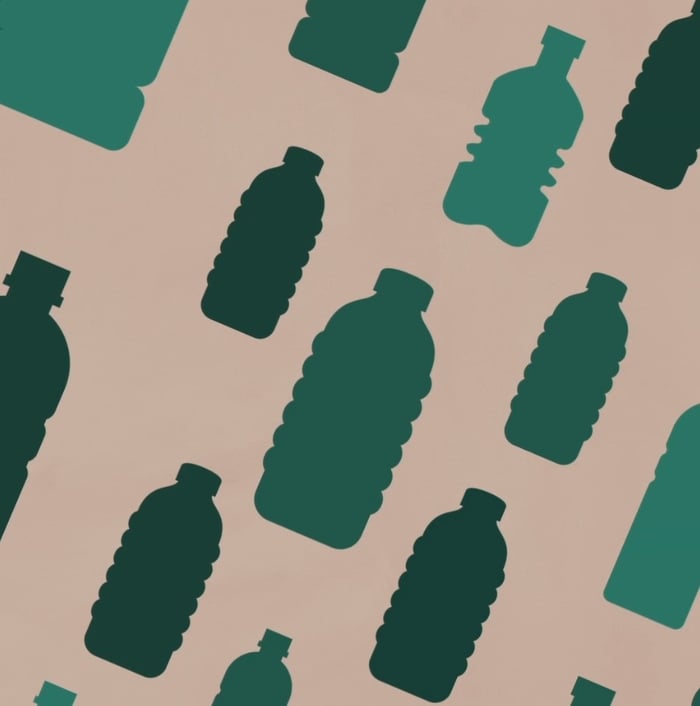 Why Competitor Benchmarking?
Understanding the market isn't just about you - it's about seeing where your competitors and your audience are winning or losing and then using those insights.

That's why benchmarking video performance is so important. It helps you learn lessons, improve, spot trends, and fine-tune your video marketing. It's the power to create laser-targeted video marketing.
Why Skeleton?
3 REASONS TO CHOOSE US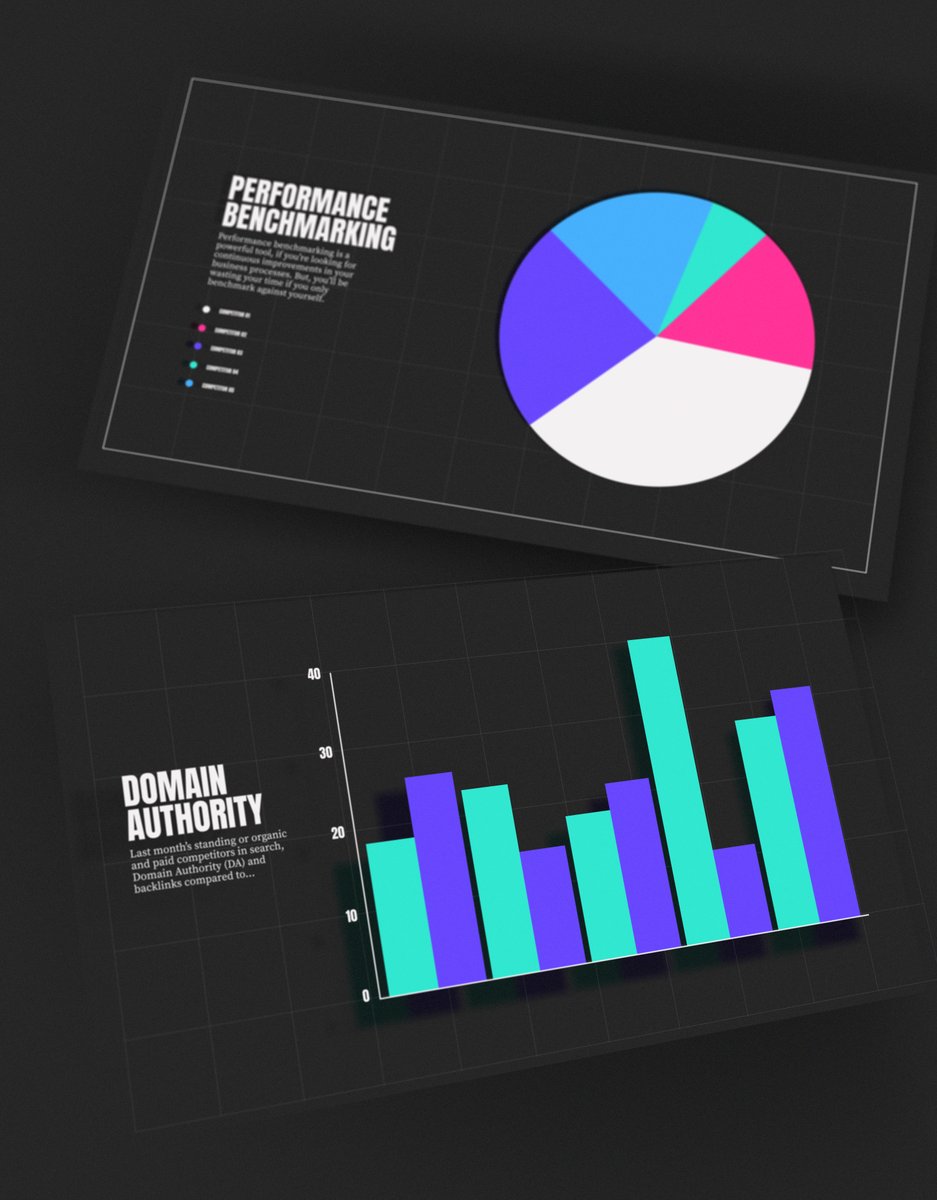 World-class video analytics
A great content strategy relies on great data and insight. With Skeleton's world-class video analytics sofware we can tell you what your audiences are watching, and how your competitors are performing.
IN-HOUSE DATA EXPERTS
We are more than just a creative production company. Our in house team of video strategists are the experts when it comes to analysing video data & gleaning meaningful insights from it.
Reports you can act on
Get regular reporting and monthly documentation that showcases how your brand or content is performing - and recommends where we can fine-tune it.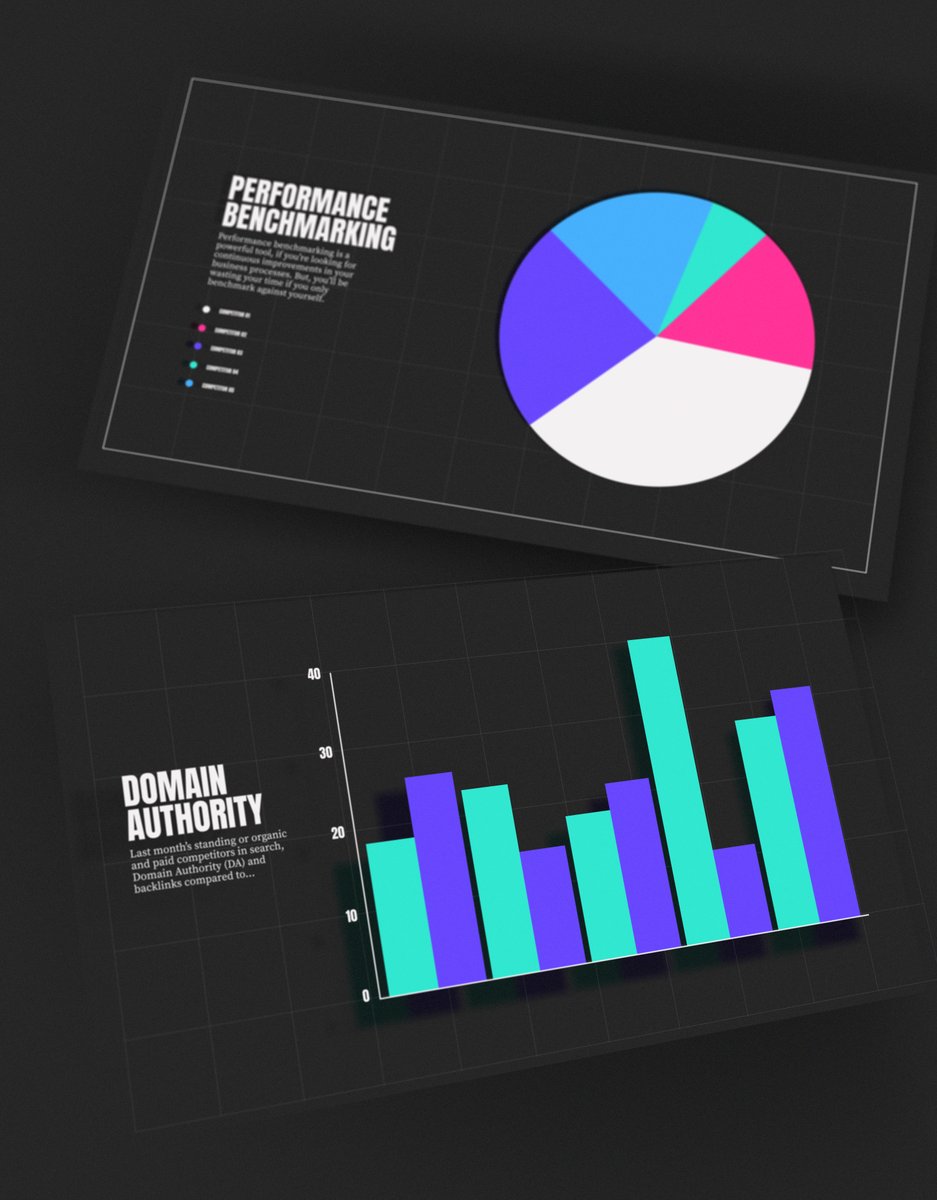 Trusted by the best of the best
Looking to supercharge your business and spark growth with engaging video content and campaigns? You're in good company.












A lean, bespoke approach
Want to know how the competitor benchmarking process works? It comes down to a few simple steps.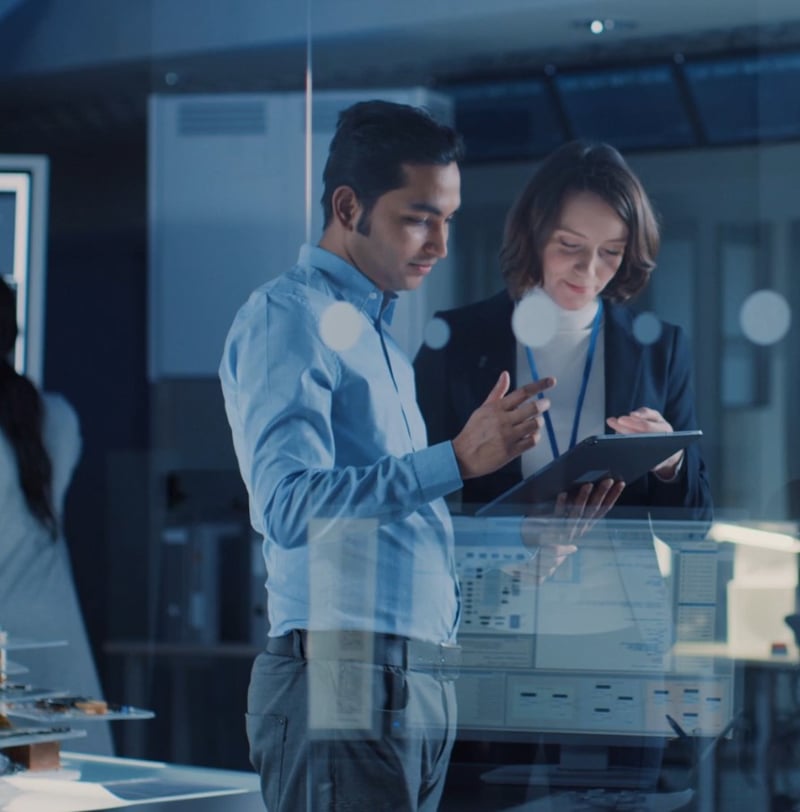 Getting to know you

It all starts with a deep-dive into your brand and your objectives so we can get to understand you and your competitors inside-out.

Identify channels

Together, we explore the channels you want to monitor, for example websites or social media like Youtube or Instagram.

Data analysis

Our world-leading analytics tools measure your video performance against your peers' set, identify the top-performing content and draw lessons from it.

Reporting and recommendations

All the key findings and valuable recommendations, in comprehensive regular reports to you.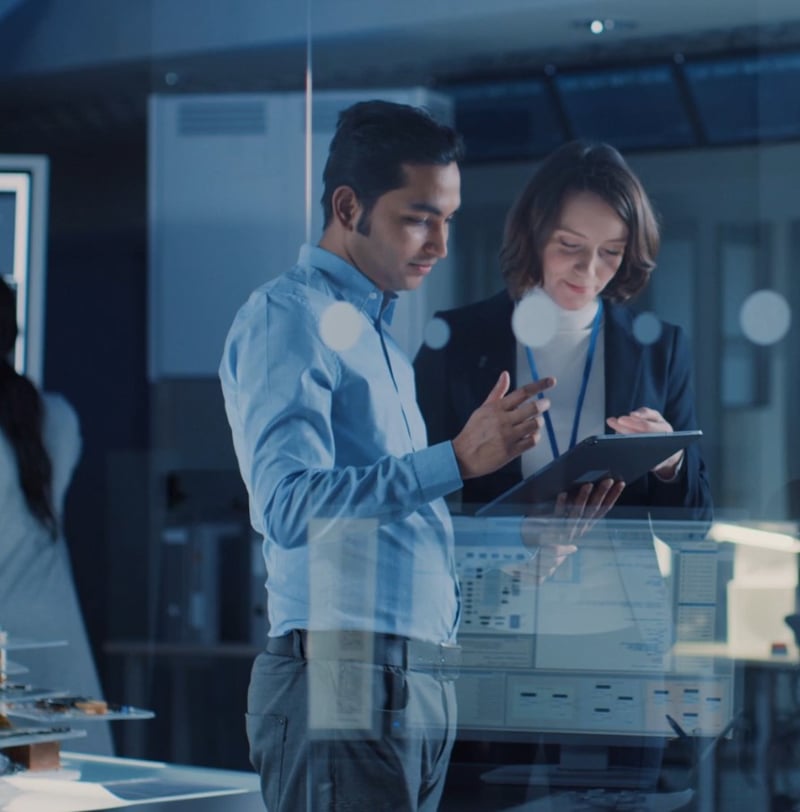 Have an idea?
Let's start benchmarking your video competitors!