COMPETITOR BENCHMARKING REPORTS
Want to know where you stand? Get a crystal-clear understanding of how your video content is performing against your competitors with our regular competitive benchmarking reports.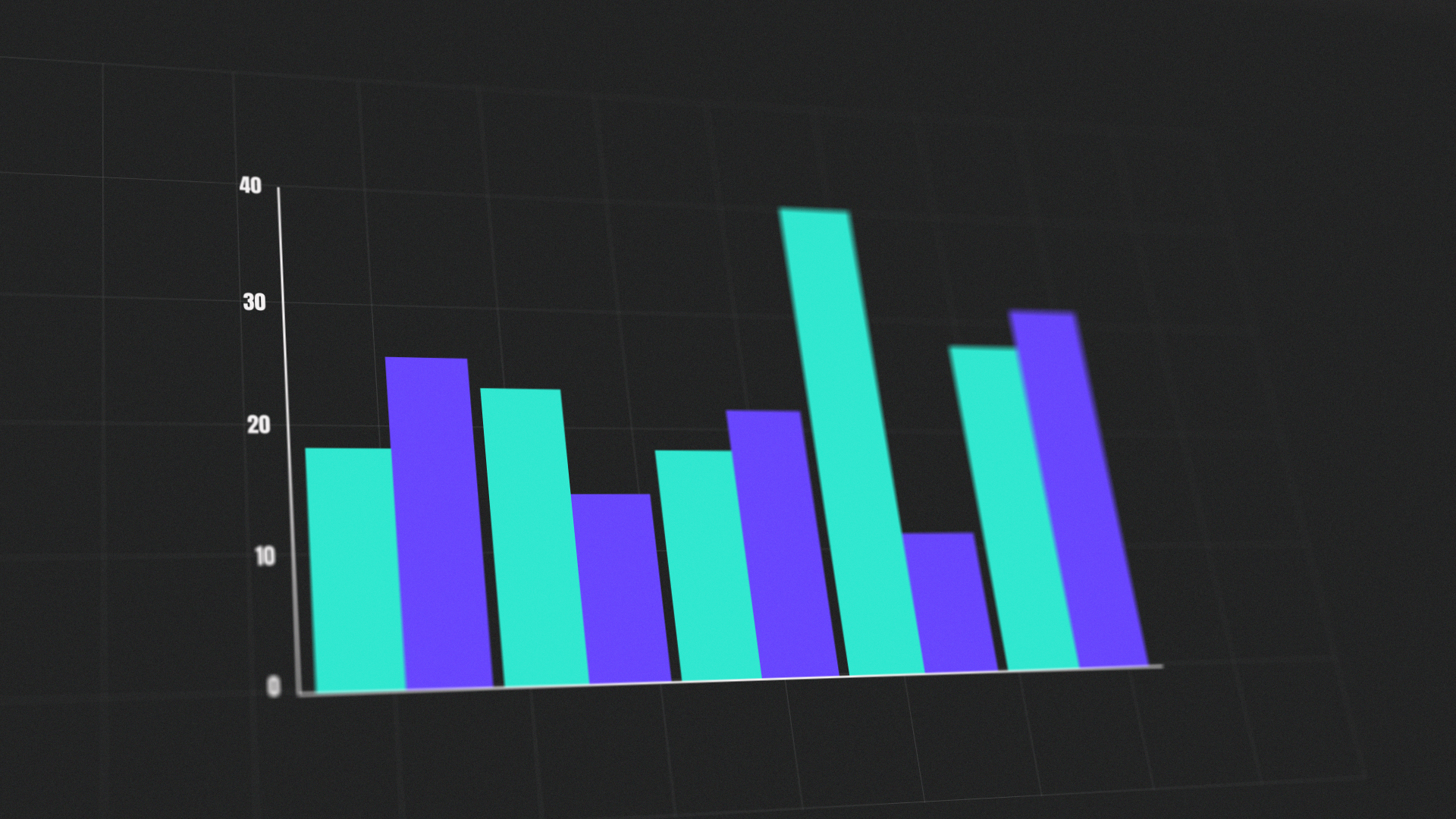 Knowledge is power
WHY COMPETITOR BENCHMARKING REPORTS?
Understanding the market isn't just about you - it's about seeing where your competitors and your audience are winning or losing and then using those insights.
That's why benchmarking video performance is so important. It helps you learn lessons, improve, spot trends, and fine-tune your video marketing. It's the power to create laser-targeted video marketing.
Why Skeleton?
3 REASONS TO CHOOSE US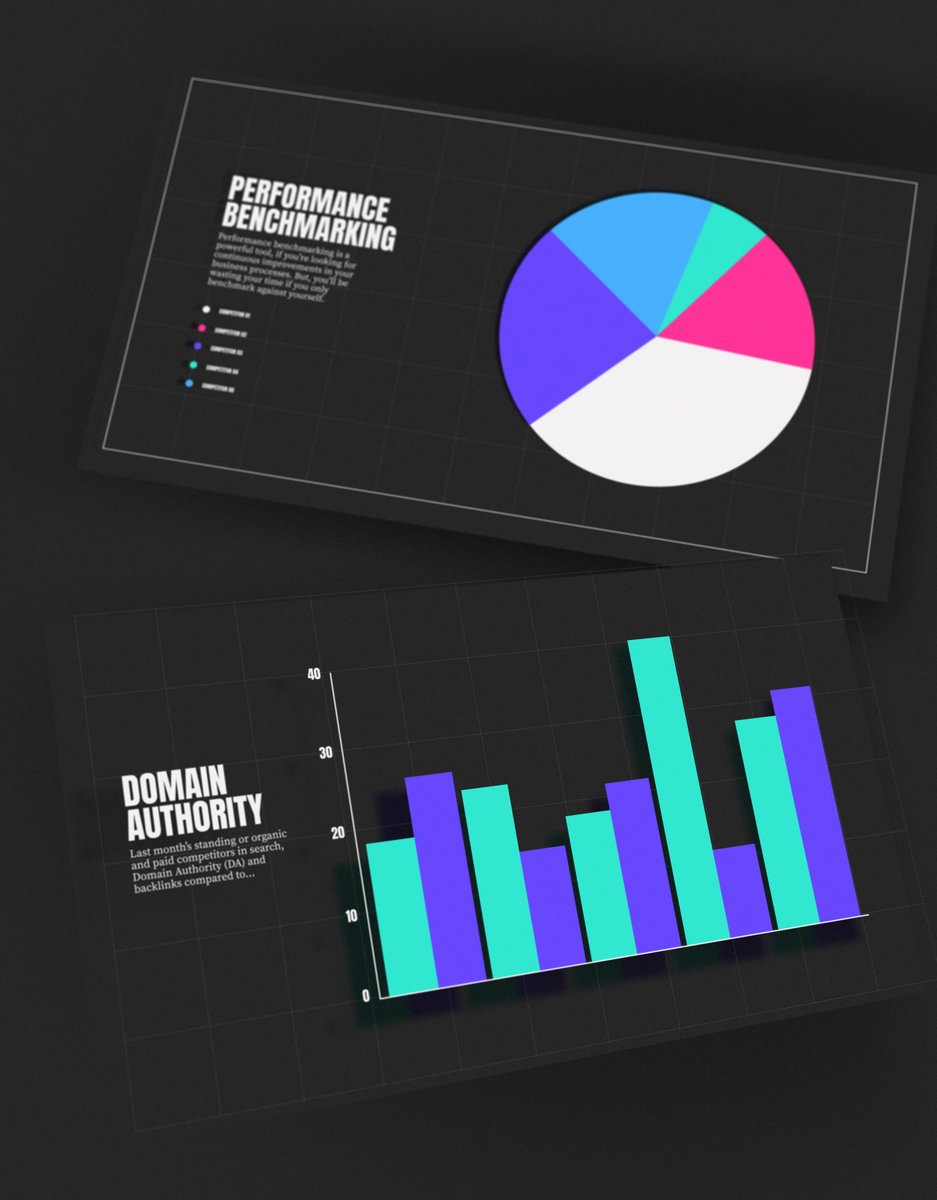 We focus on your objectives
We start with where you're going. It's simple: Every video is made to deliver on your business objectives - so we put them front and centre from day one.
Insights at your fingertips
Access powerful video analytics tools and technologies that can accurately measure your video performance across the internet.
Reports you can act on
Get regular reporting and monthly documentation that showcases how your brand or content is performing - and recommends where we can fine-tune it.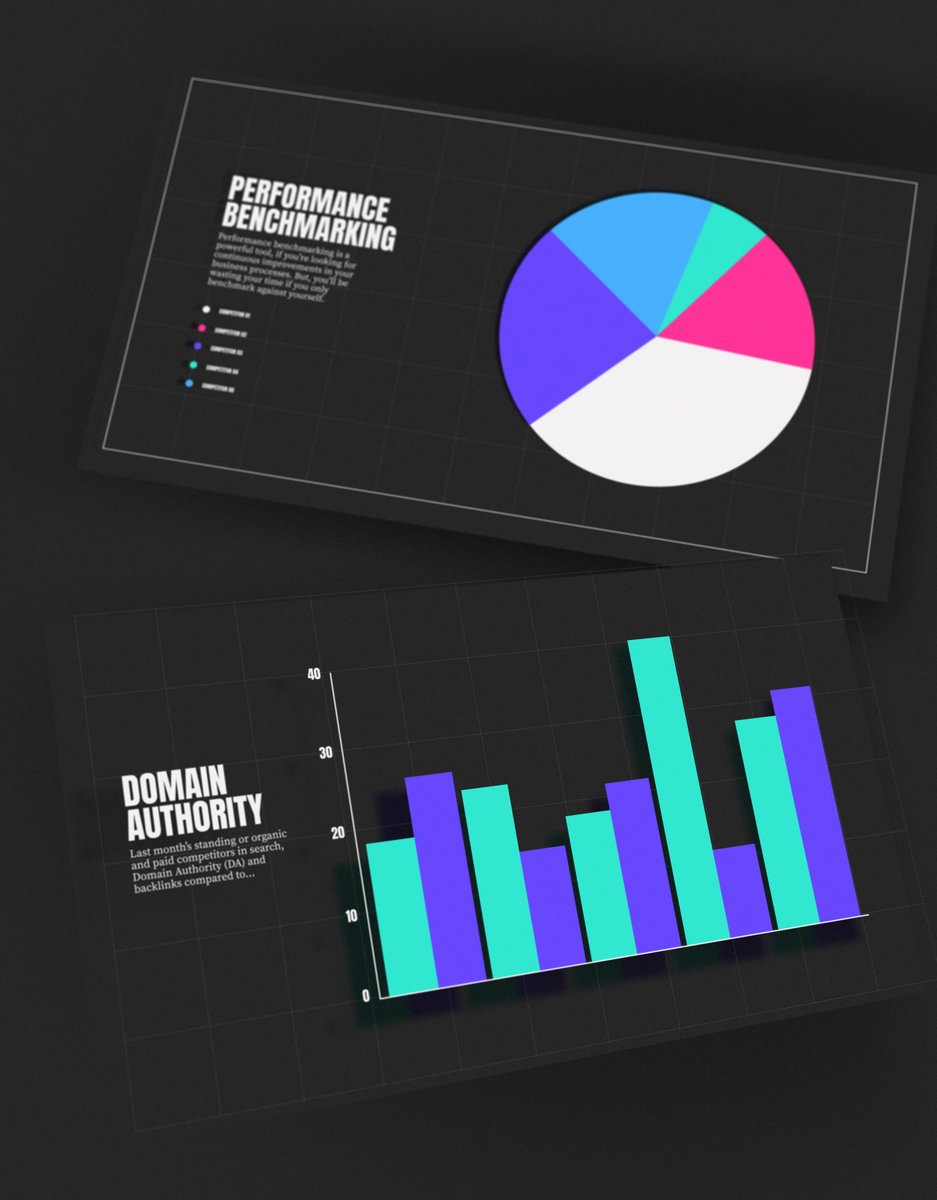 One step at a time
OUR PROCESS
Want to know how it all works? It comes down to a few simple steps.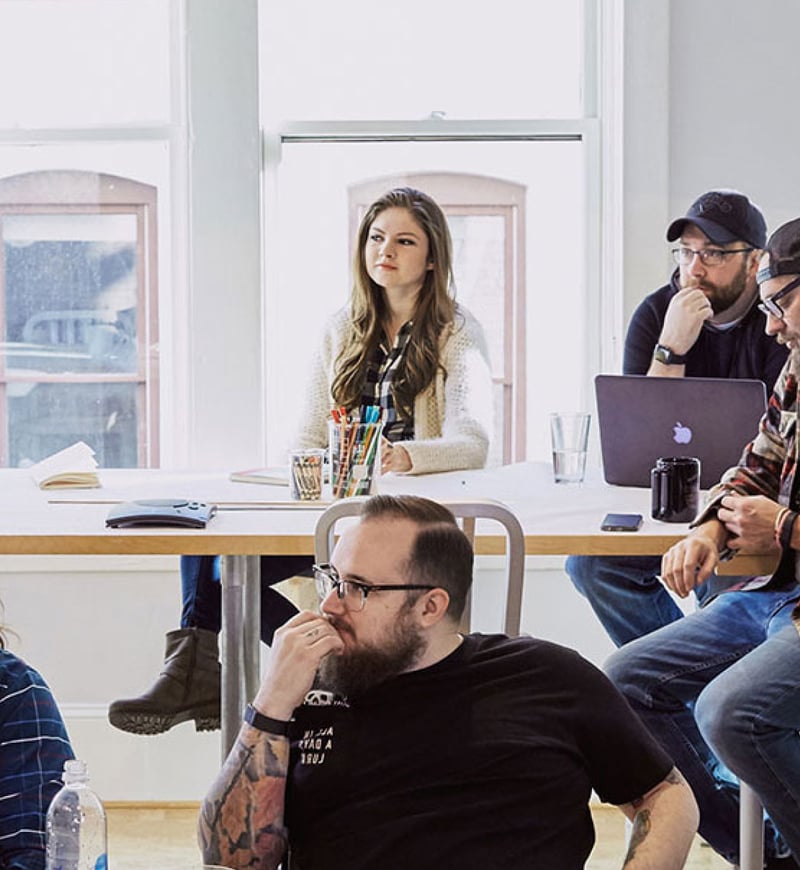 Getting to know you
It all starts with a deep-dive into your brand and your objectives so we can get to understand you and your competitors inside-out.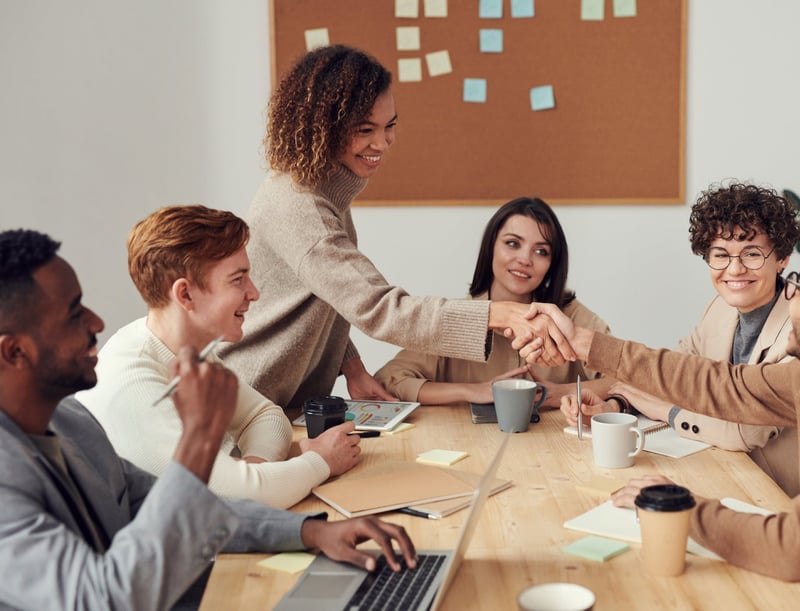 Identify channels
Together, we explore the channels you want to monitor, for example websites or social media like Youtube or Instagram.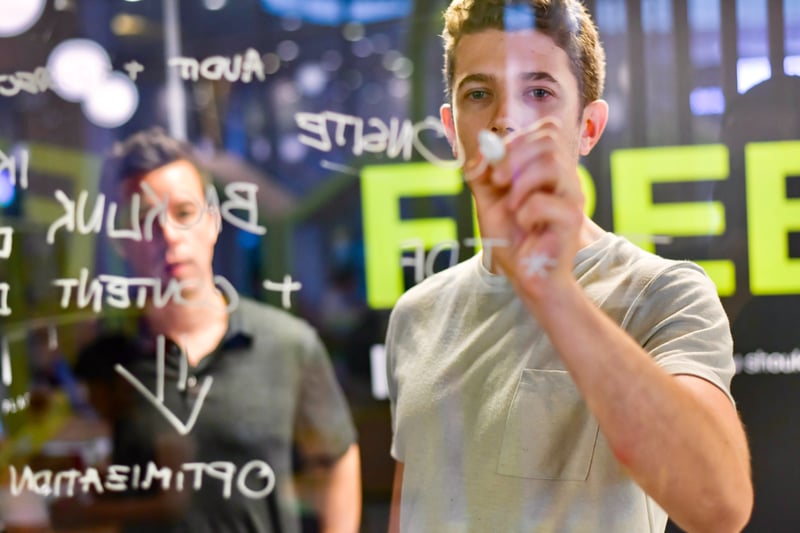 Data analysis
Our world-leading analytics tools measure your video performance against your peers' set, identify the top-performing content and draw lessons from it.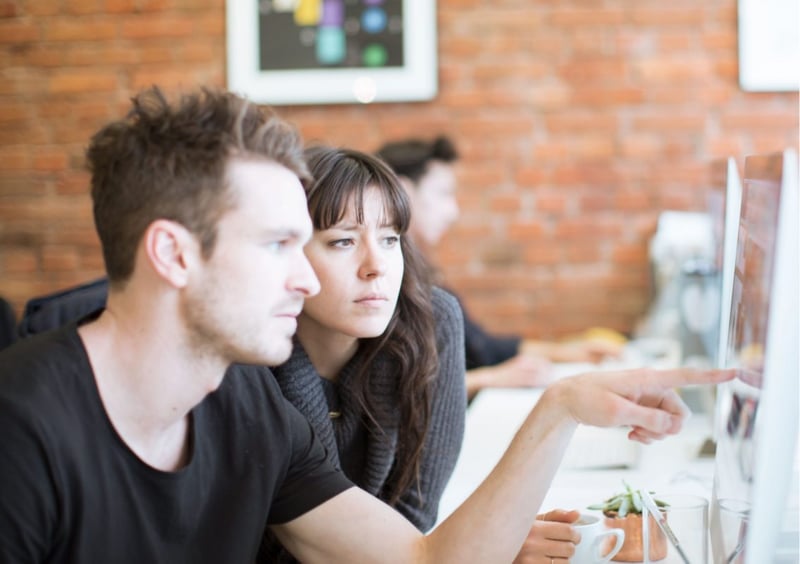 Reporting and recommendations
All the key findings and valuable recommendations, in comprehensive regular reports to you.
Customer spotlight
Cloud content management platform, Box, came to us because they wanted to unleash the power of video to engage and inspire their customers. Here's how they got on.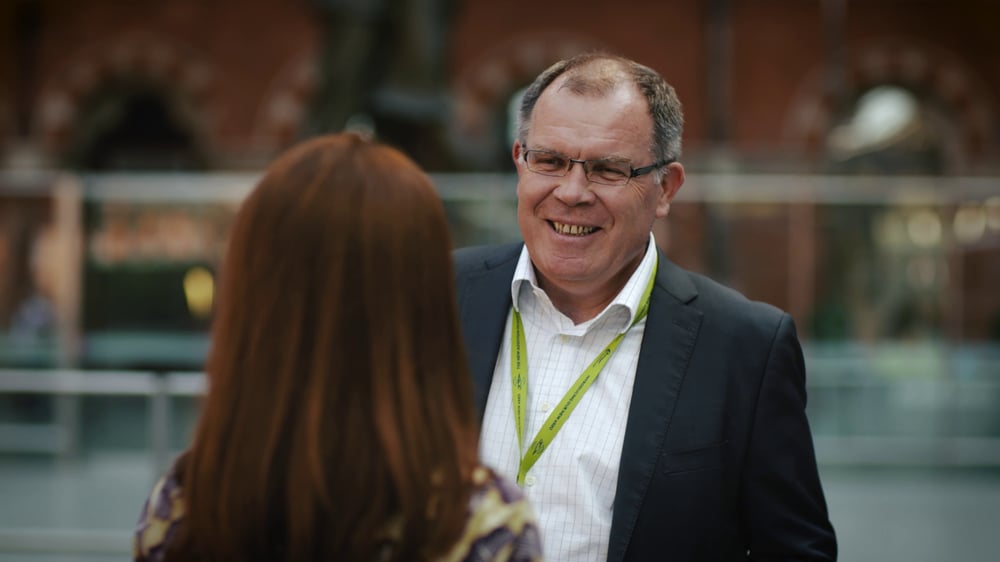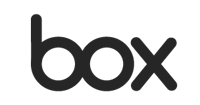 A creative and strategic relationship that's led to success for an industry-leading platform: "Skeleton get what we do."
Award winning video, concept to cut.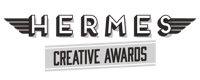 A Platinum Hermes award for Regional Foster Families.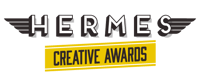 A Gold Hermes award for Jobs.ac.uk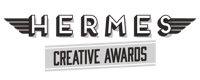 A Platinum Hermes award for Europa Showfreight
Trusted by the best of the best
Looking to supercharge your business and spark growth with engaging video content and campaigns? You're in good company.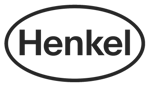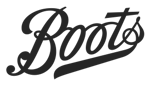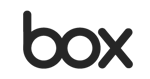 Featured Projects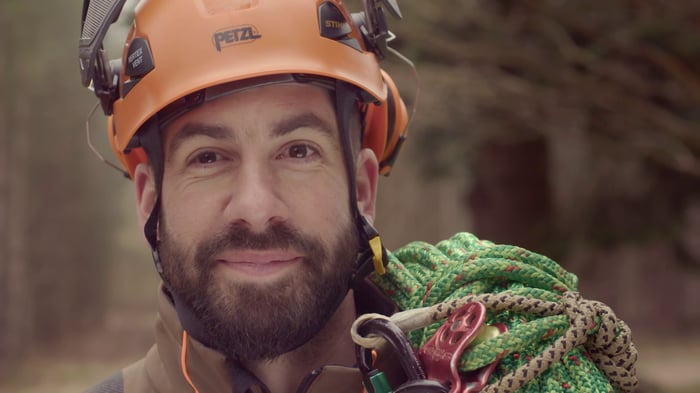 Stihl Chainsaws
Putting the power in power tools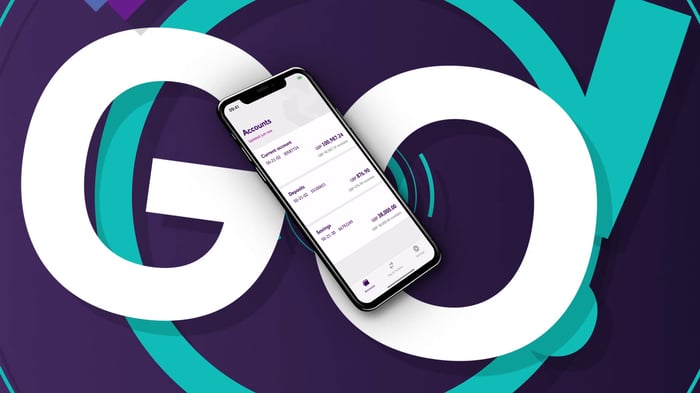 Natwest
Launching Natwest's flagship app, Bankline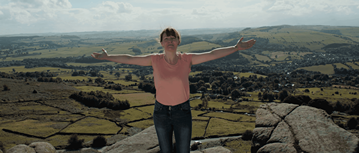 Midlands Engine
Making the middle ground attractive for everyone
---
Have an idea?
Let's start something great together!