VIDEO BRAND GUIDELINES
Build consistency across your brand with video guidelines that help your team and your business communicate even more powerfully with video.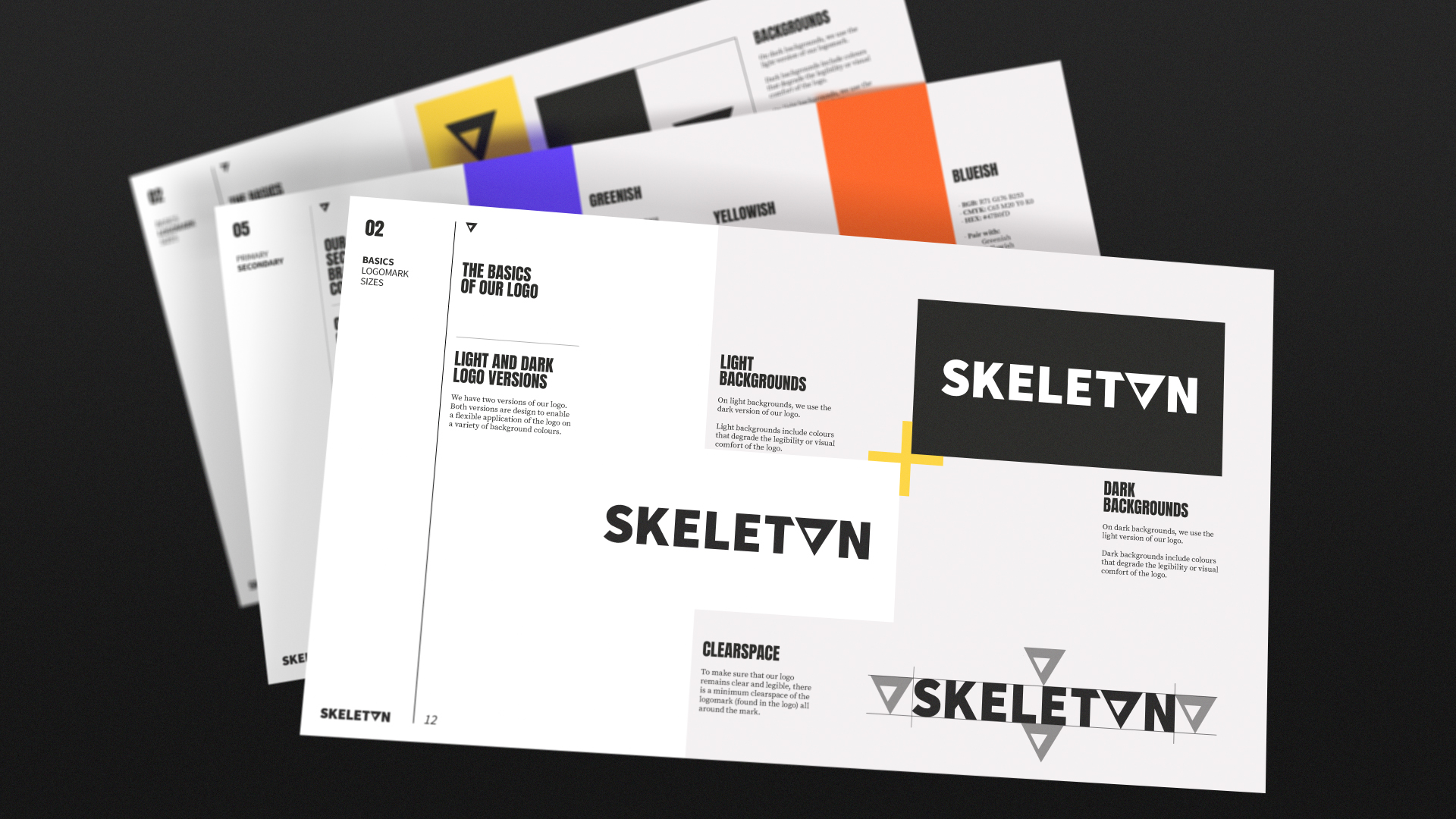 Always on-brand
WHY VIDEO BRAND GUIDELINES?
Any company will know how damaging inconsistent content can be. But video brand guidelines make sure all content works to the same set of rules across people, teams and agencies.
They're easy to 'get'. And better yet, they empower your team by giving them a framework to create videos from, giving you more time to work on awesome content.
Why Skeleton?
3 Reasons to choose us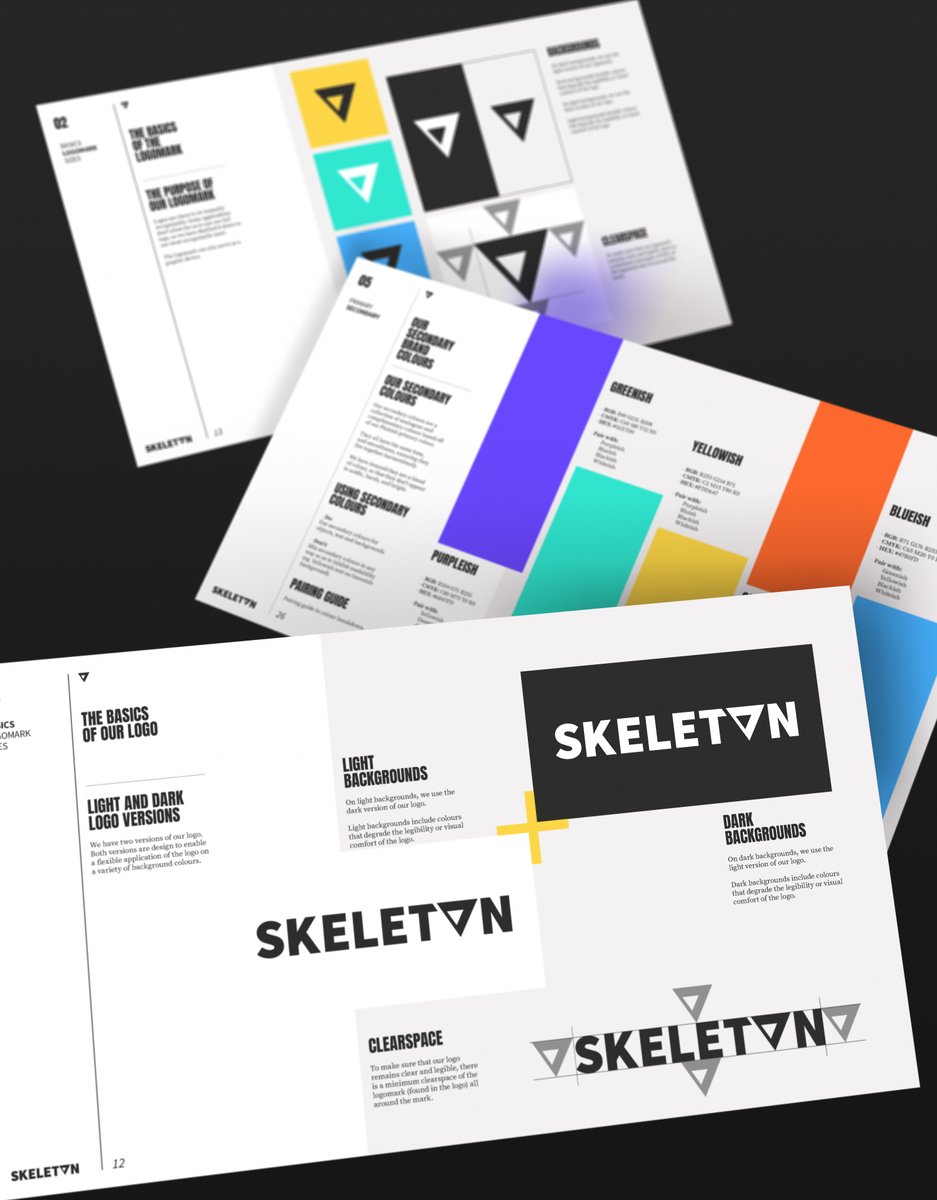 We focus on your objectives
We start with where you're going. It's simple: Every video is made to deliver on your business objectives - so we put them front and centre from day one.
We live and breathe video
Our experts know what it takes to create guidelines specifically for video that bring your brand to life.
A stress-free process
We've got the experience to make the whole process simple, smooth and straightforward from day one. No worries.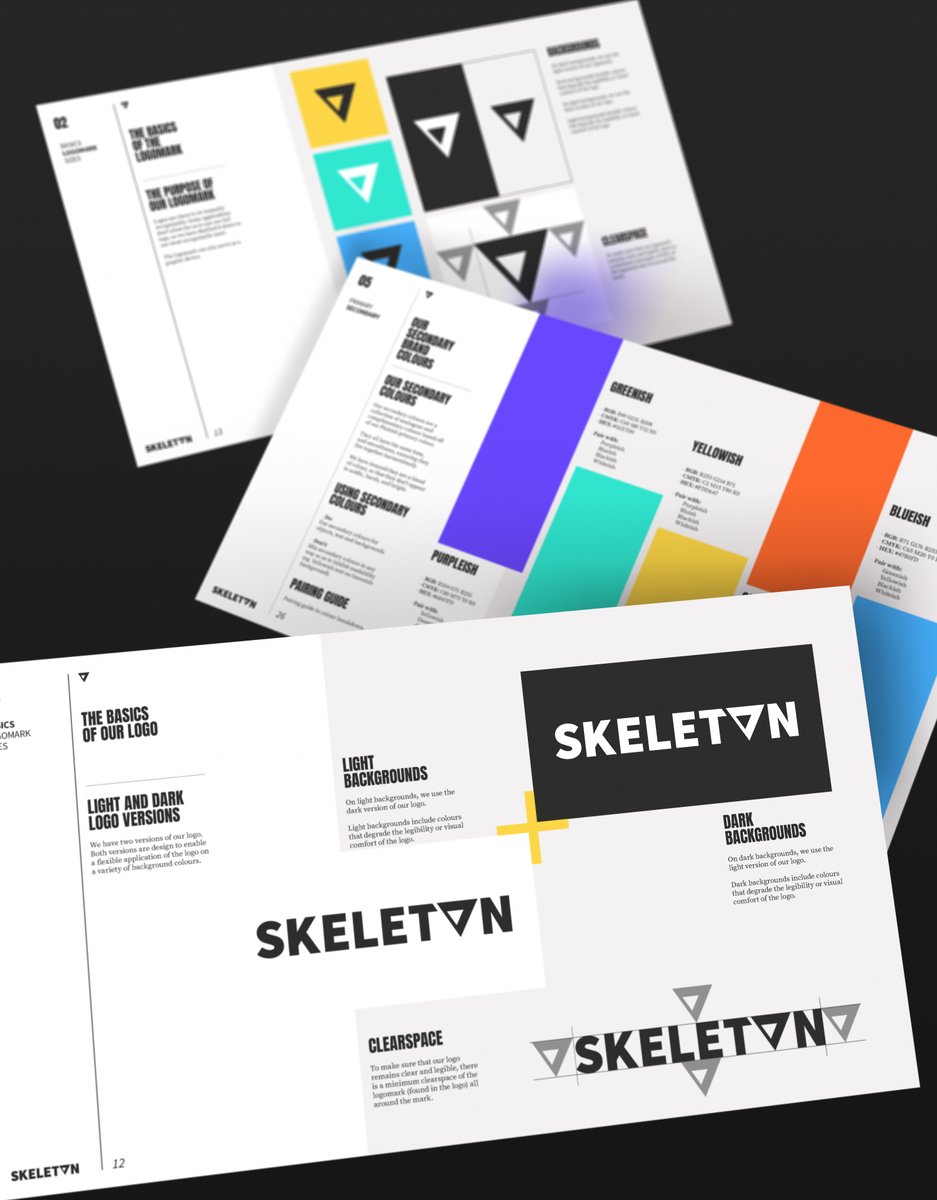 One step at a time
OUR PROCESS
Want to know how it all works? It comes down to a few simple steps.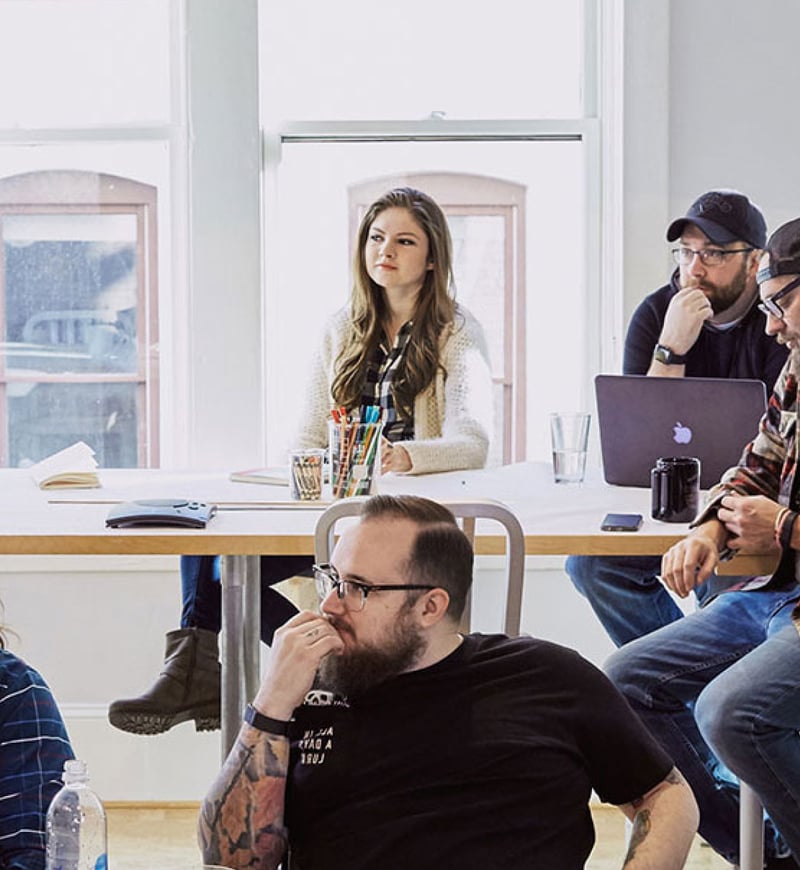 Understanding your brand
It starts with a deep-dive into your existing brand guidelines so we get to understand you inside and out.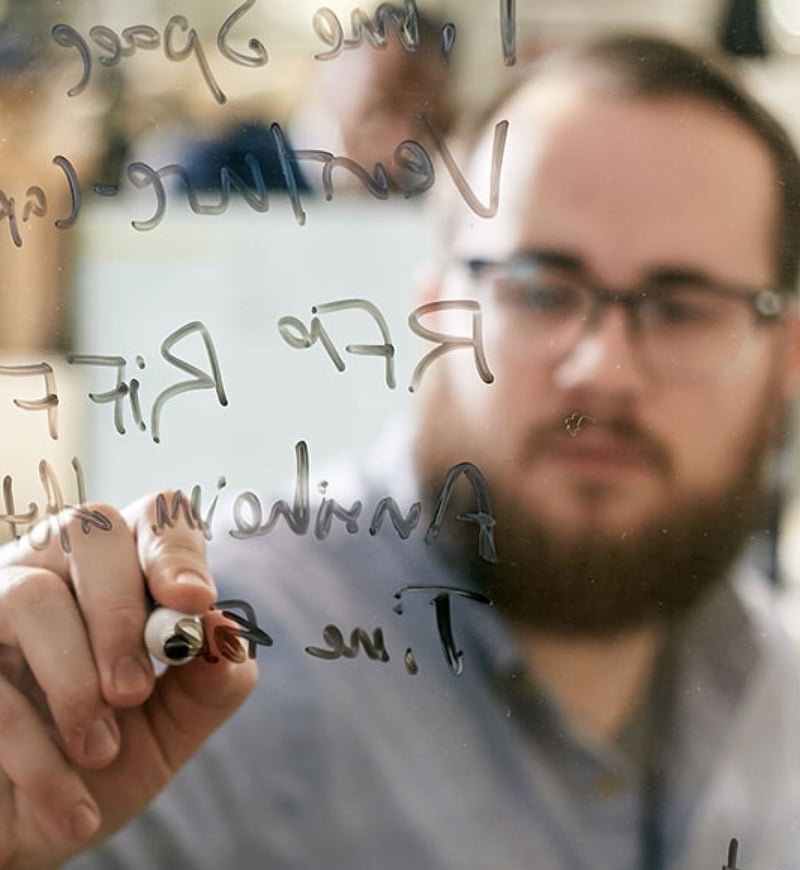 Creative development
Building on your existing brand guidelines, we create style frames, storyboards, motion tests and more.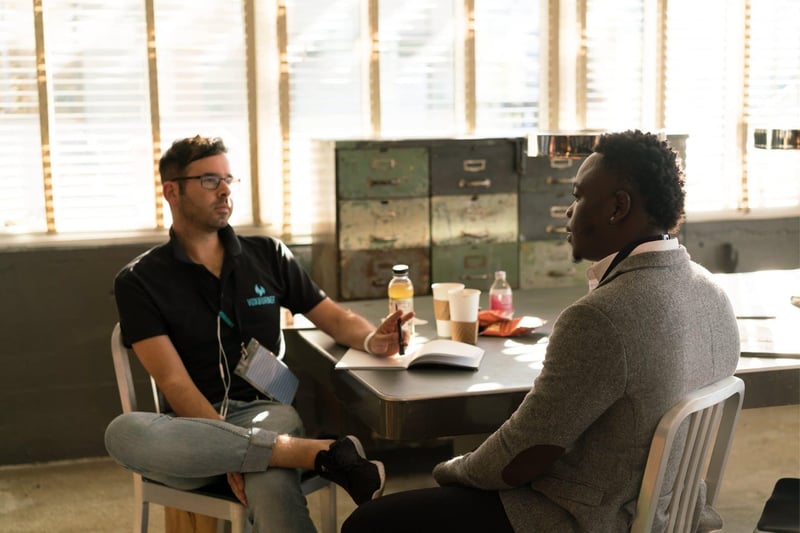 Getting together
We make a tea, get around the table and exchange feedback, before deciding which creative direction works best for your brand.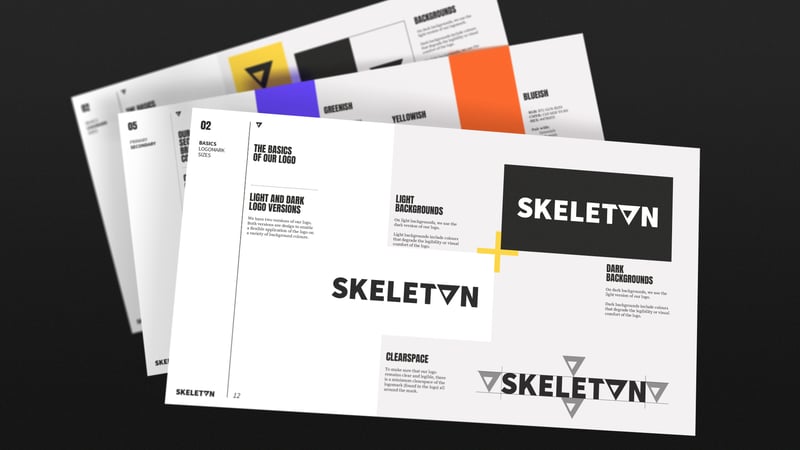 Documenting everything
We make sure anyone on your team can easily understand and interpret the new video brand guidelines.
Customer spotlight
Cloud content management platform, Box, came to us because they wanted to unleash the power of video to engage and inspire their customers. Here's how they got on.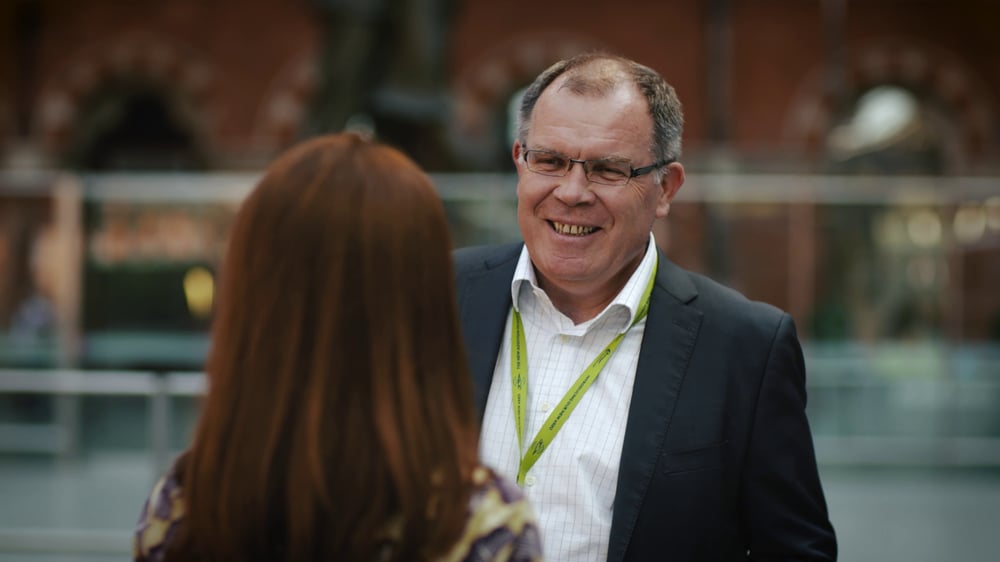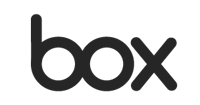 A creative and strategic relationship that's led to success for an industry-leading platform: "Skeleton get what we do."
Award winning video, concept to cut.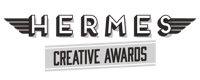 A Platinum Hermes award for Regional Foster Families.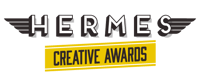 A Gold Hermes award for Jobs.ac.uk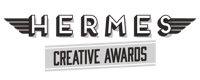 A Platinum Hermes award for Europa Showfreight
Featured Projects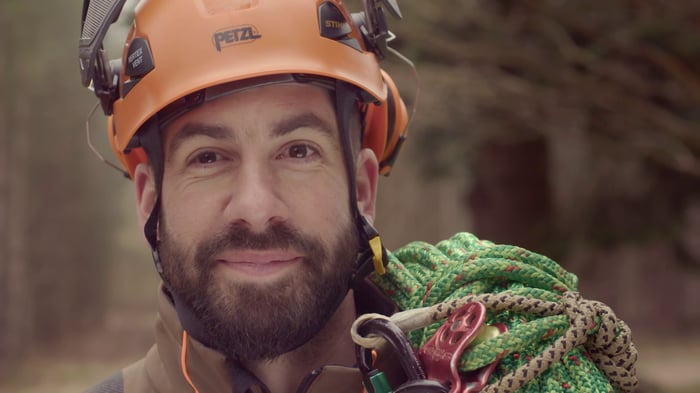 Stihl Chainsaws
Putting the power in power tools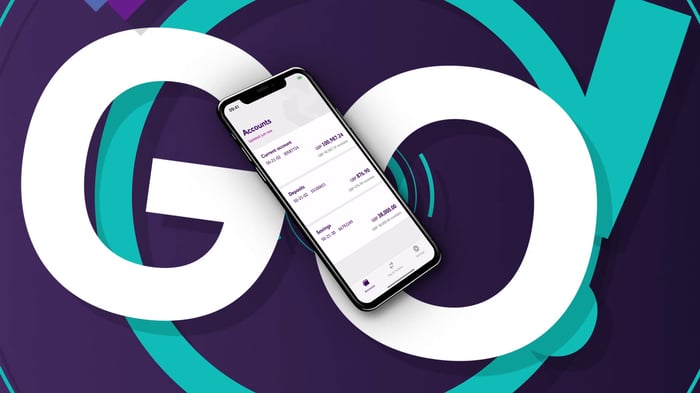 Natwest
Launching Natwest's flagship app, Bankline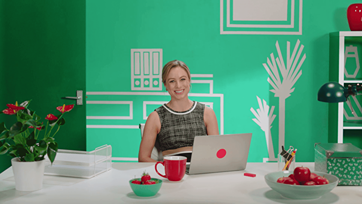 Europa Road
Delivering quality content for a freight giant
---
Trusted by the best of the best
Looking to supercharge your business and spark growth with engaging video content and campaigns? You're in good company.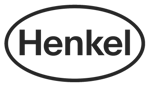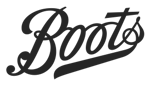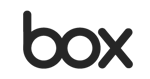 Have an idea?
Let's start something great together!