Video Content Strategy
Our in-depth research and tactical planning helps you and your team to create more effective videos that engage audiences, inspire action, and get results.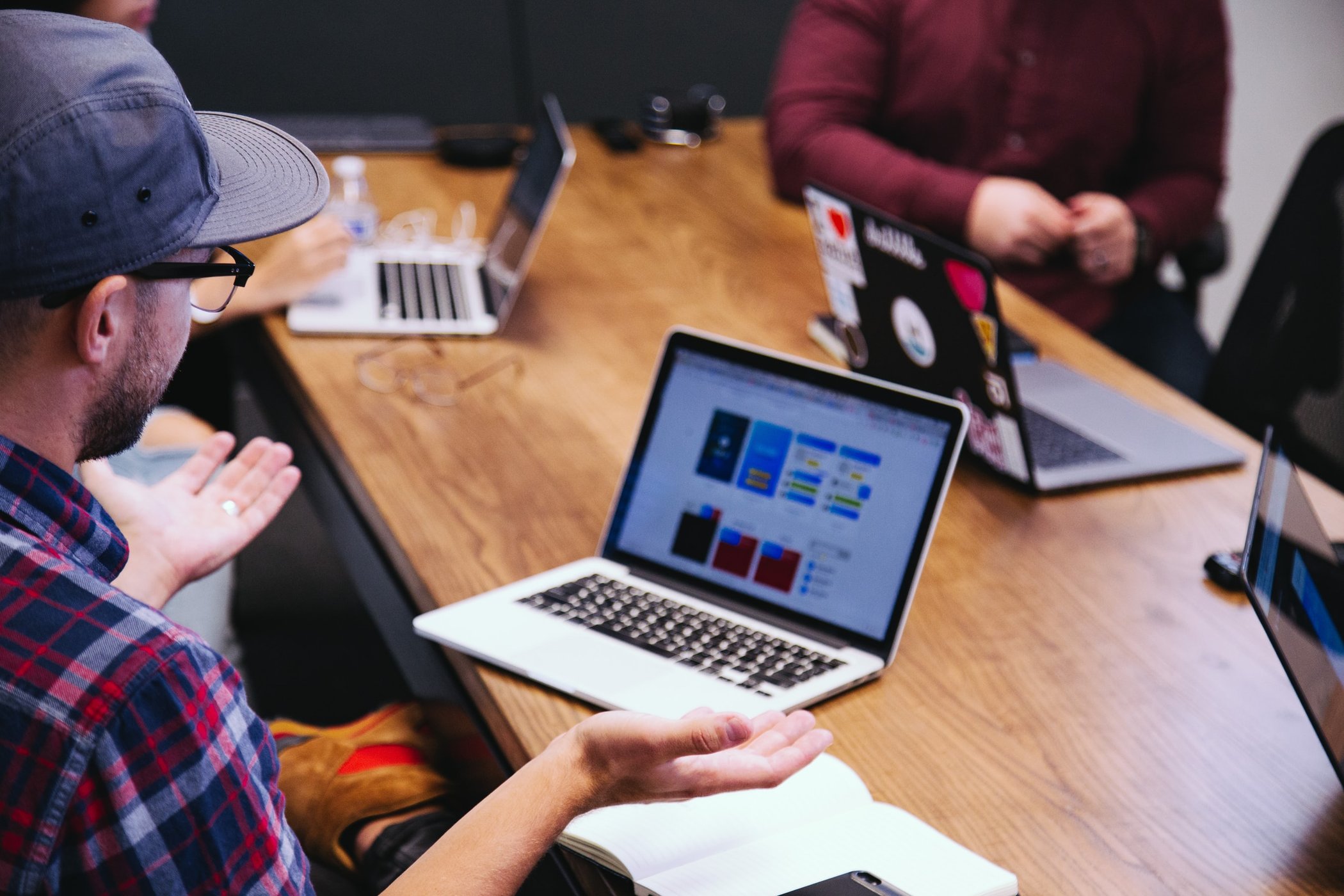 Sounds like a plan
Why Video Content Strategy?
Want to make powerful, inspiring videos at scale? The most successful brands, making the most effective video content, know the value of video strategy.
You'll need a video strategy that's centred around your goals and objectives, and based on a deep and shared understanding of your audience and market. One that helps you identify opportunities to create content and outlines clear guidelines you and your team can work from.
Why Skeleton?
3 Reasons to choose us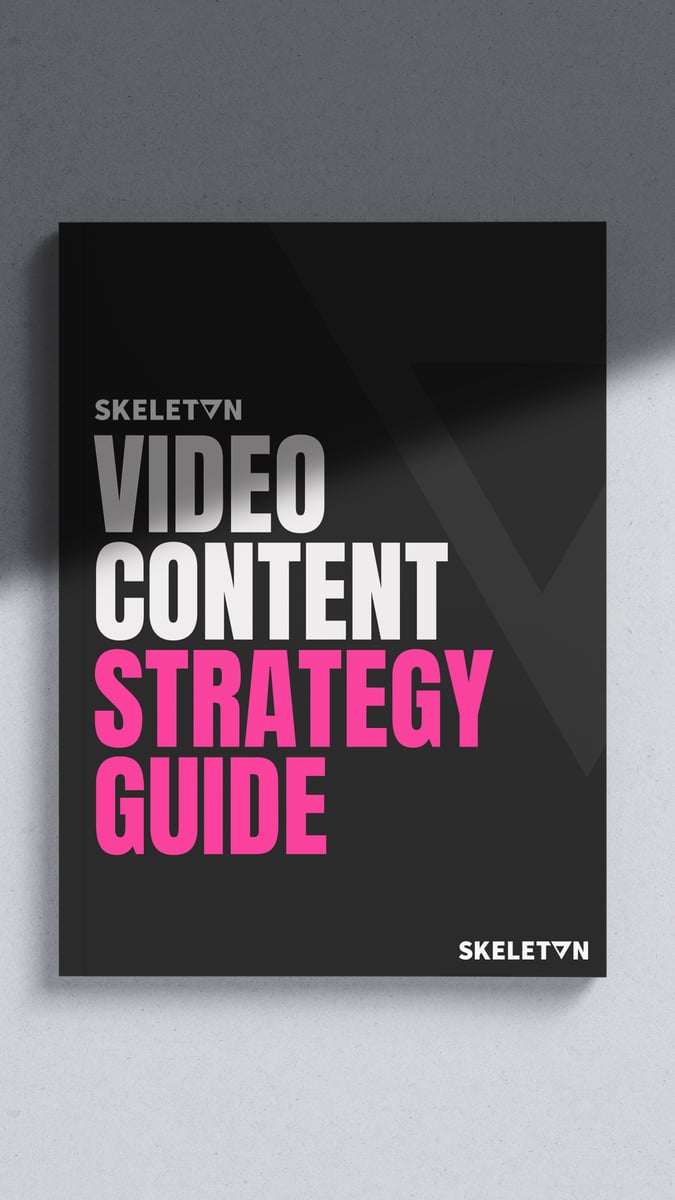 We focus on your objectives
We start with where you're going. It's simple: Every video is made to deliver on your business objectives - so we put them front and centre from day one.
Insight-led strategies
Because we're led by the data, we create content with the right message for the right audience. And that means you achieve your goals.
A stress-free process
We've got the experience to make the whole process simple, smooth and straightforward from day one. No worries.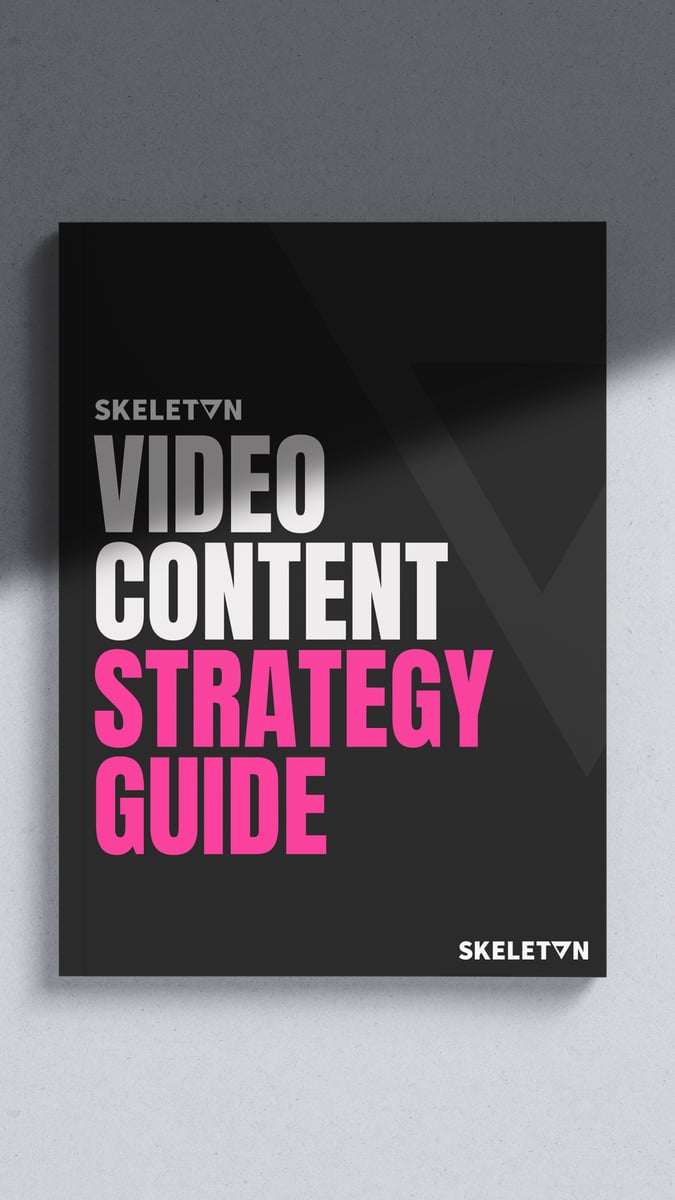 One step at a time
Our Process
Want to know how it all works? It comes down to a few simple steps.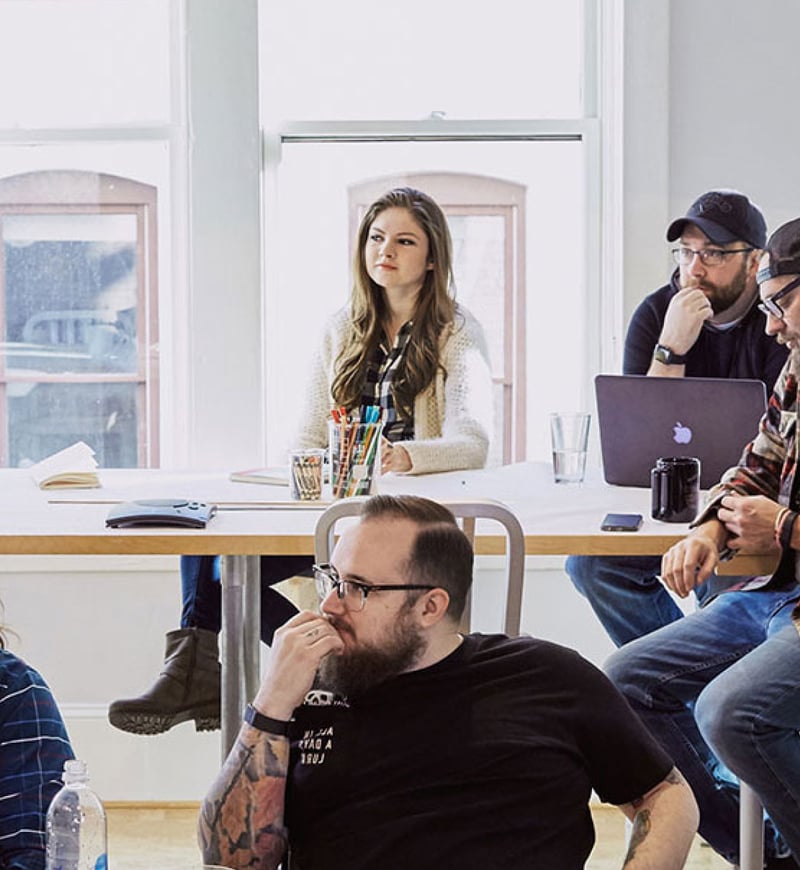 Getting to know you
We start by taking the time to get to know your business, its goals, and objectives.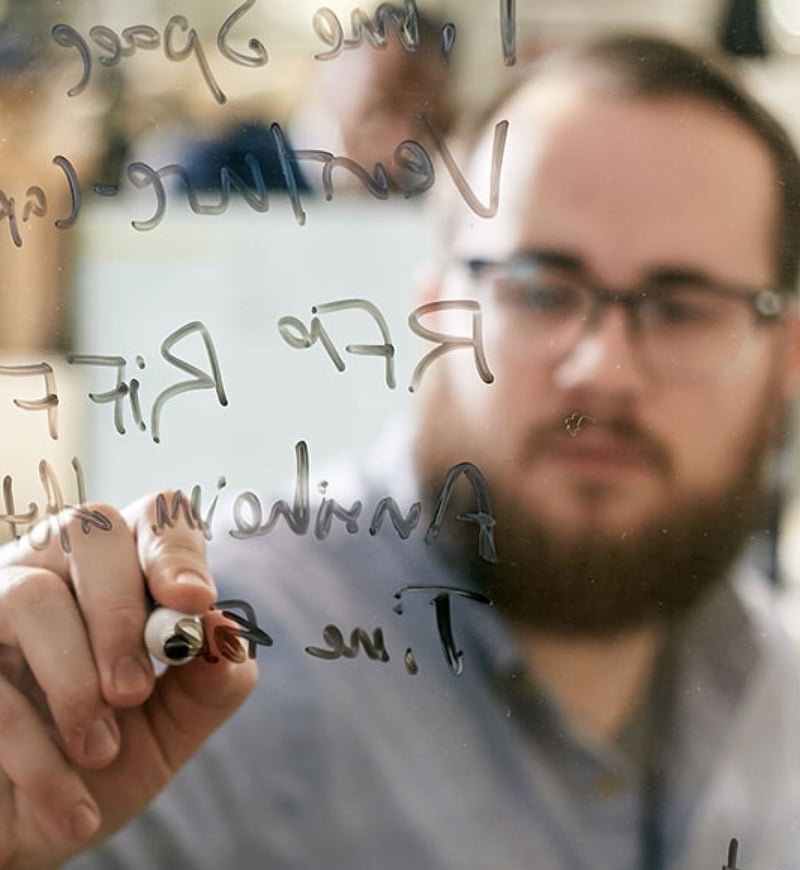 Getting to know your audience
Next up: your audience. We build viewer personas and map buyer journeys to really Understand what they're looking for.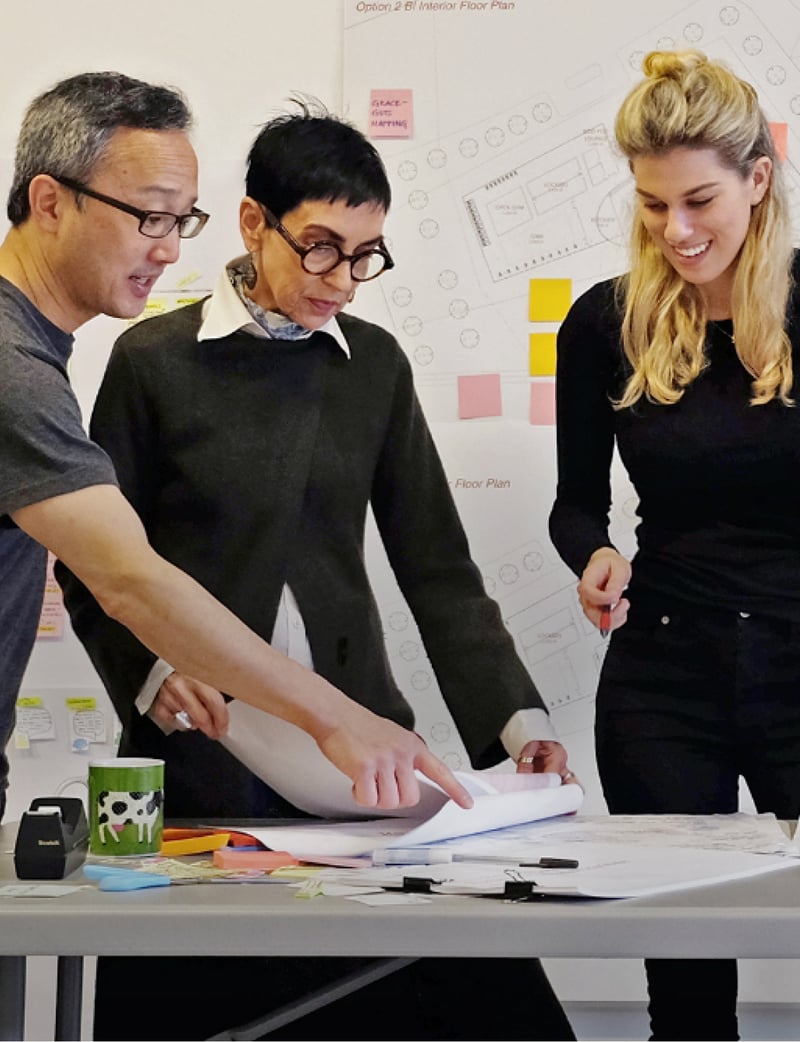 Auditing your content
We assess your existing content to see what's working and what's not.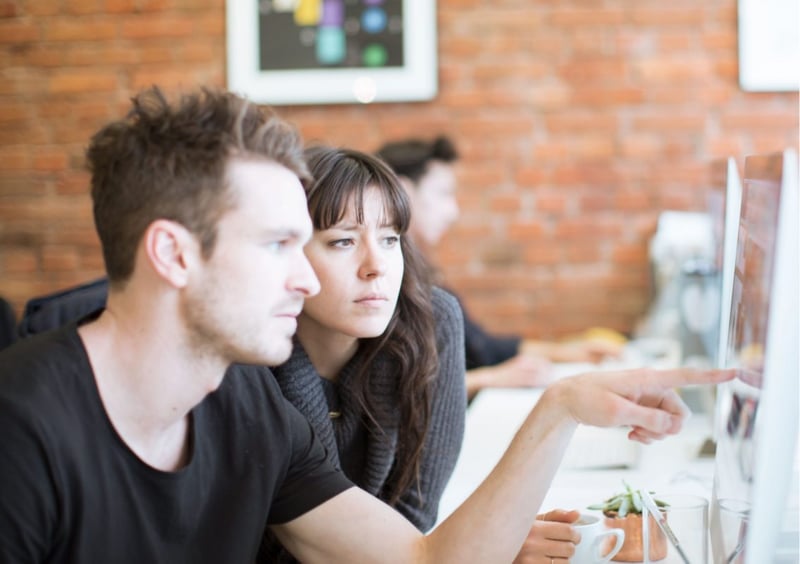 Competitor analysis
Next, we analyse your competitors' video marketing strategies and performance to see where you stand.

Content gap analysis
Here's where we improve your content offering by mapping your existing video content, and your competitors, to your buyer's journey.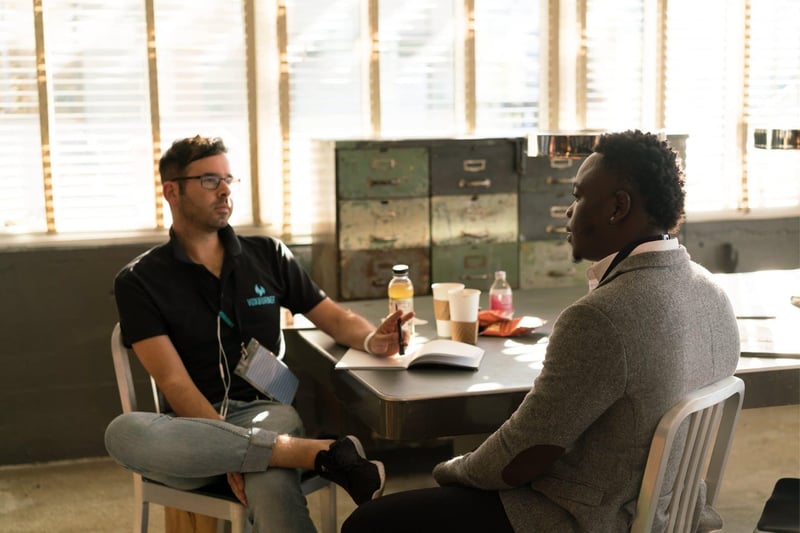 Content planning
We use the data from our analysis to create content that covers the gaps in your content strategy.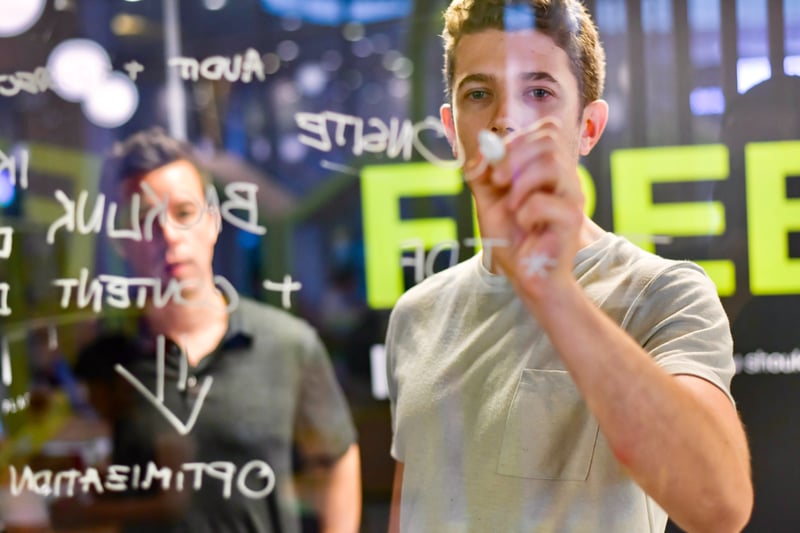 Activation guidelines
Where we create distribution guidelines for the video content uploaded to your website and social channels.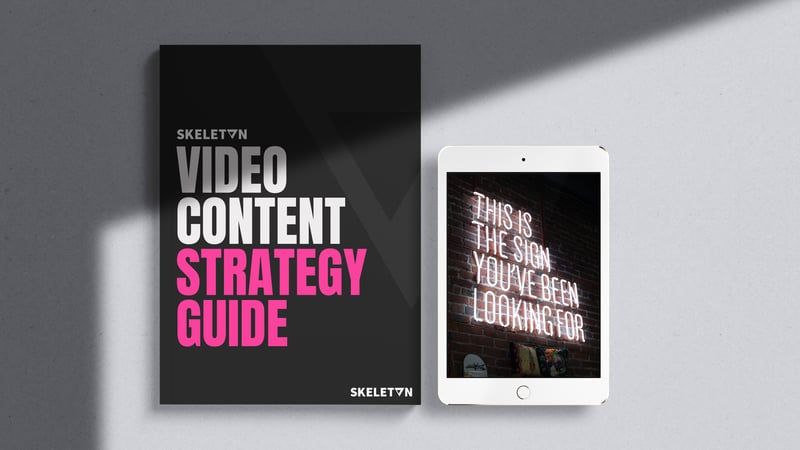 Content creation guidelines
We develop your video brand guidelines to keep your brand consistent, work on best practice for accessibility, localisation, and more.
Customer spotlight
Cloud content management platform, Box, came to us because they wanted to unleash the power of video to engage and inspire their customers. Here's how they got on.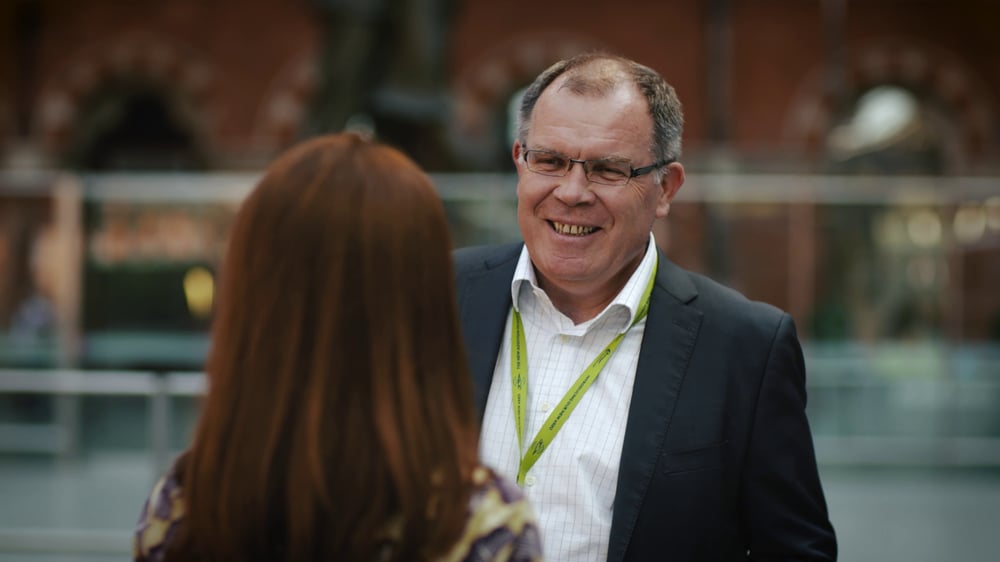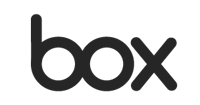 A creative and strategic relationship that's led to success for an industry-leading platform: "Skeleton get what we do."
Award winning video, concept to cut.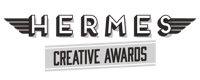 A Platinum Hermes award for Regional Foster Families.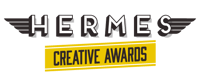 A Gold Hermes award for Jobs.ac.uk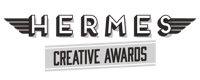 A Platinum Hermes award for Europa Showfreight
Featured Projects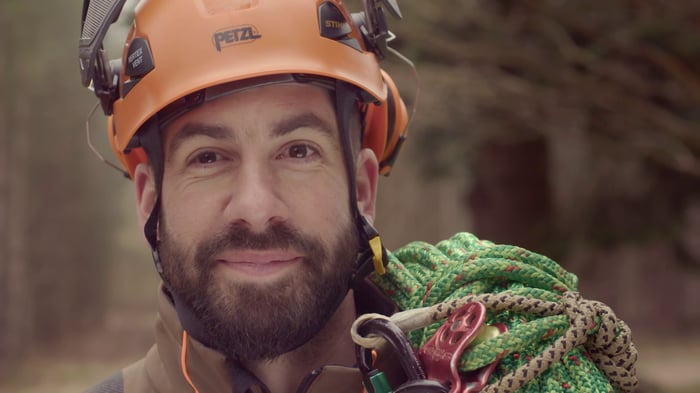 Stihl Chainsaws
Putting the power in power tools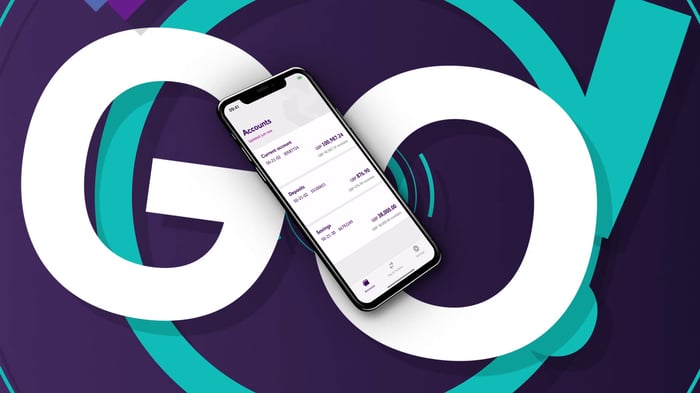 Natwest
Launching Natwest's flagship app, Bankline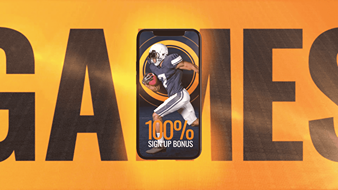 MyBookie
Getting MyBookie in on the action
Trusted by the best of the best
Looking to supercharge your business and spark growth with engaging video content and campaigns? You're in good company.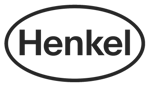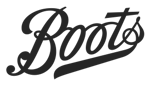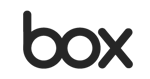 Have an idea?
Let's start something great together!