---
01

The Strategy
Whether you want to spread a message or stir people into action, video is one of the most powerful and persuasive methods of communication.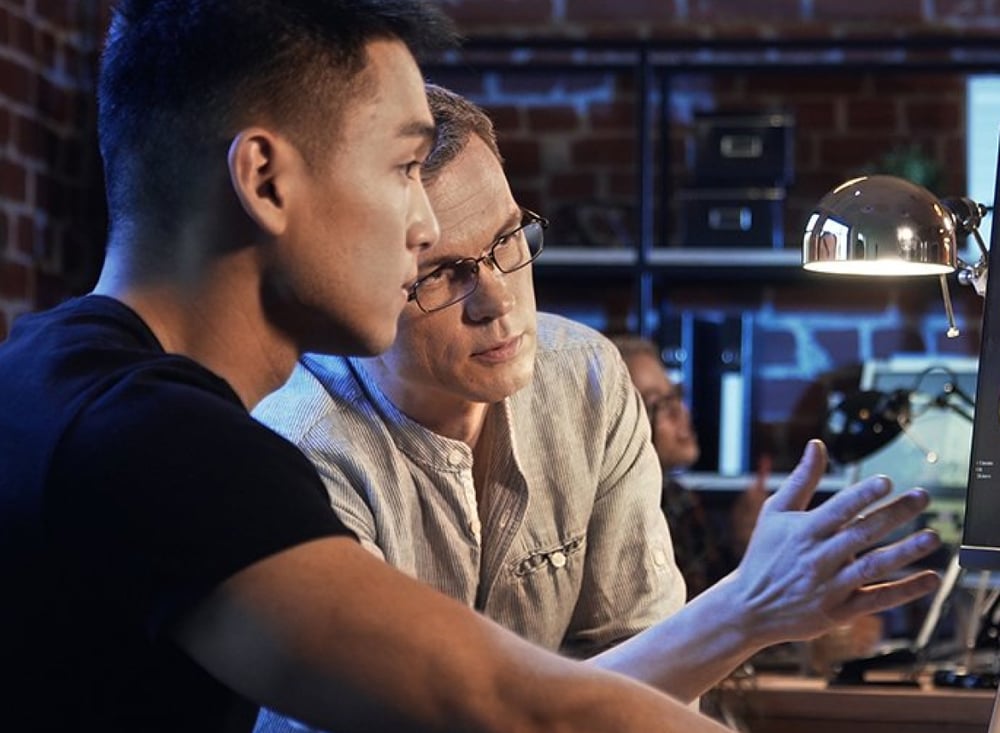 02

The Production
Video is hands down the best way to get people's attention and get a message across – it's immersive, instant and easy to connect with emotionally.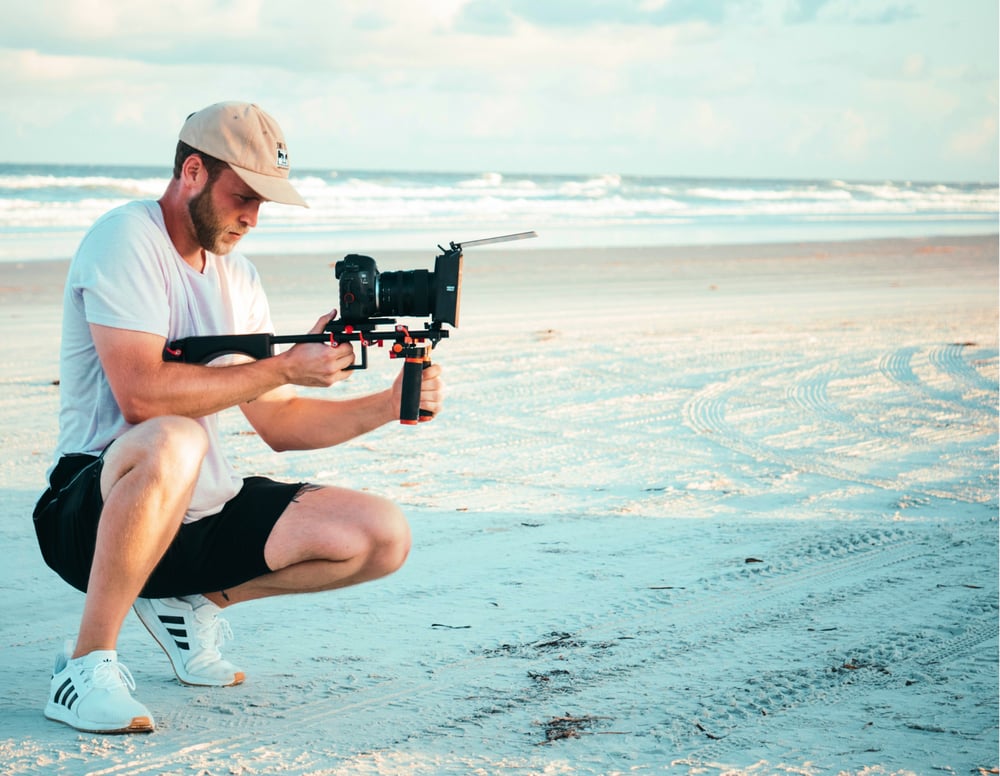 Have an idea?
Let's start something great together!