RECRUITMENT VIDEO PRODUCTION
We help businesses create compelling recruitment videos that inspire candidates, encapsulate your culture and drive job applications. Supercharge your recruitment with video today.
Working with ambitious brands like yours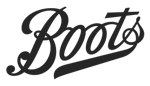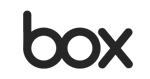 Looking to grow your team?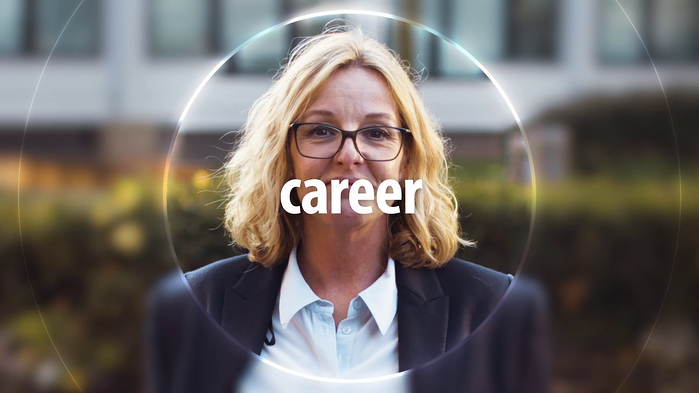 Looking to grow your team?
HR professionals and business owners are facing some huge recruitment obstacles in 2022. From The Great Resignation to talent shortages, to employee retention, the recruitment world is a challenging place to be right now.

Today, high-quality recruitment video content has become a powerful way to inspire potential candidates, encapsulate your culture, and drive job applications for brands.
The best recruitment videos let people peep behind the door and see what your business is really like.
Skeleton can help you plan, produce, and promote your recruitment video to help you reach the right people for your team.
Why Skeleton?
3 REASONS TO CHOOSE US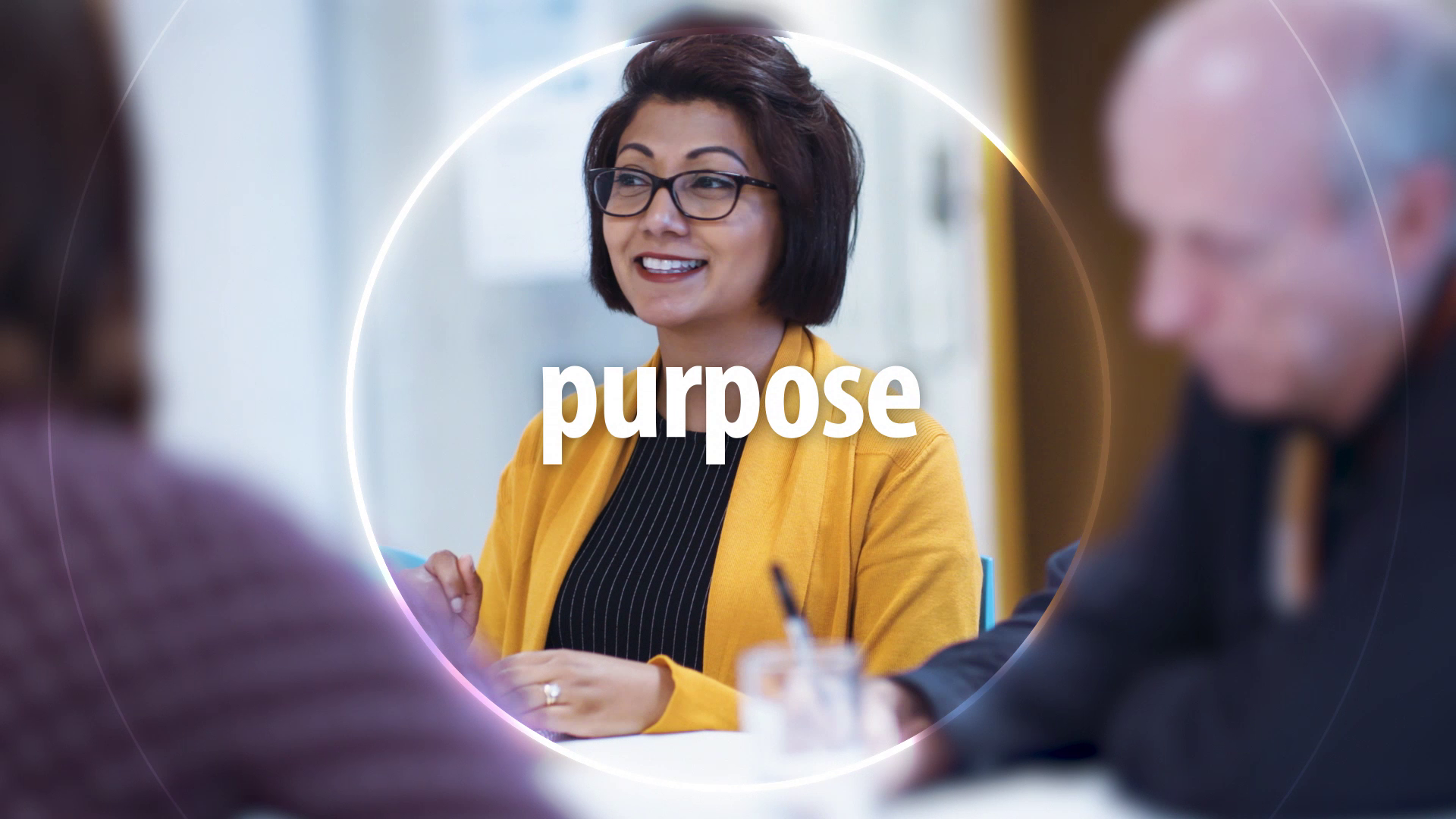 Content that cuts through
Rise above the clutter with flagship recruitment video content that engages your target audience, inspires action and makes an impact.
Reach more of your target audience
Content creation is just the beginning at Skeleton. We maximise your video content's reach throughout the buyer's journey with social edits, optimisation techniques and paid promotion.
A stress-free process
With over 15 years of experience creating recruitment vidoes for world-class brands, our process is simple, smooth and straightforward from day one. No worries.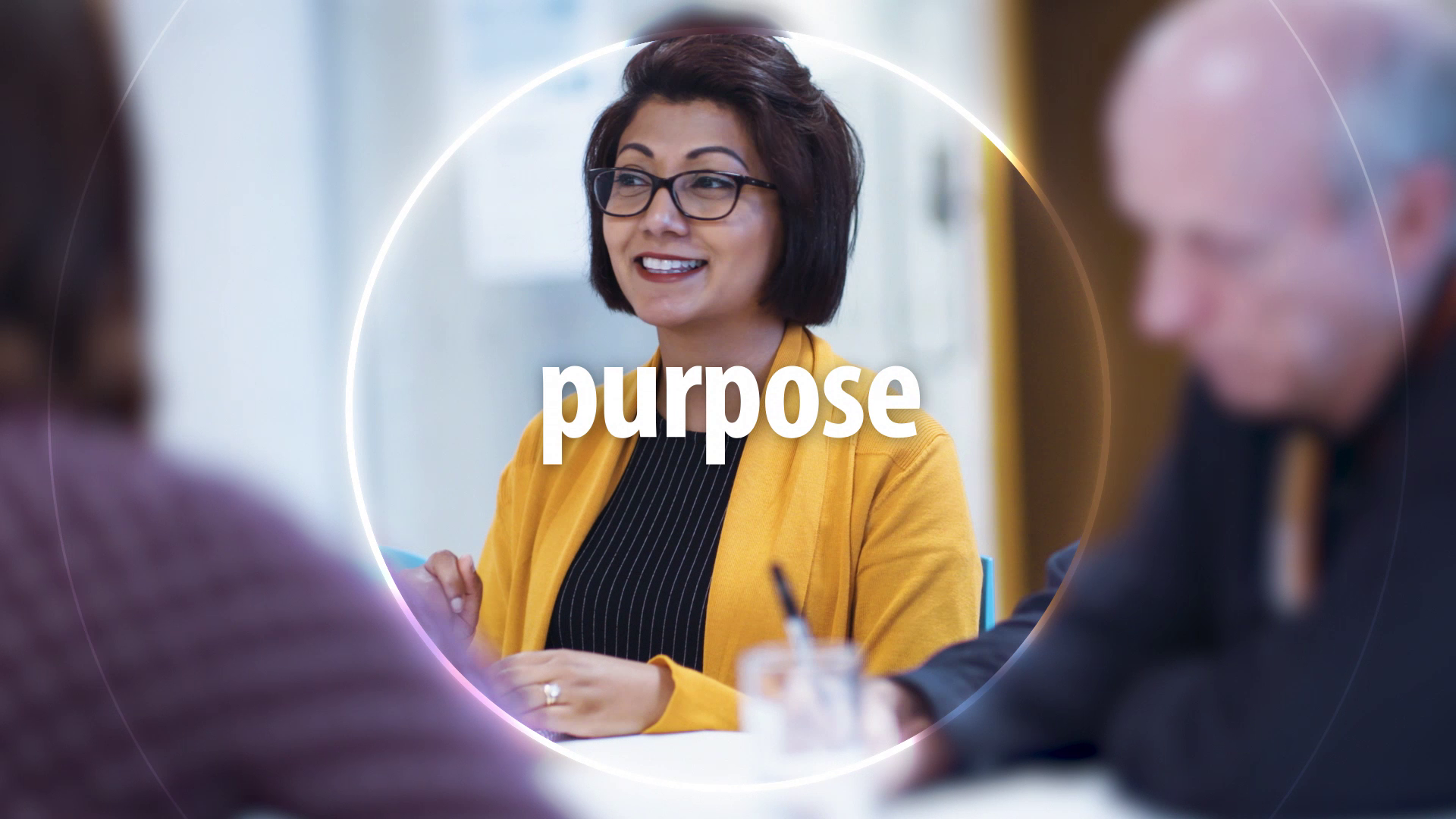 Recruitment video projects
Award Winning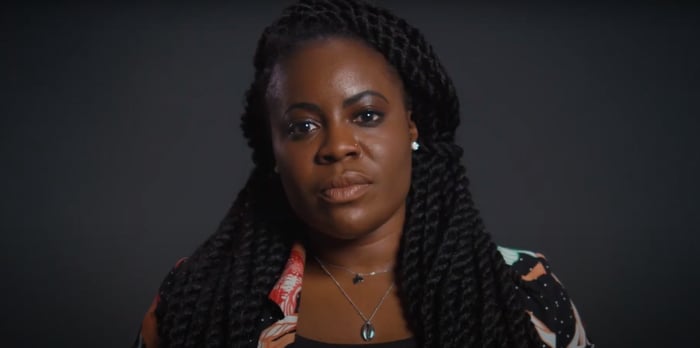 BDO
Taking action against racism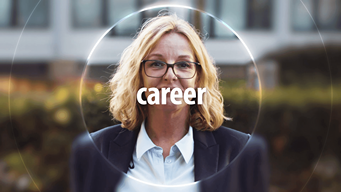 Jobs.ac.uk
Raising awareness for careers in HE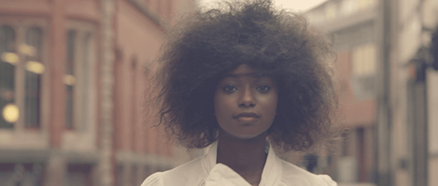 New College Nottingham
Getting girls into higher education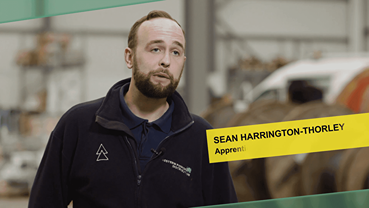 Western Power Distribution
Energising potential power recruits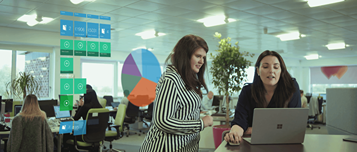 PKF
Showcasing a financial dream team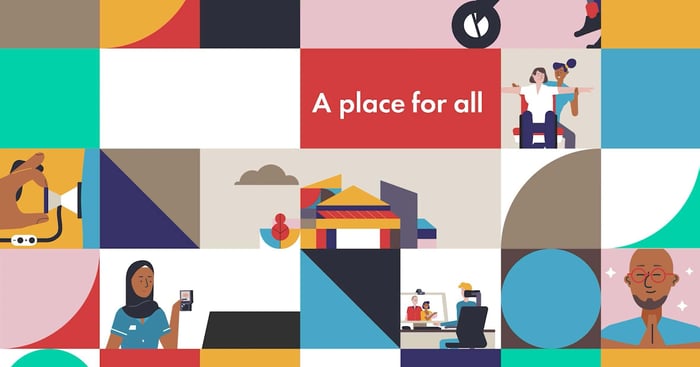 NHS
Celebrating those who work for the NHS
Thinking about creating a recruitment video?
Award-winning recruitment video, concept to cut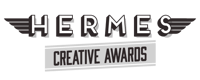 A Platinum Hermes award for Regional Foster Families
A Gold Hermes award for Jobs.ac.uk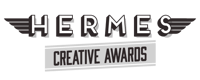 A Platinum Hermes award for Europa Showfreight
A Gold Hermes award for BDO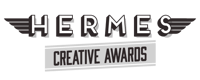 A Platinum Hermes award for Ateme
Creating recruitment videos globally
We partner with brands looking to supercharge their businesses and spark growth through engaging video content and campaigns. This means a bespoke approach focussed on their goals, not ours.
ready to get started with recruitment video?
Recruitment
video production
made easy
Want to know how the recruitment video process works?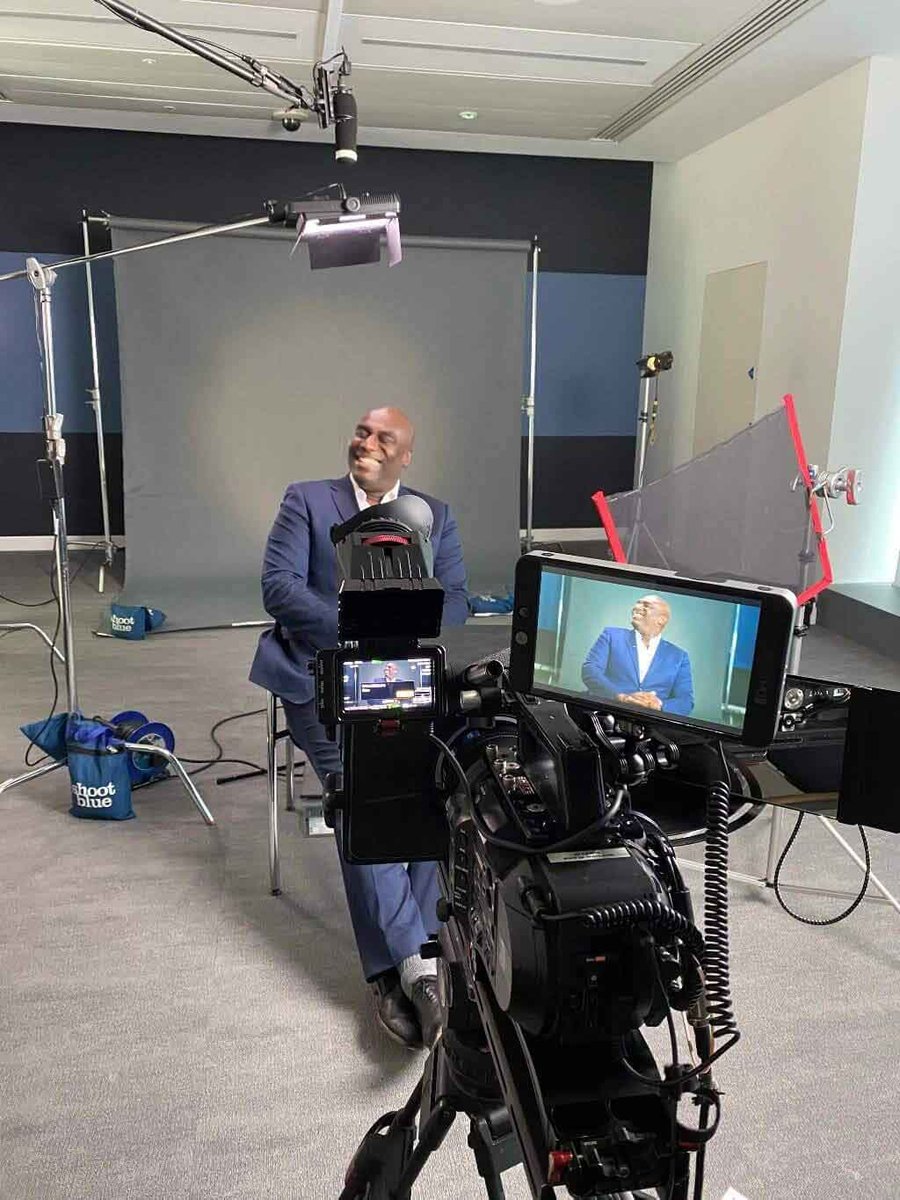 Your goals and objectives
We start with results. By understanding your destination, we can use it as a guiding principle throughout the process.
Creative development
Our team takes the time to really think about your brief and develop strategic and creative ways of telling your story.
Creative Presentation
The excitement begins as we present our thoughts and ideas to you and your team for feedback.
Content creation
Our creative experts get to work, developing a compelling recruitment video advert based on a core idea that will really resonate with your target audience.
Activation
We make sure your content reaches your audience using intelligent combinations of owned, earned and paid distribution.
Analysis and reporting
Regular reports help you see how your recruitment video advertising is performing against KPIs like views, engagements, audience retention and more.
Optimisation
We're still not done. We continually fine-tune projects and learn lessons for future recruitment video production, using world-class analysis and reporting.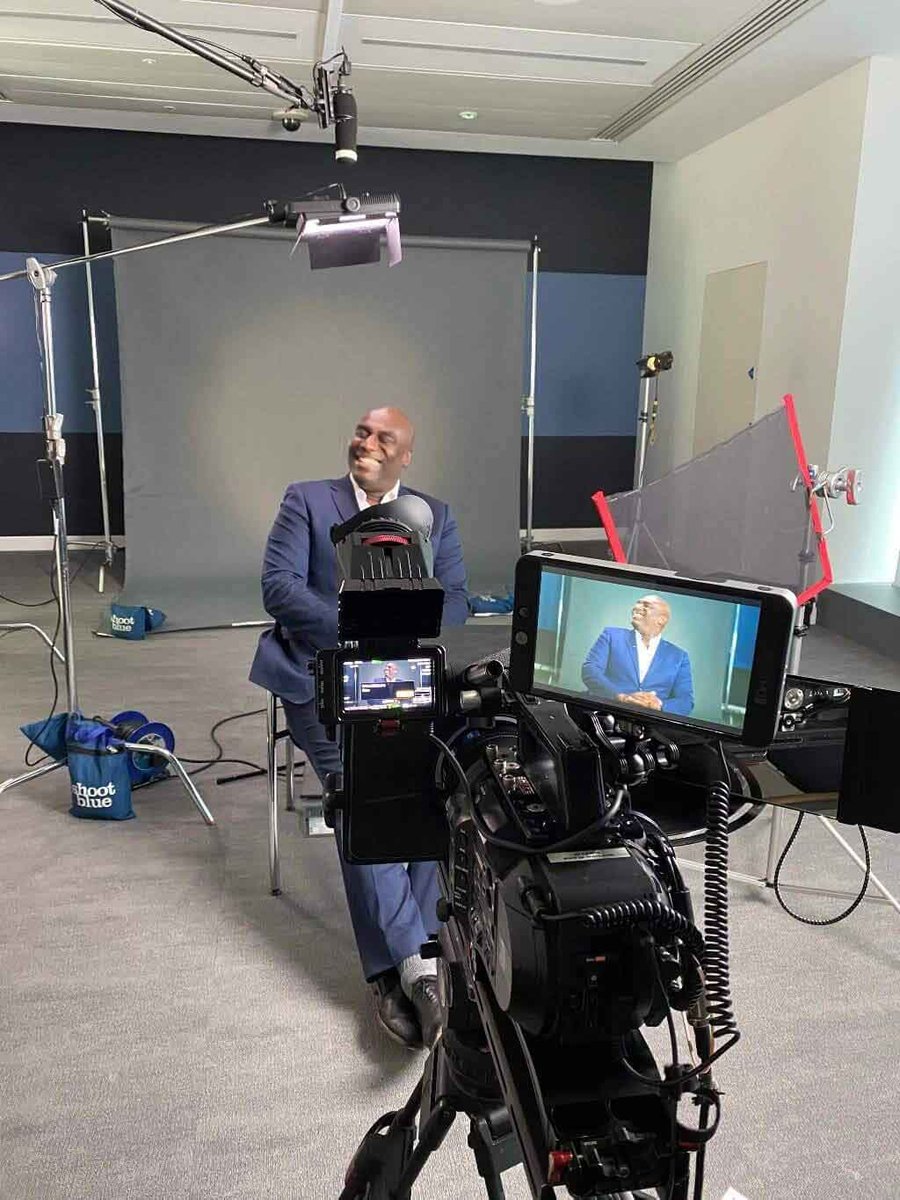 Want further info & pricing?
Customer spotlight
Cloud content management platform, Box, came to us because they wanted to unleash the power of video to engage and inspire their customers. Here's how they got on.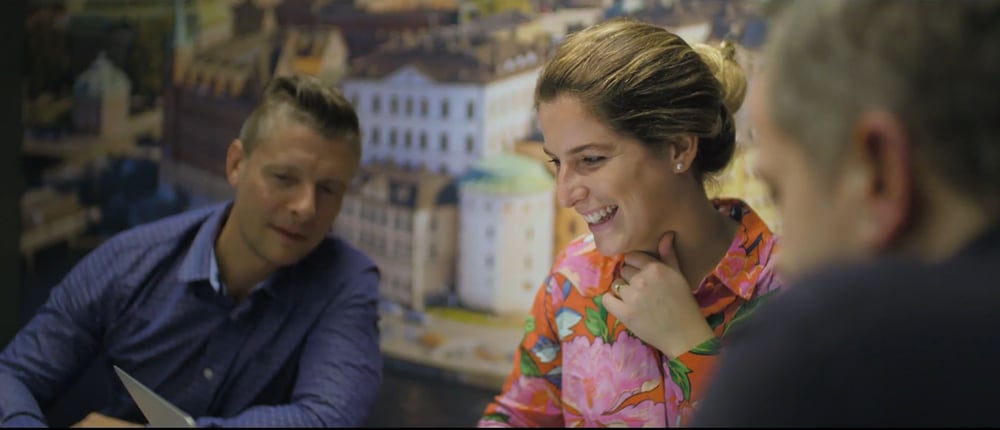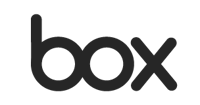 A creative and strategic relationship that's led to success for an industry-leading platform: "Skeleton get what we do."
Video Briefing Template
The most effective video content & campaigns begin with a well written video brief. Our free template will help you to create your video brief quickly and easily.
FAQs
What are the benefits of a recruitment video?
Recruitment has never been harder. Simple job listings aren't going to cut it anymore.
Potential candidates now want to see what your culture is like, what it's like to work with you, and what you stand for. The best way to do this is through video.
With video, you can attract and engage more applicants, give them a feel for your company culture, and increase brand awareness.
In fact, according to recruitment research conducted by Hire Rabbit, job listings accompanied by videos were shown to have been viewed 12% more than job listings without videos and received around 36% more follow-through applications.
What should I say in a recruitment video?
So what should a recruitment video include?
You'll want to include your brand's mission statement, value proposition, and business principles.
It's the perfect excuse for candidates to get a window into life at your business, so you'll want to showcase what it's like working at your company.
What journey might a candidate take when they apply for a job with you? What opportunities are there for them? What are the benefits? Who will they be working with? Why should they apply?
What makes a great recruitment video?
The best recruitment videos are really culture films, they allow people a window into life at your business.
Successful recruitment videos focus on the people within your business. You're not selling the product or service your organisation provides, you're selling the dream of working there.
You'll want to get your audience to imagine having a great time with their future colleagues in a social and cultural environment they could thrive in.
The most important thing to remember is who you're targeting. What might they find interesting, inspirational or entertaining?
The tone and content will depend on your company and its values, alongside the kind of person you're targeting. So you could make your recruiting video emotional, or perhaps you could pick a more funny route to go down. The first step is to analyse your target audience and dive into their core emotional drivers and values.
How can video help with the recruitment process?
Today, high-quality recruitment video content has become a powerful way to inspire potential candidates, encapsulate your culture, and drive job applications for brands.
You've likely heard that video is the most popular advertising medium around. In fact, 93% of businesses use video and the average person watches around 16 hours online per week.
But it's really all about what resonates with people that matters. And once again, the numbers say it all. A huge majority (85%) say that videos help them connect with brands.
How much does a recruitment video cost?
What does a recruitment video production agency need from me?
You'll need to think about what you're trying to achieve and who you're targeting with your video. Because unless you're certain of your audience, you won't be able to tailor your video content to appeal directly to them.
This will inform the length, style, visuals, script, voiceover artist, tone of voice and more, helping you create a video that truly speaks to them.
But don't worry, if you've not done that strategic thinking yet, we can help you look at your objectives, goals and audience and support you on this journey.
Download our handy video brief template to start thinking about your audience and what you're trying to achieve.