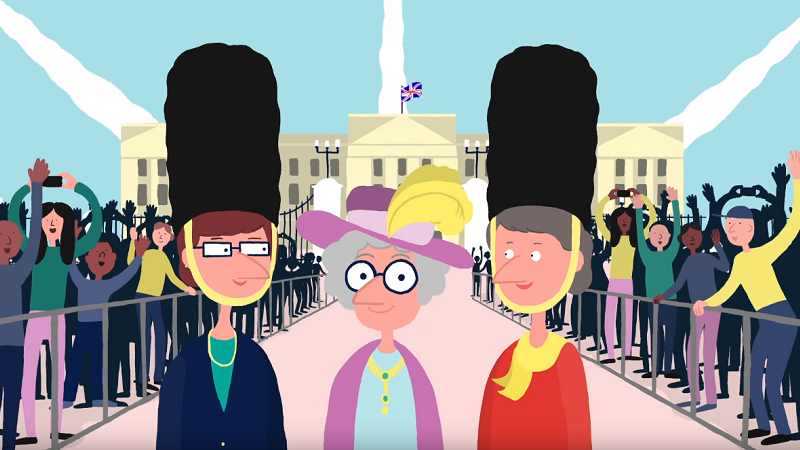 25 August 2017
Video Worth Sharing
A History Lesson ft. East Midlands Trains, Bodyform, Woolmark
The past is a perennially powerful topic to draw on when it comes to explaining your brand, origin and values. These video ads all contain a dash of history.
Subscribe to video insights
Join 1,000 comms experts from brands like Boots, Experian & JCB and sign up for our latest posts.