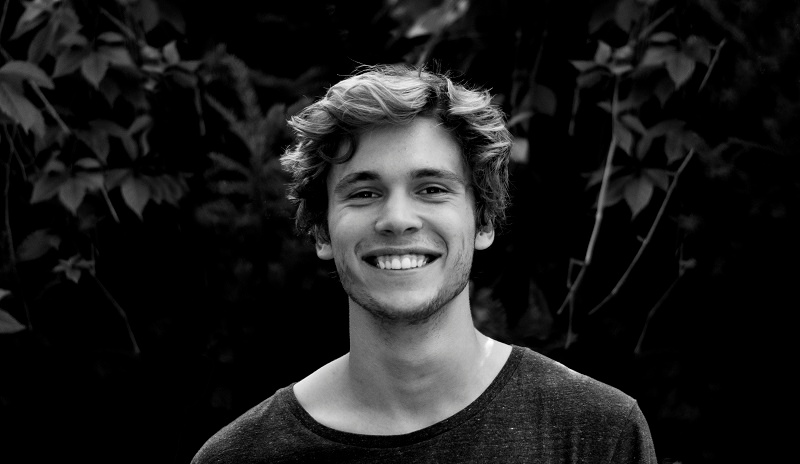 12 September 2016
Guides and tools
7 Customer Success Story Examples to Learn From Right Now
How do you create a success story with enough trust and authenticity to turn your leads into paying customers? These 7 examples show you what & what not to do.
Subscribe to video insights
Join 1,000 comms experts from brands like Boots, Experian & JCB and sign up for our latest posts.