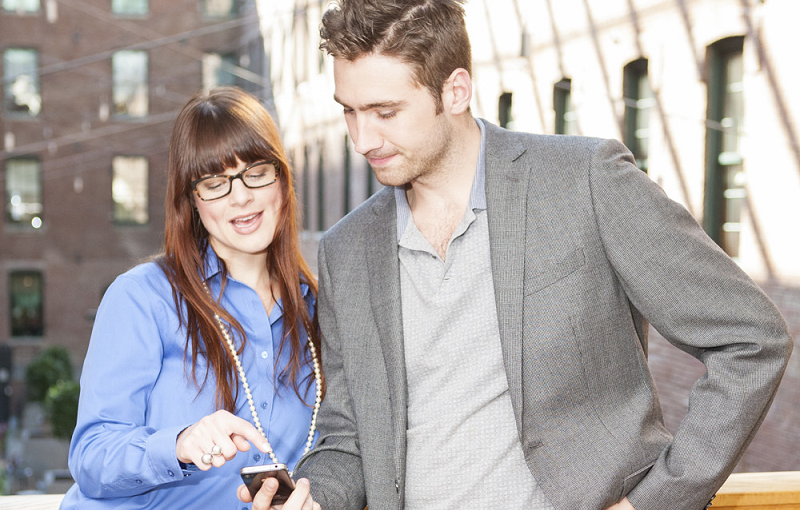 3 October 2016
Video learning
9 Customer Success Story Questions You Must Ask Your Client
A success story is only as good as the questions you ask your customer. Discover the 9 fundamentals questions you must ask to create an effective case study & download our guide.
Subscribe to video insights
Join 1,000 comms experts from brands like Boots, Experian & JCB and sign up for our latest posts.