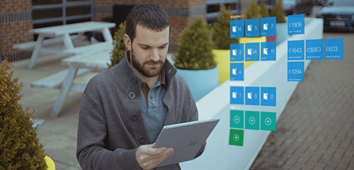 29 September 2020
Video inspiration
3 Awesome Customer Testimonial Video Examples
Video testimonials are a great way of showcasing a successful customer experience whilst highlighting the value of your product or service. These 3 examples show how it can be done for your business.
Subscribe to video insights
Join 1,000 comms experts from brands like Boots, Experian & JCB and sign up for our latest posts.