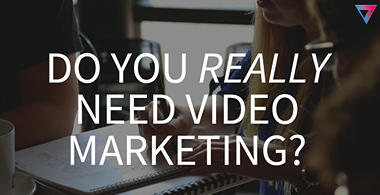 22 September 2015
Video learning
Do You Really Need Video Marketing? [SlideShare]
Wondering if you really need video in your marketing strategy? It turns out you do. View our SlideShare to find out why and what to do about it.
Subscribe to video insights
Join 1,000 comms experts from brands like Boots, Experian & JCB and sign up for our latest posts.