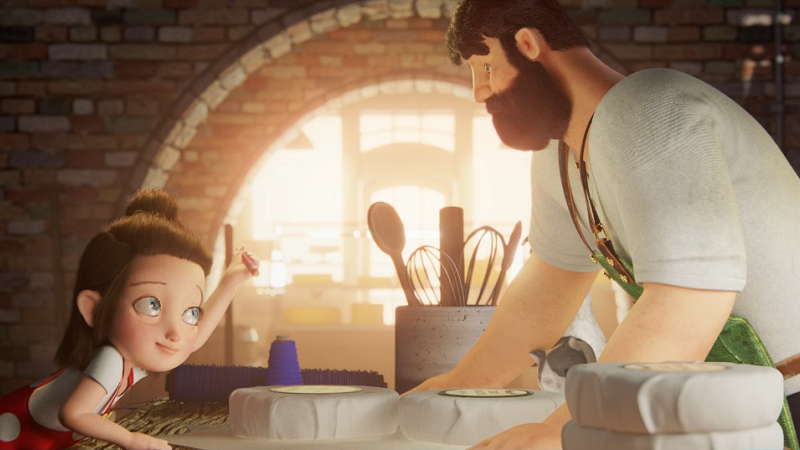 5 May 2017
Video Worth Sharing
Family Bonds ft. Imzy, Coventry City Council, Dairy Farmers of Canada
Our families are precious, whether they're the people we were born with or those we grow closer to over time. These videos all celebrate the bonds of family.
Subscribe to video insights
Join 1,000 comms experts from brands like Boots, Experian & JCB and sign up for our latest posts.