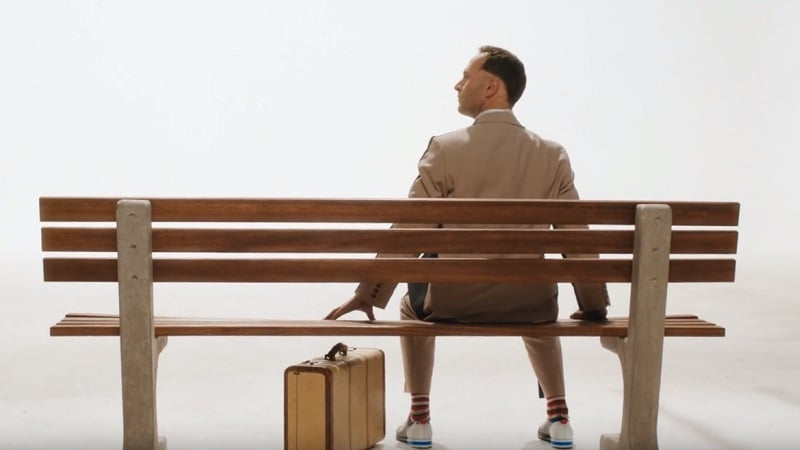 17 November 2017
Video Worth Sharing
Less than a Minute ft. Canon, Deliveroo, the Sunday Times
You can cram a lot of meaning into a minute. All these videos are under 60 seconds, but manage to pull off clear ideas, powerful visuals and spot-on execution.
Subscribe to video insights
Join 1,000 comms experts from brands like Boots, Experian & JCB and sign up for our latest posts.