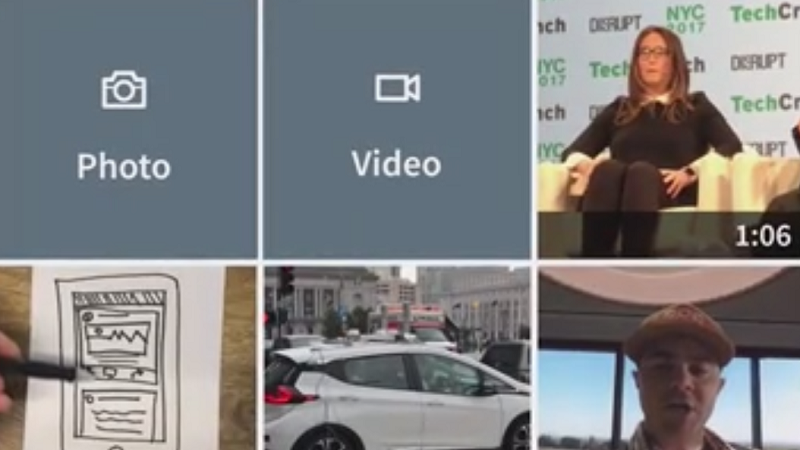 14 September 2017
Video learning
Video is Finally Coming to LinkedIn: Here's What B2B Marketers Should Do
LinkedIn is finally rolling out native video to its 500 global users. Here's what it means for your B2B brand plus our top 4 suggestions for video on LinkedIn.
Subscribe to video insights
Join 1,000 comms experts from brands like Boots, Experian & JCB and sign up for our latest posts.