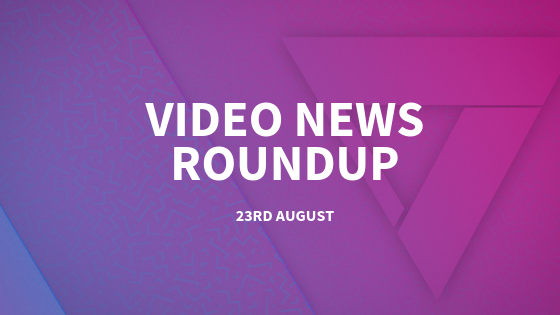 23 August 2019
Video inspiration
Video Marketing News Roundup - 23rd August
Check out the latest news from the world of video marketing in our handy roundup blog. Our team have scoured the internet for the latest announcements just for you.
Subscribe to video insights
Join 1,000 comms experts from brands like Boots, Experian & JCB and sign up for our latest posts.