Social Video Advertising
We help brands create compelling social video adverts that engage audiences, inspire action and make an impact. Unleash the power of social video advertising today!
Trusted by the best of the best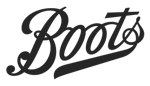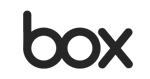 Why Advertise on Social?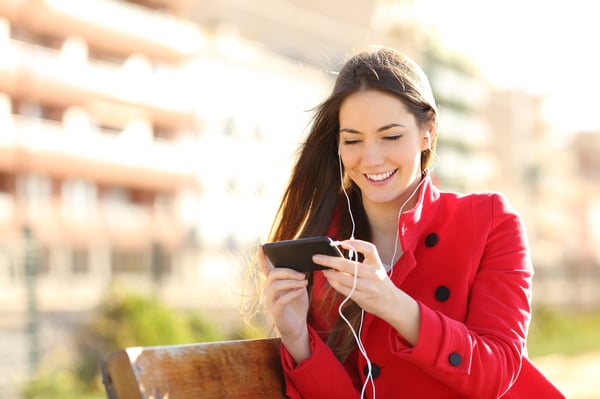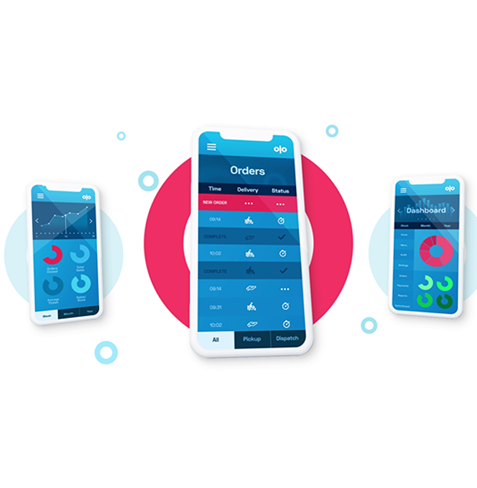 Why Advertise on Social?
With social media video production, you're boosting your reach and driving awareness of your brand in the most effective, direct way possible. That's because video is the most popular form of content marketing. It's prioritised by social channels. And it's shareable.

At Skeleton, we are passionate about helping our clients to fully leverage the incredible opportunities that social video advertising now offers on channels such as YouTube, Facebook, Instagram, Twitter & LinkedIn - whether that be through custom content creation, influencer marketing or paid partnerships with media brands.
Why Skeleton?
3 REASONS TO CHOOSE US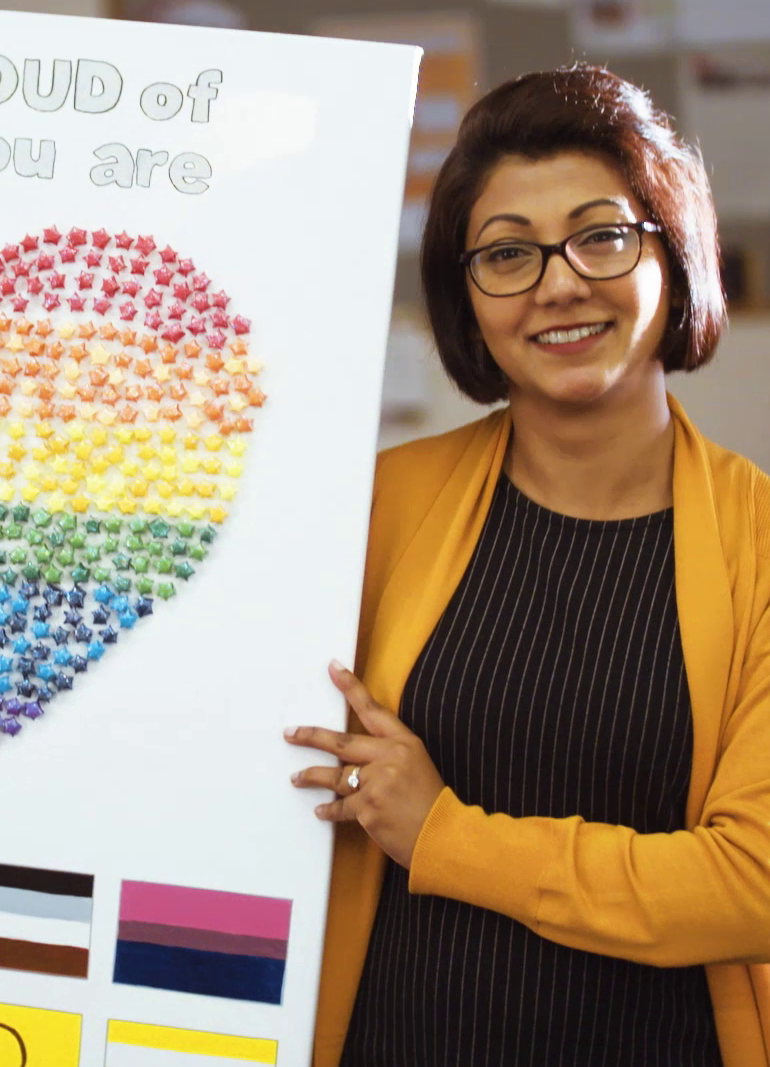 Content that cuts through
Rise above the clutter with flagship social video advertising that engages your target audience, inspires action and makes an impact.
Reach more of your target audience
Once we've created your advert, we will also help you set up and promote it so that it reaches more of your intended audience throughout the buyer's journey with social edits, optimisation techniques and paid promotion.
A stress-free process
With over 15 years of experience creating adverts for world-class brands, our process is simple, smooth and straightforward from day one. No worries.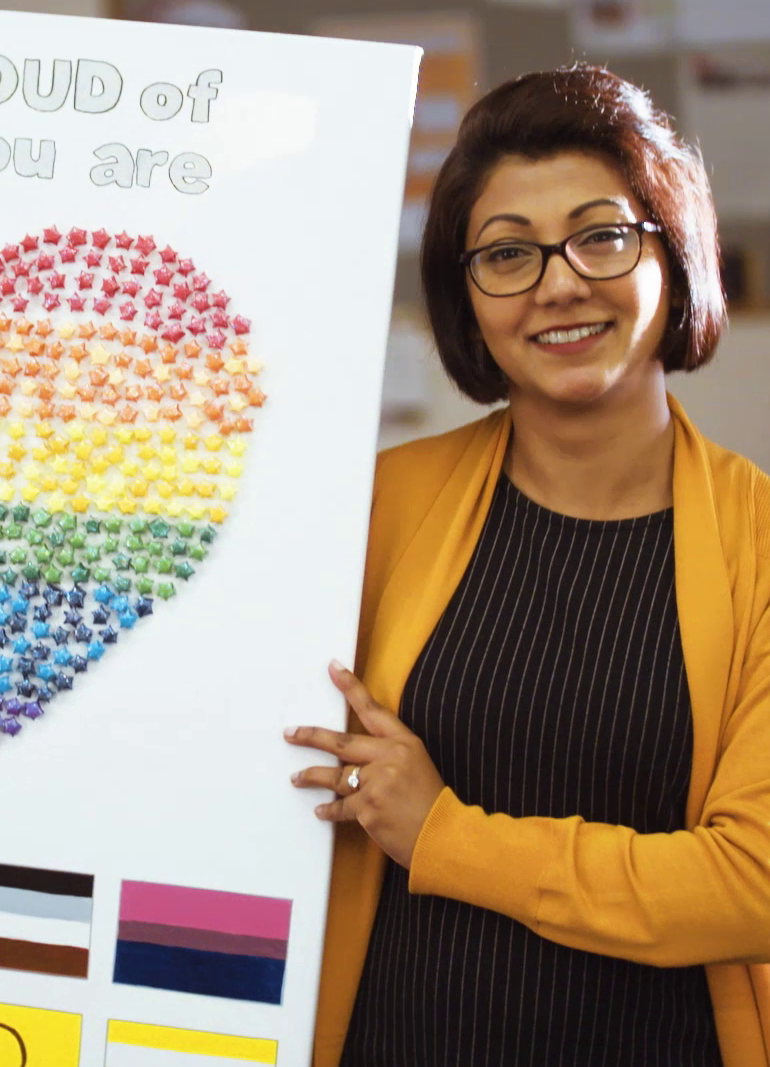 Recent Social Campaigns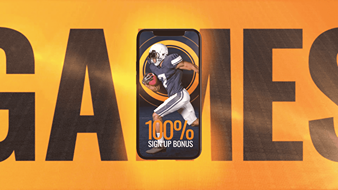 MyBookie
Getting MyBookie in on the action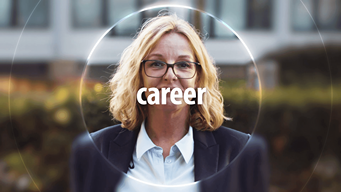 Jobs.ac.uk
Raising awareness for careers in HE
Kroon Casino
The inside scoop on blackjack basic strategy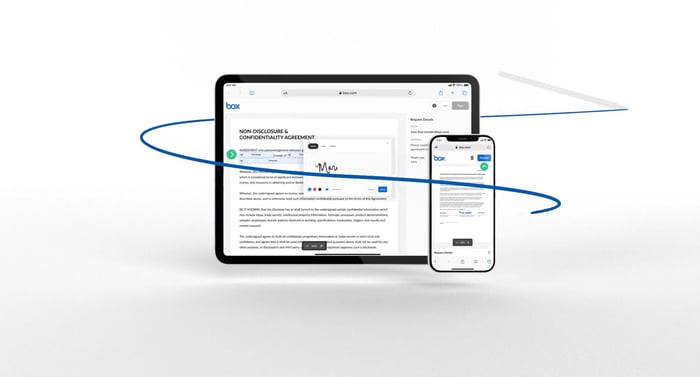 Box
Launching a new e-signature product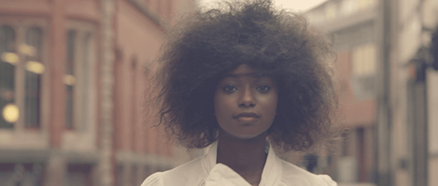 New College Nottingham
Getting girls into higher education
Regional Foster Families
Recruiting foster parents
Thinking of creating your own social video campaign?
Award-winning social video adverts, concept to cut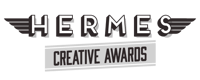 A Platinum Hermes award for Regional Foster Families
A Gold Hermes award for Jobs.ac.uk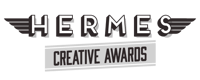 A Platinum Hermes award for Europa Showfreight
A Gold Hermes award for BDO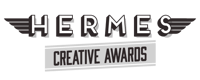 A Platinum Hermes award for Ateme
Creating social videos globally
We partner with brands looking to supercharge their businesses and spark growth through engaging video content and campaigns. This means a bespoke approach focussed on their goals, not ours.
Ready to get started with social video advertising?
Social video advertising made easy
Want to know how the social video production process works? It comes down to a few simple steps.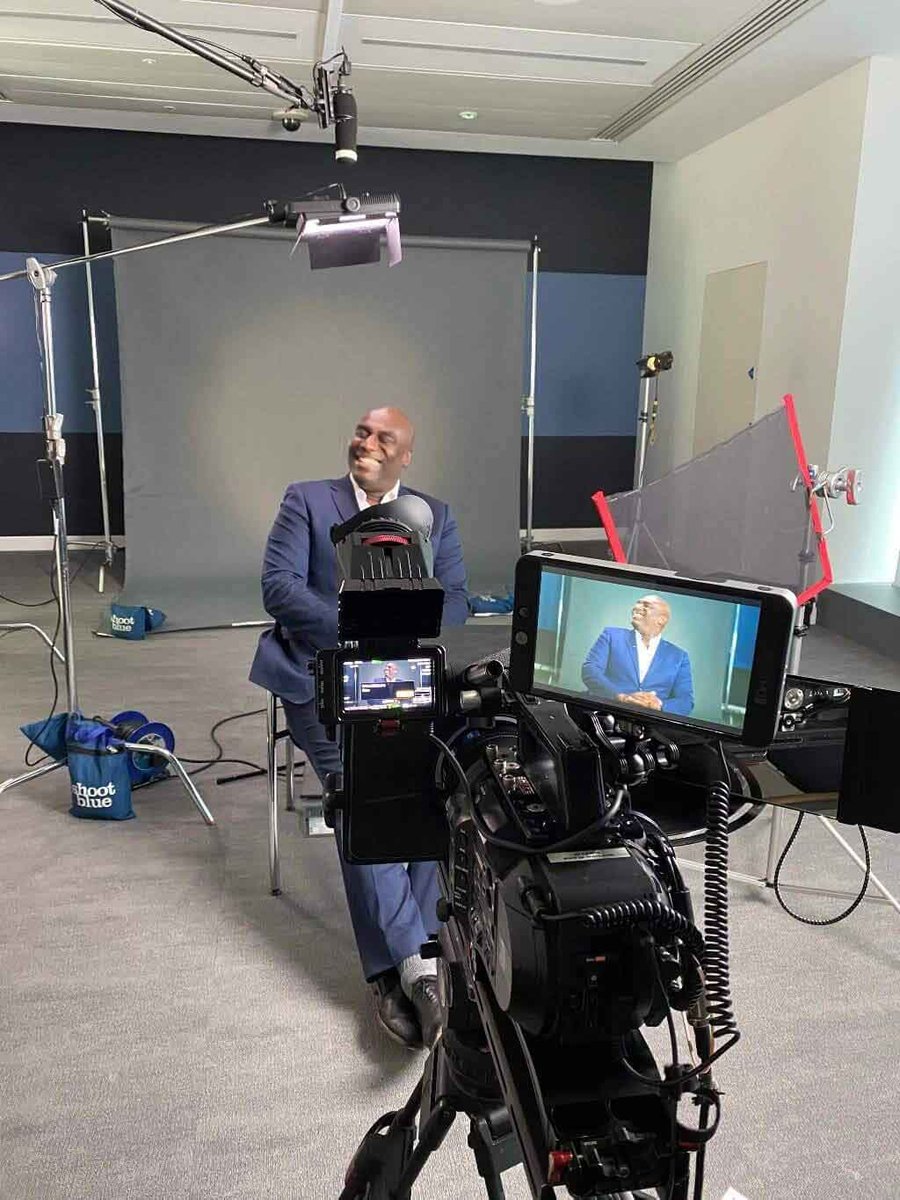 Your goals and objectives
We start with results. By understanding your destination, we can use it as a guiding principle throughout the process.
Creative development
Our team takes the time to really think about your brief and develop strategic and creative ways of telling your story.
Creative Presentation
The excitement begins as we present our thoughts and ideas to you and your team for feedback.
Content creation
Once you've given us the green light, our creative experts get to work, developing a compelling social video based on a core idea that will really resonate with your target audience.
Activation
We make sure your content reaches your audience using intelligent combinations of owned, earned and paid distribution.
Analysis and reporting
Regular reports help you see how your social video advertising is performing against KPIs like views, engagements, audience retention and more.
Optimisation
We're still not done. We continually fine-tune projects and learn lessons for future social video production, using world-class analysis and reporting.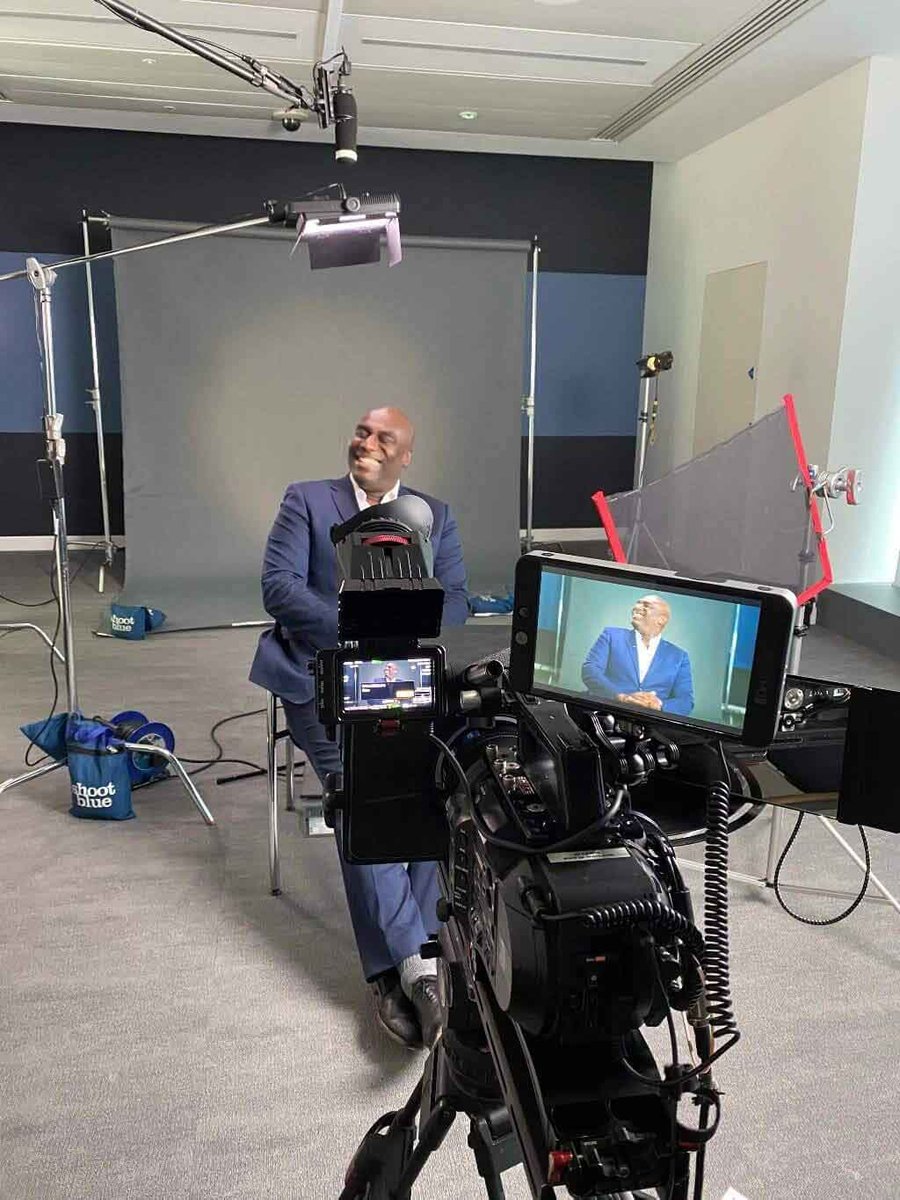 want further info and pricing?
Customer spotlight
Cloud content management platform, Box, came to us because they wanted to unleash the power of video to engage and inspire their customers. Here's how they got on.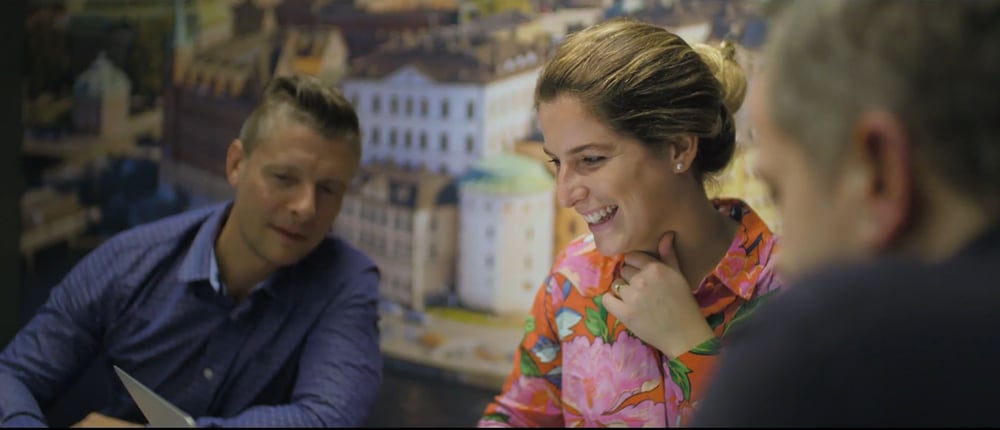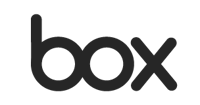 A creative and strategic relationship that's led to success for an industry-leading platform: "Skeleton get what we do."
Get a quote for your social video
Video Briefing Template
The most effective video content & campaigns begin with a well written video brief. Our free template will help you to create your video brief quickly and easily.
FAQs
What are the benefits of video for social media?
Social media in general has changed the way we connect with each other and continues to shape our behaviours, including purchase behaviour. So much so, that we are far more willing to buy from brands after a positive experience on social.
Consumers use it to discover new brands (43%), purchase products or services (36%), and recommend brands to family and friends (33%). So a good social media strategy, and decent content, can make a massive difference. And right now, to do well on social, you need to think about video.
If you've logged in to any social media platform recently, you might have noticed video content is all you see.

That's because video content typically performs best with most algorithms, based on the fact it captures a viewer's attention for longer. And this explains why videos on Instagram generate more engagement than any other content type.
People are more likely to follow a brand's social media page if it has video. It's also the most popular type of content on social media, outperforming text and images by 1200%, with more shares than the two combined.
Why do videos do better on social media?
Think about what grabs your attention when you're scrolling on Facebook. Is it a text-based status with a link? Or is it the endless array of colourful videos at the top of your algorithm?
Video masterfully captures a viewer's attention for longer through sound, movement, and text. This helps businesses pack what they need to say into minutes, if not seconds, and allows viewers to process the message you're promoting, the personality of your brand, and even your organisation's values much quicker.
Because of this, videos are not only more memorable, but they also get much more exposure on social media.
Why should I work with a video production agency?
A professional video production agency will have all the skills and expertise you need to make your video a smooth-sailing success.
From strategising, scripting, storyboarding, animation, casting, filming, editing, and making sure your video gets seen by the right people through marketing, it's the full package.
What does a video production agency need from me?
To begin producing your video, we'll need you to be clear about your objectives and who your audience is.
We have a saying at Skeleton that we're not just about making videos that just look good. We create videos that gain real results because they're driven by real insights.
But don't worry, if you've not done that strategic thinking yet, we can help you look at your objectives, goals and audience and support you on this journey.
We manage projects where clients have had no video experience, all the way through to those very familiar with the medium and what's involved.
Download our handy video brief template to start thinking about what you're trying to achieve.
How much does a video cost to get made?
What makes a great social media video?
1. They start with a strategy
Successful social media videos always start with a strategy. What's your objective? Is it to increase signups to a webinar? To launch a new product or service? To gain new followers? And most importantly, who are you targeting? Where do they hang out online? What social platforms do they use? This will help you create the essential foundations of your video.
2. They keep it short
You'll also want to keep your videos bite-sized and easy-to-consume. Be sure to make the first few seconds really stand out to capture your audience's attention. After all, the average human's attention span is about 8 seconds these days.
3. They use subtitles
Subtitles are also a must. Not just for accessibility, but for those who choose to silently scroll their social feeds.
4. They tell a story
It's not enough to capture the attention of your audience, you also need to keep it long enough for them to take action.
Your video needs to look and sound great, but also tell a story to keep them glued to your content. Create a story that will truly resonate with your audience and make them feel something, because we always remember the most about how something makes us feel.
5. They give a strong call-to-action
Don't make your audience think too hard about what to do next. Circle back to the objectives of your campaign plan and encourage them to act on what you're promoting.
6. They optimise for different channels
While it's more convenient for you to post the same content across channels, to get the most out of your video content, you need to optimise your videos for each platform's specific requirements.
TikTok and Instagram reels need to be in vertical format, for example. And TikTok videos must seamlessly integrate into the feed and not look like advertisements.
So you'll need the correct dimensions, video limit, and other specs to ensure your social media video has the best chance of performing on each platform.