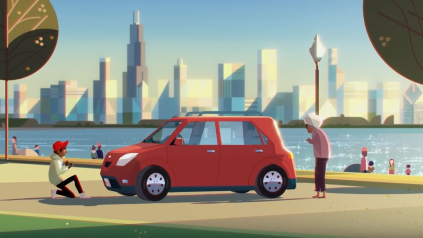 11 March 2019
Video inspiration
5 Fantastic 2D Animations that have had Great Results
Some of the world's most successful businesses and brands are increasingly using 2D animation in their video content, with great success! The team at Skeleton have compiled a list of our favourite five 2D animations, from a variety of animation production companies to get you inspired!
Subscribe to video insights
Join 1,000 comms experts from brands like Boots, Experian & JCB and sign up for our latest posts.