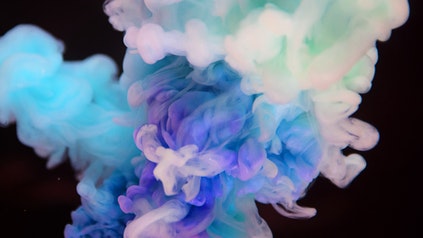 5 March 2019
Video learning
How To Choose A Motion Graphics Agency
Deciding to incorporate motion graphics into your marketing strategy is an exciting and powerful move. The team at Skeleton have compiled a list of what you should be looking out for when deciding who to work with.
Subscribe to video insights
Join 1,000 comms experts from brands like Boots, Experian & JCB and sign up for our latest posts.