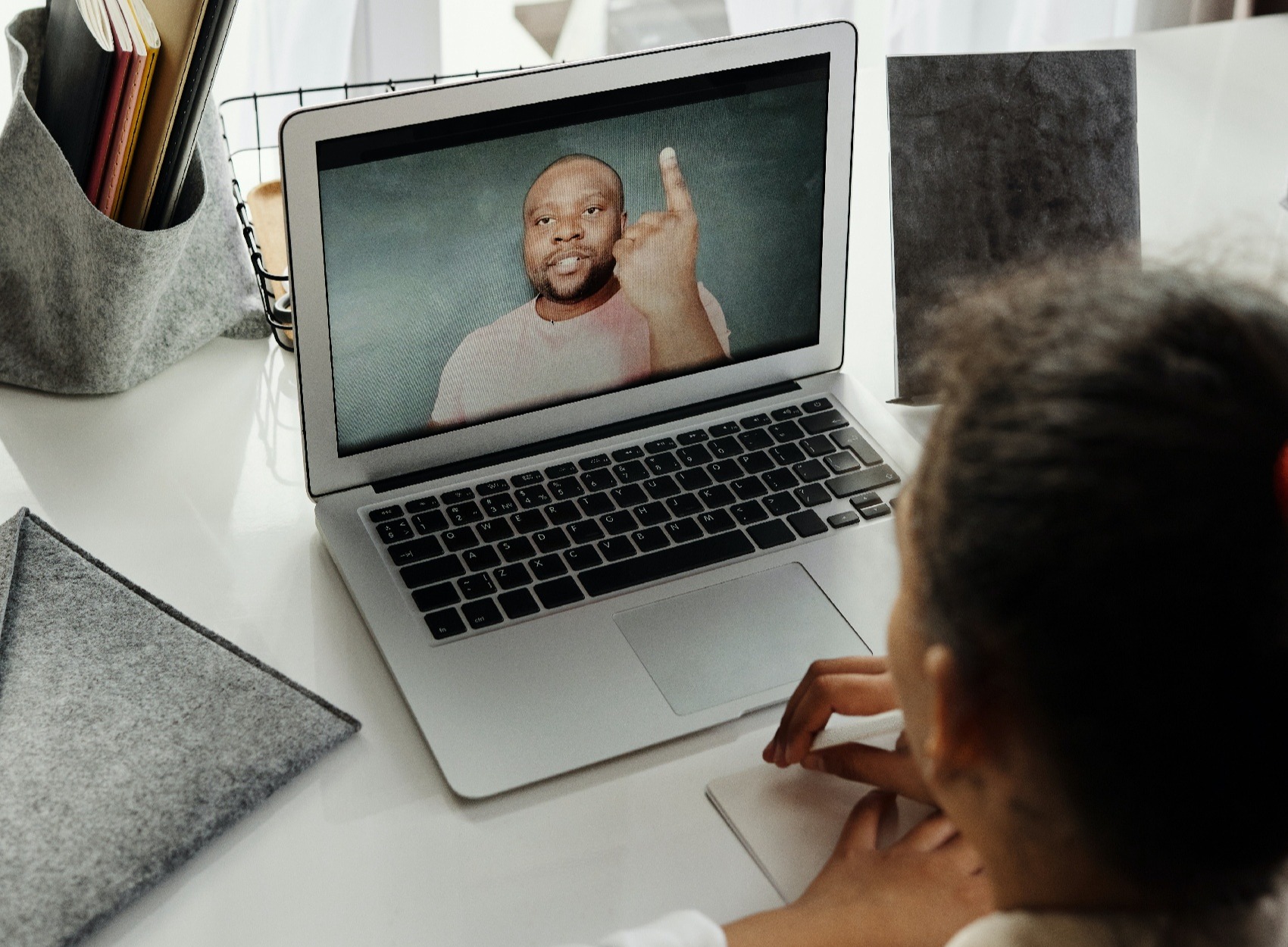 23 May 2022
Video tips
Video CRO: How to get more leads from your videos
Are your videos attracting lots of attention but not many conversions? Here are some video CRO tips, ideas, and free resources to help you turn more of those eyeballs into leads and customers.
Subscribe to video insights
Join 1,000 comms experts from brands like Boots, Experian & JCB and sign up for our latest posts.